District to Open Specialized Services Regional Centers for Students with Special Needs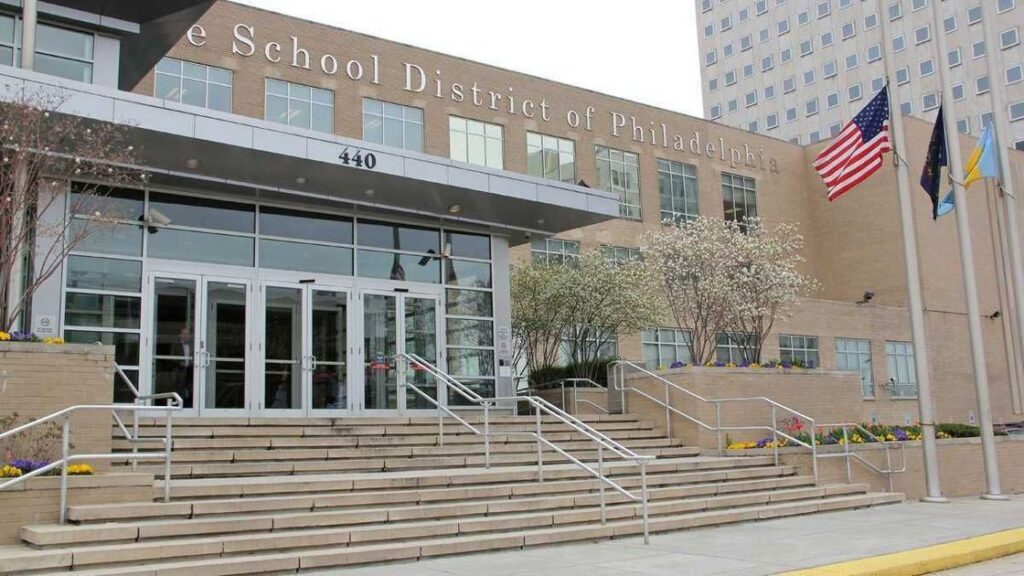 Six locations will be available to conduct assessments needed to complete special education evaluations and reevaluations
PHILADELPHIA, PA — The School District of Philadelphia will open Specialized Services Regional Centers beginning Jan. 25 to determine student eligibility for special education supports and services. These centers will operate out of six schools located across the city and will allow trained staff to conduct in-person student assessments and complete evaluations and reevaluations needed to inform Individualized Education Plans (IEPs).
The six centers are:
West Philadelphia High School
4901 Chestnut Street, Philadelphia, PA 19139
Arts Academy At Benjamin Rush
11081 Knights Rd, Philadelphia, PA 19154
Martin Luther King High School
6100 Stenton Avenue, Philadelphia, PA 19138
Thomas A. Edison High School
151 West Luzerne Street, Philadelphia, PA 19140
Strawberry Mansion High School
3133 Ridge Ave, Philadelphia, PA 19132
Creative and Performing Arts High School
901 S Broad St, Philadelphia, PA 19147
"We remain focused on strengthening educational supports for our students with special needs while schools remain virtual," said Superintendent William R. Hite, Jr., Ed.D. "Parents, teachers, administrators and staff have continued to adjust and be creative to best support our students with diverse needs. Opening these centers is a crucial next step to help us evaluate and meet their needs during these challenging times."
Starting Jan. 19, assessors will begin reaching out to eligible students and their families to schedule the assessments. These Centers will currently be open only for determining eligibility or continuing eligibility for special education services for approximately 600 students across the District. Following completion of the assessments, the District will look to expand to provide necessary special education services, including related services and ongoing assessments deemed appropriate.
Since March 2020, the District has created digital learning plans for students and has provided virtual assessments to the extent possible under the circumstances of COVID and state and local government and health guidance.  Opening the Centers is an additional step to support our students with special needs.  The Centers will be opened to provide in-person assessments for students who cannot engage in virtual assessments. The Centers will support completion of assessments for the approximately 600 students who were identified by school teams as needing in-person assessments.
All District health and safety protocols will be in place and closely followed to protect the health and well-being of staff and students utilizing the centers. This includes signage, use of masks and utilization of social distancing practices, along with enhanced cleaning throughout the day. Staff and students will be tested for COVID-19 via a rapid antigen test prior to participating in the assessments. If an individual tests positive, they will be asked to follow CDC health guidance and dismissed from the Center.
Students' families will be responsible for transporting their children to the Regional Centers for assessments. Transportation assistance requests will be considered. Families will be asked to notify their school team of extenuating transportation issues when the appointment(s) for their assessments are scheduled.
The School District of Philadelphia's Office of Specialized Services provides an extensive range of educational services and supports for students with diverse needs within our schools. These services may include, among others, Learning Support, Emotional Support, Autistic Support, Life Skills Support and Multiple Disabilities Support.