GAMP to Bring Theatrical Performance Online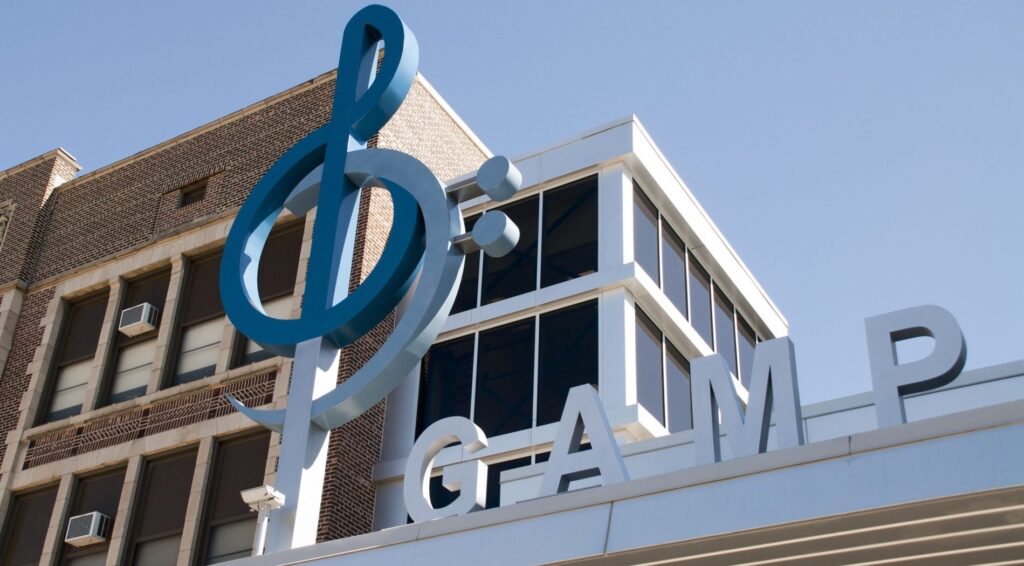 While the pandemic has prevented traditional in-person learning at the School District of Philadelphia, theatre and performing arts has continued to thrive for many students, including those at Girard Academic Music Program (GAMP), where this year's musical will be done online.
"Click for Cabaret," will provide students in grades 5-12 grade the opportunity to perform songs from such notable musicals as Side Show, Spelling Bee, Into the Woods, Dream Girls,Think of Me, Finding Neverland, Revolting Children and King of New York.
"Everyone's really excited for this. Kids are giving up their time to do it knowing there won't be an applause at the end of the performance," said GAMP musical theatre director Christina Blankenship. "The students have lost so much, it's great to be able to provide something positive for them that they truly love and enjoy.
Roughly 100 students are involved outside of the normal school day in the production, which includes both solo and small-group performances of singing, dancing and acting. Students are recording their parts from their homes, and all of the performances will be edited and combined, when necessary. Students are also doing the stage design, art and editing. Unlike past productions, this year's includes students engaging in Zoom auditions and rehearsals, editing greenscreens and creating digital stage art.
Seniors Grace Cavaleri, Marissa Ferrante and Tamia Smith also helped, taking on the role of choreography and teaching the dance sections to this year's cast.
Auditions took place in January. The students have rehearsals twice a week and receive solo coaching, as well.
This is not the first time this year that GAMP has brought their performances online. They've also hosted a talent show in last fall and a winter concert in December. Blankenship estimated that it took 300 hours outside of regular school time to edit and combine the performances that were a part of the winter concert production.
"It takes a team effort," said Blankenship, adding that the team is made up of staff members Mac Holcomb, Domenique DeSilva, Cameron Stringham, Vince Rutland, and Aileen Rimando Jackson. "We also receive assistance from our amazing itinerant music staff Richard Jones, Set Rodriguez-Diaz, Walter Bechtold, Darren Lynch and Nick Costa."
The show will stream free on YouTube on Thursday March 26, at 7 p.m. at https://www.youtube.com/user/DigitalGAMP.
To learn more about GAMP, visit gamp.philasd.org/ .