District Spring Break Updates & Closures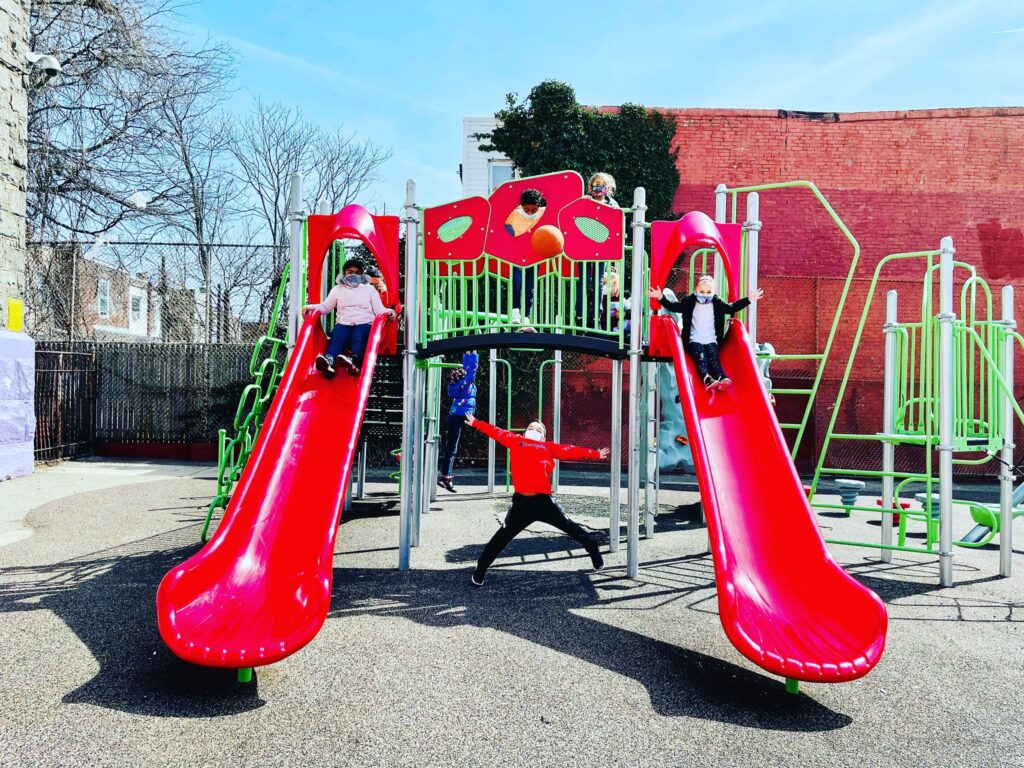 The School District of Philadelphia is announcing several updates for students and families due to spring break, which will run from Monday, March 29 through Friday, April 2, 2021. During this time, all schools will be closed and there will be no instruction taking place for students. Administrative offices will be closed on Friday, April 2, 2021.
"Grab and Go" Meals
Friday, March 26 – Families can pick up "Grab and Go" meal kits at any of our 102 meal distribution sites between 9 a.m. and 2 p.m.
Friday, April 2 – There will be no "Grab and Go" meals distribution. Families are encouraged to visit phila.gov/food to find nearby food pantries if they are in need of additional meals while schools are closed for spring break.
Friday, April 9 – Our Food Services Department will resume normal distribution.
Parent and Family Tech Support Centers
Monday, March 29 – Open regular hours of 9:00 a.m. – 3:00 p.m.
Wednesday March 31 – Open with the regular hours of 9:00 a.m. – 5:00 p.m.
Closed on Tuesday, March 30, Thursday April 1 and Friday, April 2
The Parent & Family Technology Support Hotline –215-400-4444– will remain open March 29 through April 1 for normal hours, however, will be closed Friday, April 2.