Lincoln High Film & Video Teacher Publishes First Comic Book Series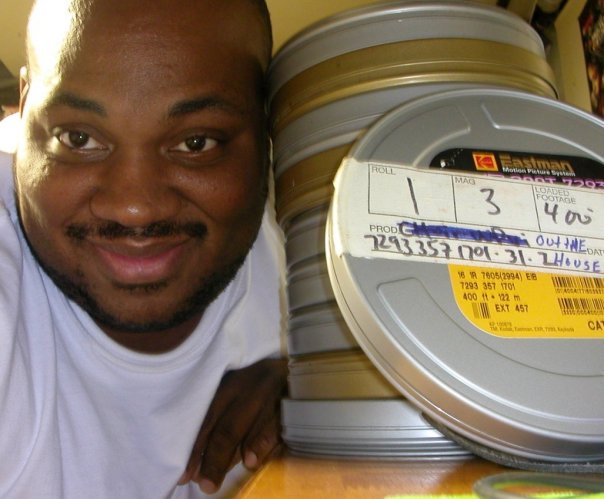 In honor of Youth Arts Month, we are sharing a success story of one of our alumni and current teachers! 
Abraham Lincoln High School Film & Video Production Teacher Publishes First Edition of New Comic Book Series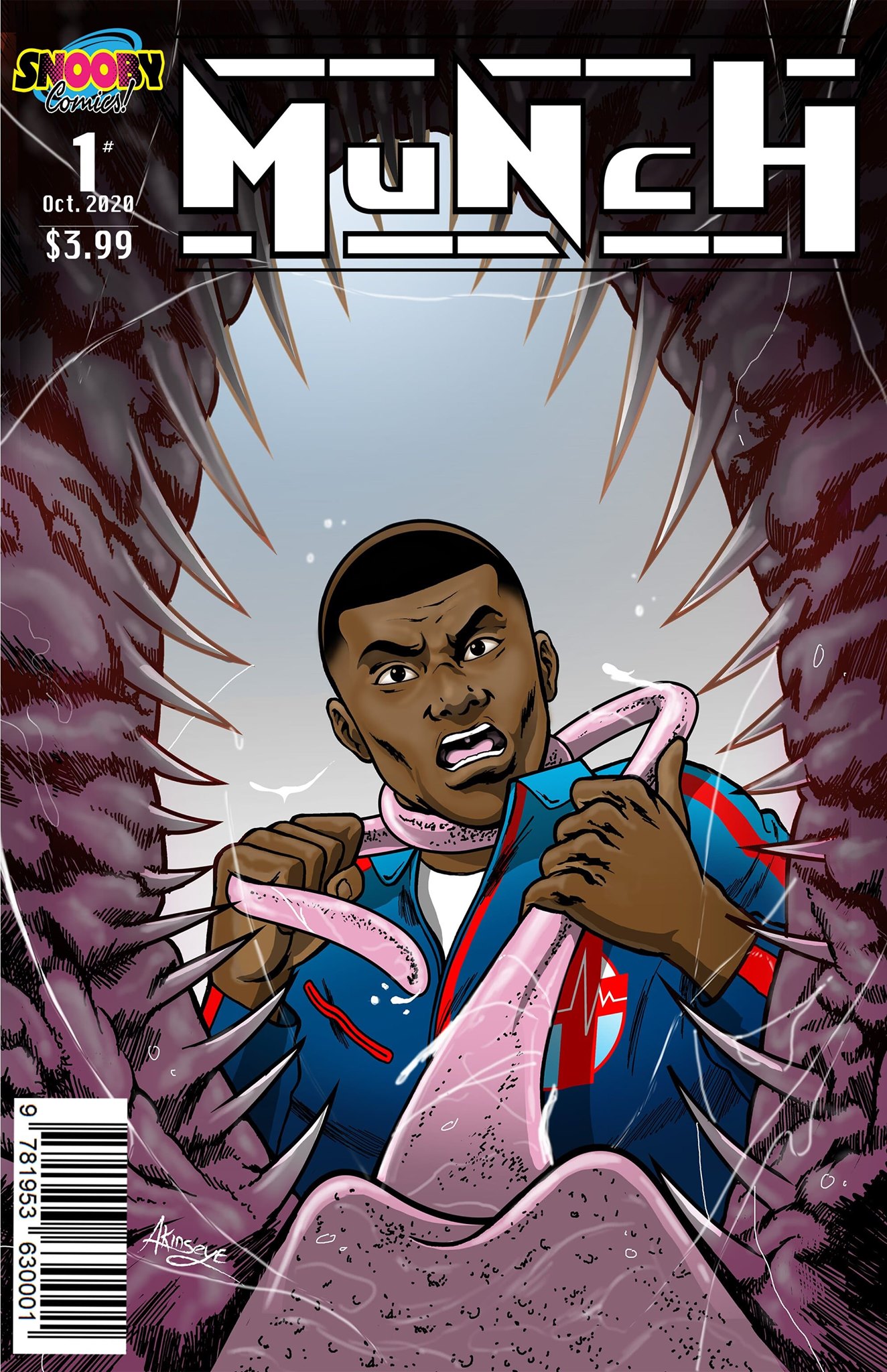 Abraham Lincoln High School teacher Shannon Newby has a quite lengthy resume. Outside of being an educator, Newby is a filmmaker, producer, director, publisher — and now — a comic book writer.
Newby published the first edition of Munch, a new comic book series that follows an alien who arrives on Earth after crashing during an intergalactic battle. While initially planning to take over the planet by eating humans, the alien soon places himself in other people's shoes and learns to improvise.
"It's like the origin story of Kentucky Fried Chicken told from the viewpoint of the chicken," Newby said. "It really focuses on the idea of empathy and putting people on polar sides of an argument together to improvise. It's satirical at times, action-oriented, family-oriented — all of these ideas are used without talking about them."
Newby was nine when he read his first comic book and, as his love for the genre grew over the years, so, too, did his dreams of actually writing his own comic books. But before he started work on this goal, Newby allowed his creative juices to flow through film. In 1995, he started his own film and video production company. He also wrote, produced and directed several projects, including a feature film,"Dirty Laundry," which won a Best Director Award at the Atlantic City Film Festival and a Best Feature Film Award in 2002 at the Philadelphia International Film Festival.
"My true gift from God is my ability to create, and I learned to structure my creation to something that works for me," Newby said.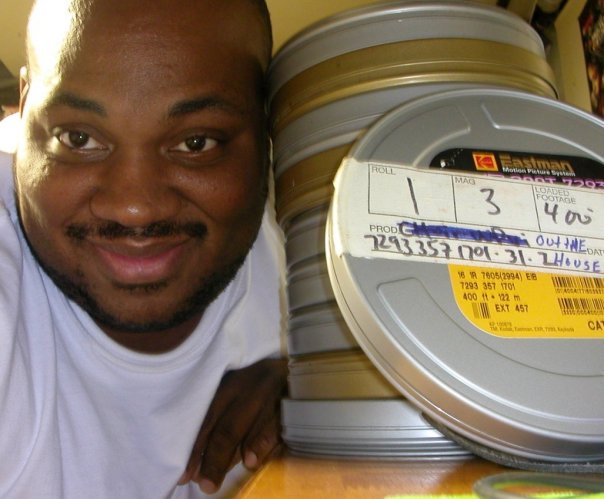 As a student in the School District of Philadelphia, Newby was always drawn to the arts.
"The arts, for me, they are everything," he said. "Our brain is multifaceted — math is important, literature is important, social studies and science are important. But the arts are just as important. Art gives students time to explore, create and decide what's possible for them."
Newby was pushed to explore what was possible for him while attendingGeneral Louis Wagner Junior High School (now, General Louis Wagner Middle School)through his language arts teacher, Michael Monterio.
"I was the kid who was always looking out the window daydreaming. It wasn't until I went to middle school and had a teacher who saw the potential in what I do and helped me reach it," Newby said. "If someone didn't see in me what was possible, I never would have gone to CAPA or achieved so many of the things that I've accomplished. Someone saw what was possible for me and pushed me to do that."
Now, Newby has flipped roles. While writing and filming are something he does during his downtime, he works daily to build relationships with students and help them see their potential.
After volunteering in the classrooms, Newby started teaching full-time in 2011 at West Philadelphia High School.
"All I wanted to ever do in my life was to make movies and write comic books. I never thought I'd find something I'd enjoy as much as filmmaking, but I did as a teacher," said Newby, who hopes his experiences as a comic book writer can inspire his students to see what's possible for them.
"Along with comic books, teaching is my passion," Newby added. "I love working with students and giving them a space to discover themselves."