The School District of Philadelphia's Parent And Family Portal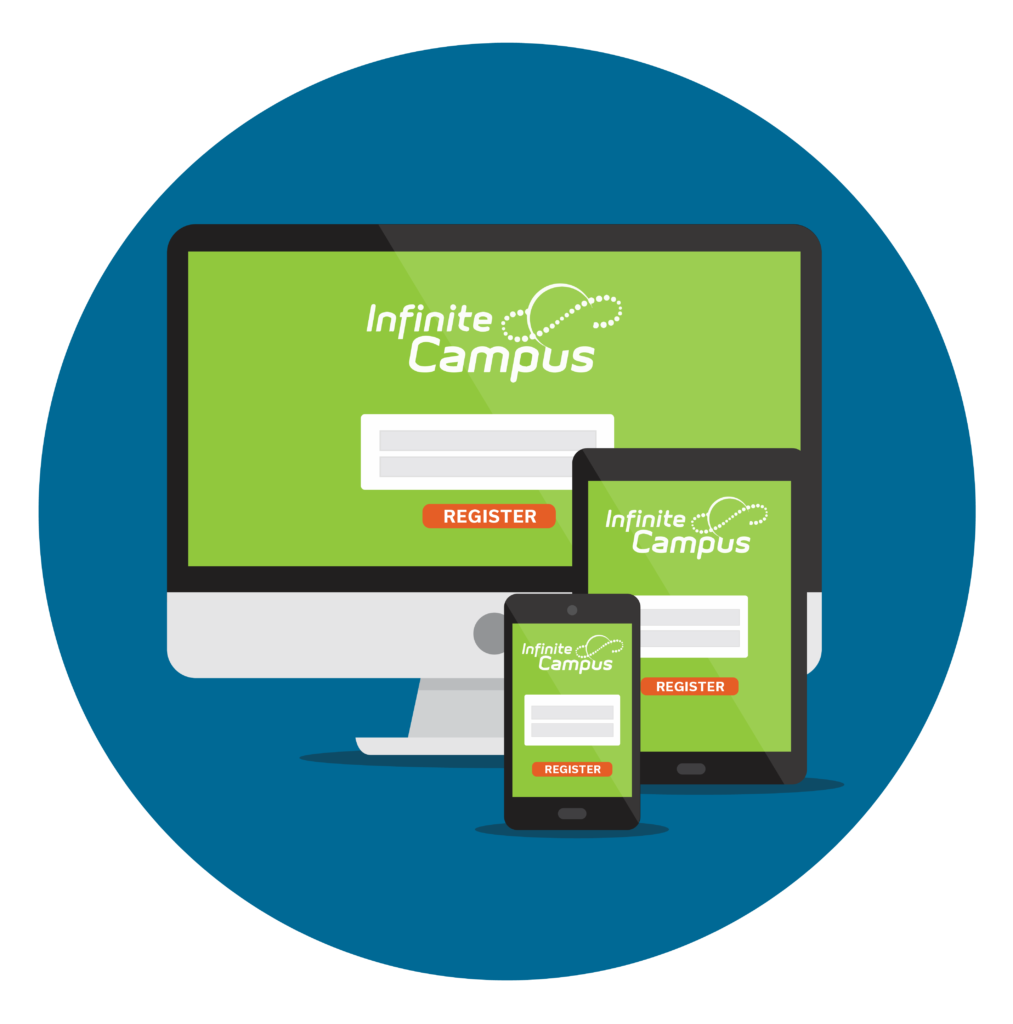 Knowledge is Power
The School District of Philadelphia is proud to offer a tool that parents and family members may use to stay connected to their child and their school. The School District of Philadelphia's Parent & Family Portal gives you access to valuable information about your child's education and school. 
Are You Already Registered?
How to Register for Parent Portal
In order to complete your registration you will need:
Your student's ID number
A personal email address.
Access to the telephone number on file at your student's school.
Additional Resources for Parent Portal
Viewing Progress toward Completion of Act 158
PA Graduation Pathways
---
---
English | SHQIP | عربي | 汉语 | ខ្មែរ | Français | Português | Pусский | Español | Việt
Frequently Asked Questions