School District of Philadelphia Teacher Awarded Outstanding Secondary Art Educator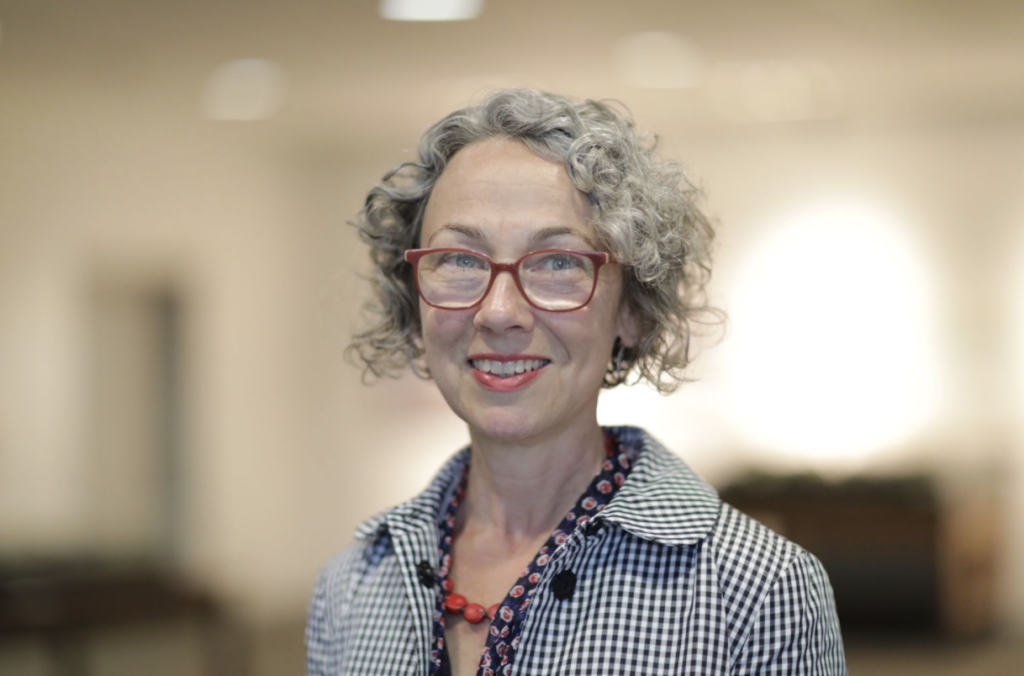 School District of Philadelphia Teacher Named 2021 Pennsylvania Art Education Association Outstanding Secondary Art Educator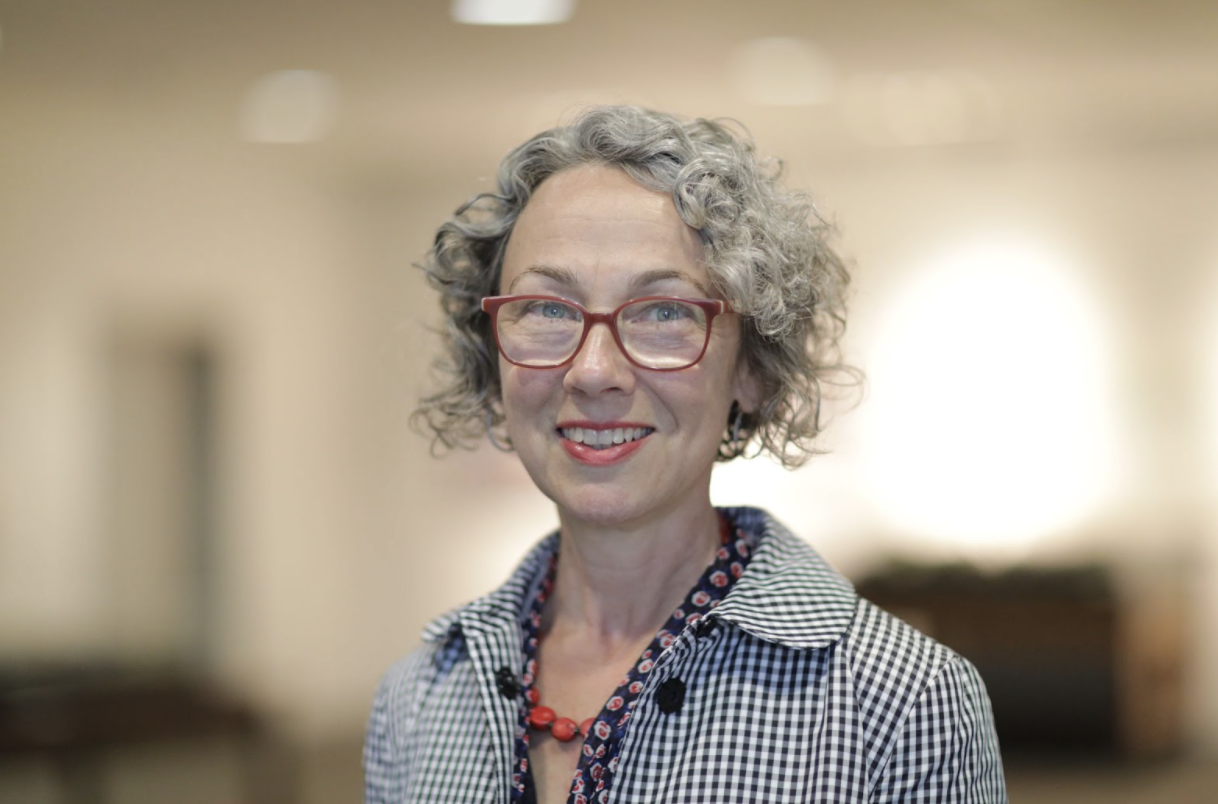 A School District of Philadelphia art teacher has been selected as the 2021 Pennsylvania Art Education Association Outstanding Secondary Art Educator.
William W. Bodine High School art teacher Marita Fitzpatrick was recognized as an outstanding leader in the field of art education.
"It's an honor to be selected," said Fitzpatrick. "I love finding ways for students who have never had art before to get something out of art. I meet students wherever they are, find out who they are and help them get skills and grow no matter where they start."
The Pennsylvania Art Education Association (PAEA) is an organization that actively supports and promotes visual art education through professional development, leadership, and service throughout the state. Fitzpatrick was selected among nominations across the state.
"We are extremely proud of Marita and her achievement," said William W. Bodine High School principal Michele Wilson-Dawson. "She continues to go above and beyond in her contributions, commitment and dedication to art education. Marita's enthusiasm and passion for the arts, learning and professional development inspires her colleagues and peers throughout the district."
Fitzpatrick earned her Bachelor's of Fine Arts in painting from Moore College of Art and Design and her master's degree in teaching and K-12 visual arts certification from the University of the Arts. She worked in the interior and design field for seven years before turning to teaching.
"When I set out to teach, I knew I wanted to teach in the public schools of Philadelphia, there was no other place I wanted to be," said Fitzpatrick, who has been with the District for more than 20 years, including the last ten with Bodine High School. "I wanted to give back to my city and make a difference in the world."
Fitzpatrick has earned various recognition, including being named a 2019 Lindback Foundation Distinguished Teaching Awards recipient as well as a Hero Teacher Award recipient by The Philadelphia Liberty Museum. She serves as a member of the District's Equity Coalition and wrote grants that raised more than $40,000 for Bodine during her time there.
Outside of teaching, Fitzpatrick is an artist who focuses on landscape paintings. She has participated in many exhibits and has paintings permanently displayed in the Rohm and Haas corporate art collection in Philadelphia.
Fitzpatrick will be recognized during an awards ceremony at the PAEA 2021 Conference in Philadelphia on October 21-24, 2021.