Willard Elementary School Principal Receives Powerful Latina Award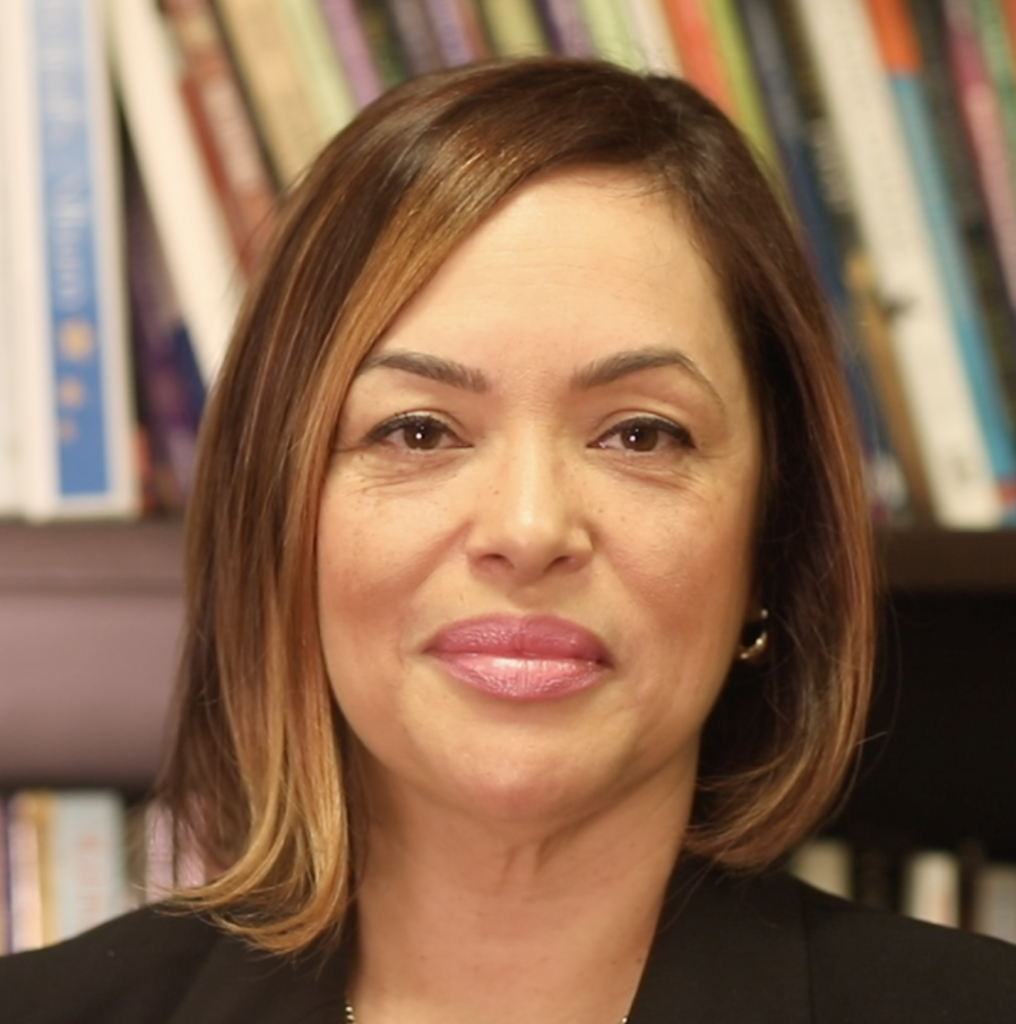 When Diana Garcia set out to be an educator, it was an easy choice where she would work.
"As a student who was brought up in the School District of Philadelphia, I know the issues and the hardships that our kids are facing, and I believe I can make the most impact working in the inner city because I came from a similar environment. This is the community that brought me up," said Garcia, principal of Frances E. Willard Elementary School. "We all need role models that show students that our current circumstances don't dictate our future."
Born in New York City, Garcia moved to Philadelphia as a child and attended Potter Thomas Elementary School, Conwell Middle Magnet, Stetson Junior High School and Mastbaum A.V.T.S. Growing up with undocumented immigrant parents, Garcia said her family was constantly chased by immigration and she quickly set out to change the course of her life.
"I lived in horrendous conditions from growing up in poverty, not dysfunction. My parents provided us with lots of love and affection, and they worked really, really hard, but we were working against a system. I was a middle school student living through one of the lowest points in our lives and decided that the course of my life was going to be something I forged for myself," Garcia said.
When she graduated from Mastbaum A.V.T.S in 1989, Garcia became the first in her family to graduate high school. She then went on to earn both her Bachelor's and Master's degrees.
Just this month, Garcia was selected as one of ten Latinas honored at the Powerful Latinas Awards, an annual event by Hispanic Media that recognizes the most outstanding Hispanic women of the year.  She received this honor after a nomination and selection process carried out by the Latinas Lifestyle 2021 ambassadors.
"This award may be for me, but it's really about the power of my village," Garcia said. "I'm very proud of the staff around me. I don't pretend to know all of the answers or do all of this all on my own. In order for a school or community to be successful, you need a good village. I am proud that I have that here at Frances E. Willard."
A proud Dominican-American, Garcia has been in education for 26 years. She's entering her fifth year in the District and previously served as principal at John Welsh Elementary School.
Garcia prides herself on building a village that really cares about the students and holds them in high regards. She works to positively affect the lives of her students and families through empowerment, which is why Garcia has worked to increase family engagement through new initiatives and programming since arriving at Willard.
Recently, Garcia was having a bad day when she ran into a former student.
"She turned to me and said, 'You changed my life.' My eyes welled up, and I knew the work I was doing was leaving an impact."