District Announces 2022 Summer Programs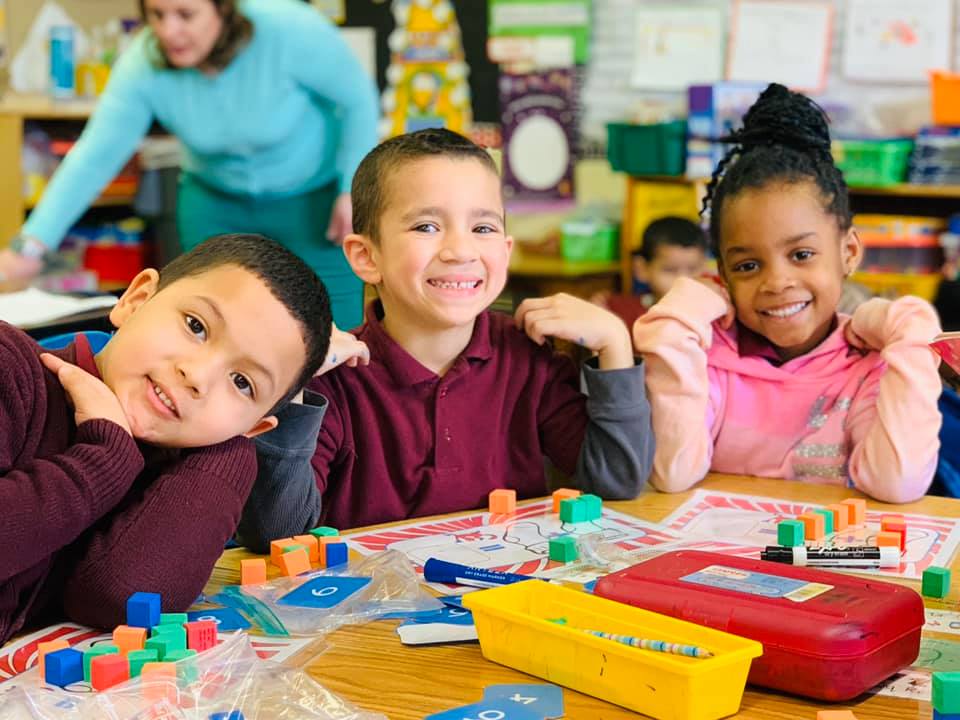 Read in your Language: SHQIP | عربي | 汉语 | ខ្មែរ  | Français | Português | Pусский | Español | Việt
April 7, 2022
Dear School District of Philadelphia Parents and Families,
I am happy to announce that registration for School District of Philadelphia Summer Learning Programs is now open for students in Kindergarten through 12th grade! This year's summer learning programs will combine project-based learning with extracurricular programming to provide fun and safe environments for students to maintain and advance their education. Summer programming also helps to prevent our young people from forgetting the critical skills they learned during the school year.
The comprehensive program offers options for School District of Philadelphia students of all ages – from enrichment-based learning to summer employment opportunities for high schoolers. In addition, we've partnered with the City of Philadelphia to provide afternoon extracurricular experiences, providing a full day program for many of our students. To learn more about the various programs that are available and to register, please visit the summer programs website here.
All current School District of Philadelphia students, including those entering kindergarten in the fall, are eligible and encouraged to register for summer learning. Seats in the Summer Learning Programs are limited and completing a registration form does not guarantee enrollment. Enrollment will be first-come, first-served, based on availability at each program location. Families and students will be notified about their enrollment status by the end of May.
The District remains committed to delivering on the right of every student to a high-quality education. Participating in summer learning gives students an opportunity to enjoy an enriching and meaningful summer experience.
Sincerely,
William R. Hite Jr., Ed.D.
Superintendent
The School District of Philadelphia