District's Music Education Program Earns National Recognition for Fourth Consecutive Year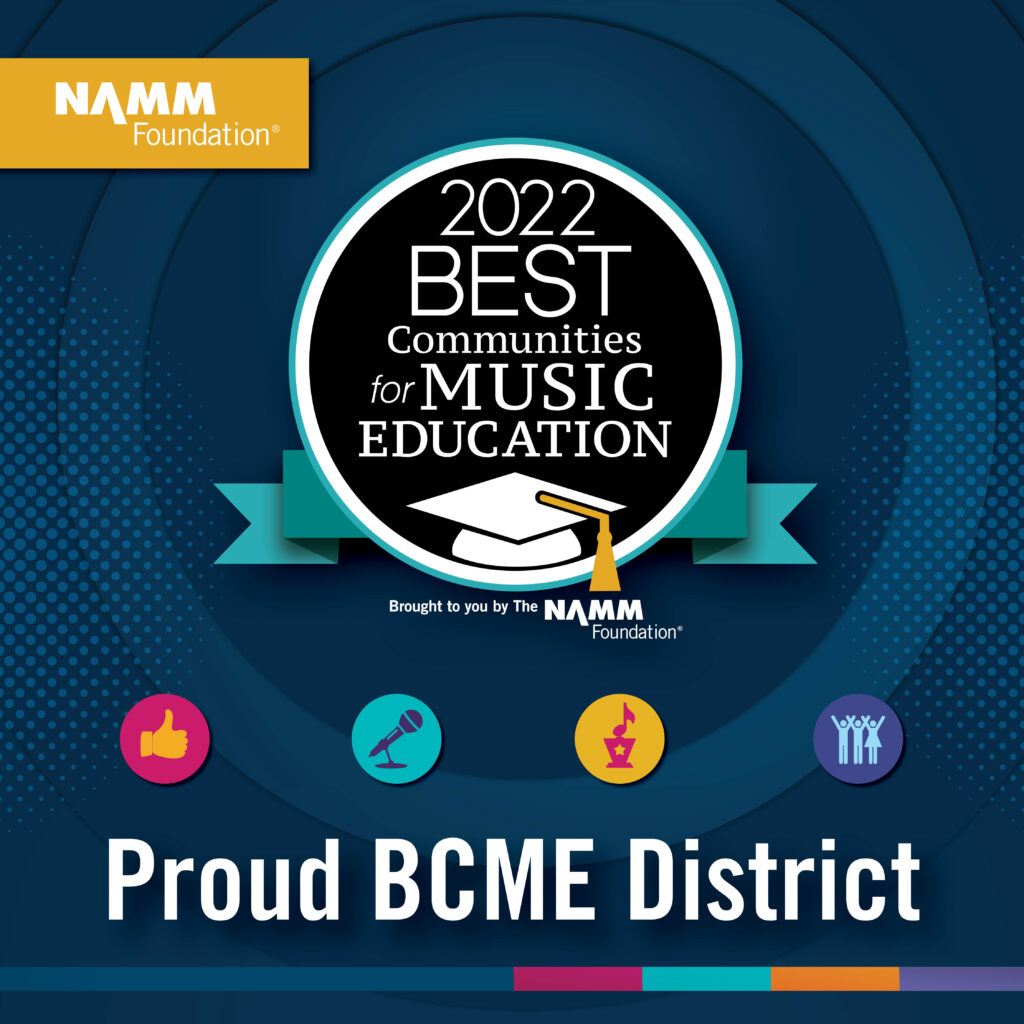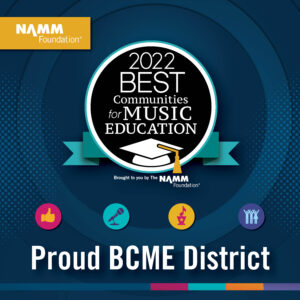 For the fourth year in a row, the School District of Philadelphia has been named a Best Communities for Music Education from The National Association of Music Merchants Foundation (NAMM). Now in its 23rd year, the Best Communities for Music Education designation is awarded to school districts that demonstrate outstanding achievement in efforts to provide music access and education to all students.
The School District of Philadelphia received the Best Communities designation based on funding, graduation requirements, music class participation, instruction time, facilities, support for the music program and community music-making programs, which was certified by The Music Research Institute at the University of Kansas.
"Providing students with access to music education is providing students with more opportunities for their future," said Malika Savoy-Brooks, Ed.D., Chief Academic Supports Officer for the School District of Philadelphia. "As an alum of the School District of Philadelphia, I am extremely proud that this is a District that not only supports music education, but is one that is highly regarded in the music and arts community for its strong programming and ability to provide students with well-rounded educational opportunities."
Since the passage of the Every Student Succeeds Act (ESSA) in 2015 and a stated emphasis on a well-rounded education, many school districts have re-committed to music and arts education programs. During the pandemic, music and arts programs were a vital component to keeping students engaged in school. ESSA provides designated funding for well-rounded educational opportunities through Title IV Part A Student Academic Success and Achievement grants. NAMM Foundation research has revealed that these grants are being widely used by school districts to address instructional gaps in access to music and arts education.
The School District of Philadelphia has more than 220 music educators and more than 50 music community partners. The District offers all students in K-8 opportunities to learn instrumental music and during the District's 2021 summer programming, the District developed a literacy enrichment program utilizing children's books with musical themes, leading to student exploration of musical instruments used. All middle school and high school students have opportunities to participate in All City Choir, Band, Orchestra and Jazz Band.
The District's music education program is highly integrated within the city's musical heritage and modern landscape, exposing students to music industry and careers, including recording, production, songwriting, DJing and modern band. In 2021, the District developed a student residency program that connects all-star Philly DJs, producers and musicians with the next generation of talent. Students perform alongside their mentor on Monday nights at JG SkyHigh.
For more information about the District's music programs, please visit www.philasd.org/arts/programs/music/.