District, Lindback Foundation Honor Extraordinary Principals for Leadership and Service to School Communities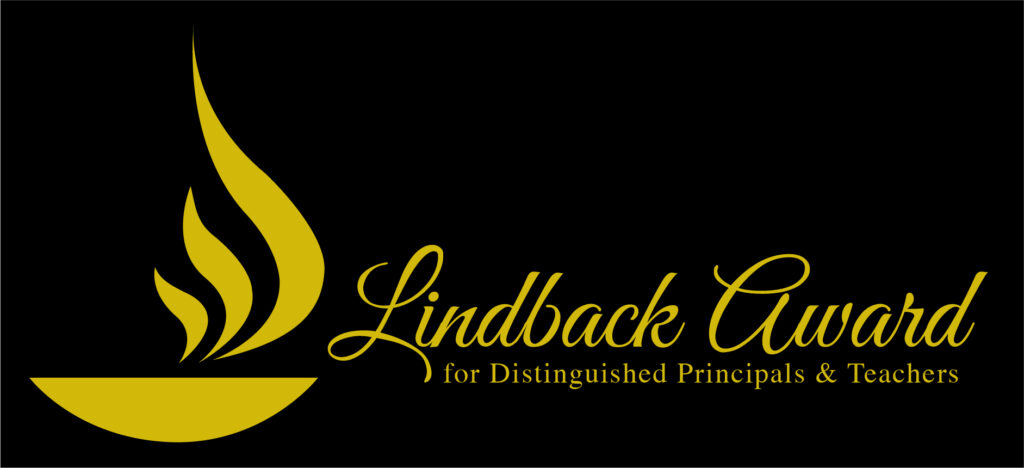 Seven principals will each receive a $20,000 stipend to benefit their school communities
PHILADELPHIA — The School District of Philadelphia and the Christian R. and Mary F. Lindback Foundation of Philadelphia presented seven District principals with the 2022 Lindback Award for Distinguished Principals during a virtual ceremony today. The award, which has been generously funded by the Lindback Foundation since 2011, is an opportunity for school leaders to be recognized for their dedication to District students. Recipients also receive a $20,000 award to be used in their school community.
The 2022 Lindback Award for Distinguished Principals are: Omar Crowder (Northeast High School); Erica M. Green (Russell H. Conwell Middle School); Meredith Foote (Overbrook Educational Center); Michael P. Lowe (Cook-Wissahickon School); Susan Rozanski (Richmond School); Susan Thompson (George Washington High School); and Tammy Pierce-Thomas, M.Ed. (Eleanor C. Emlen School).
Each year, the award recipients are celebrated during an in-person reception, but since planning for the event started last fall when COVID-19 cases were higher and more restrictions were in place, the foundation decided to keep the 2022 ceremony virtual. The awards are especially meaningful for school leaders who have led their school communities during a time with extraordinary circumstances stemming from the pandemic and escalating violence in communities throughout the City of Philadelphia.
"Our principals have always been caring leaders of our school communities, but we have seen principals go to extraordinary lengths to support their staff, students and families over these last two years," said Superintendent William R. Hite, Jr., Ed.D., adding that he is always encouraged to know that organizations like the Lindback Foundation see the value of investing in public school education.
"It's clear that the Lindback Foundation and its trustees understand the impact that great leadership can have on our students and school communities, especially in times like this," Hite said. "We are grateful that the foundation continues to support the District and our school leaders. This honor and the monetary awards that come along with it will have a positive and lasting impact on our students."
Members of the community were able to nominate principals from District schools. Seven principals were then selected from the pool of nominees by the Lindback Foundation's Selection Committee based on their leadership and humanitarian contributions to their respective school communities.
"The Lindback Foundation is committed to recognizing the leadership and excellence of principals in the School District of Philadelphia by providing financial assistance to important projects identified by the award winners at their respective schools," said David Loder, a trustee for the Lindback Foundation. "This is a particularly critical endeavor in this era of the pandemic."
The Foundation also honors teachers with the Lindback Award for Distinguished Teachers. A total of 60 teachers will be chosen for the teachers award, which will be presented on May 24. Each teacher honored will receive a $3,500 award.
For more information, visit https://www.philasd.org/cso/about/lindback-foundation-awards/.