May Student of the Month: Lisa Cunningham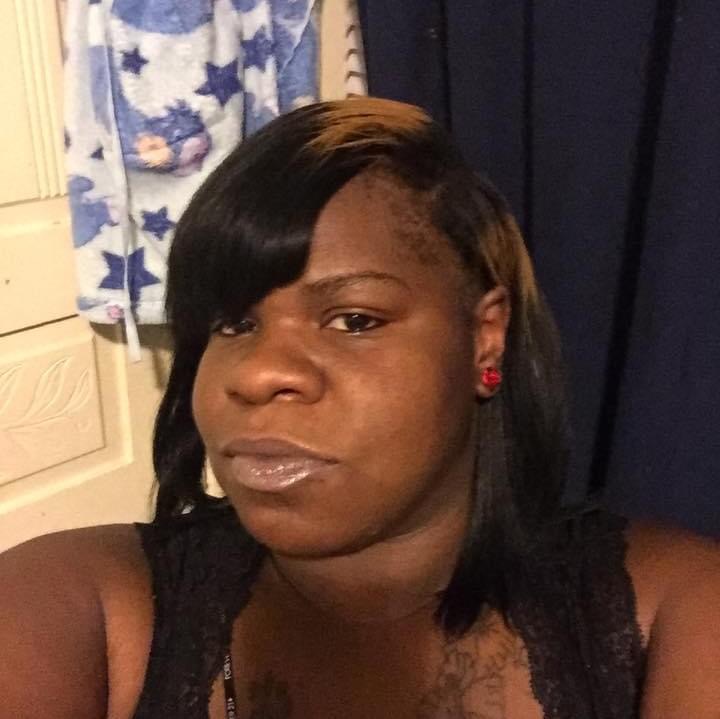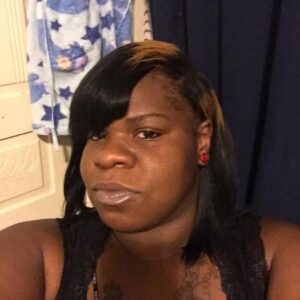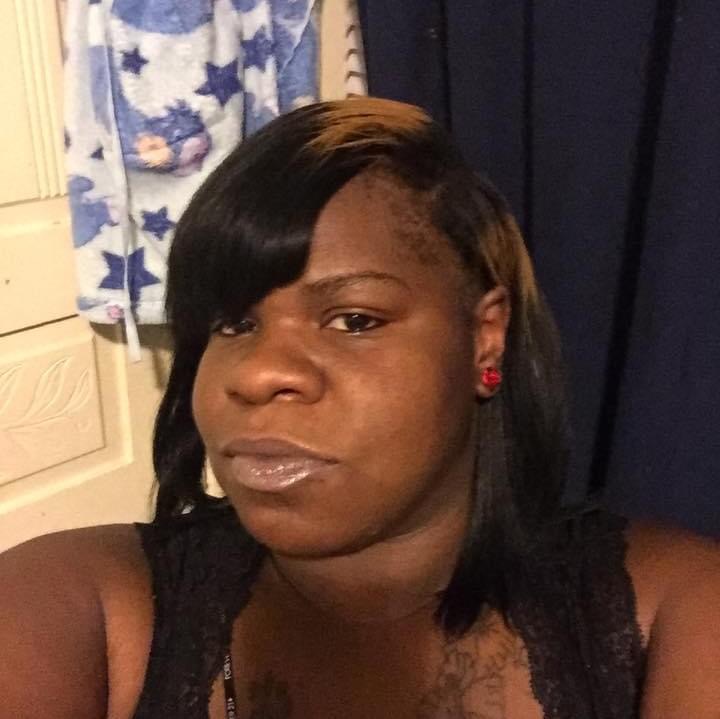 MAY STUDENT OF THE MONTH
Name: Lisa Cunningham
School: South Philadelphia High School EOP
Nominated By: Audrey Nock, Principal
School District of Philadelphia students come from different molds and scenarios. Many fall outside the traditional profile and some have had to overcome seemingly insurmountable challenges to get to graduation day. Lisa is precisely that kind of student; she's an adult who wasn't in a position to finish her high school degree the first time around. But she never gave up on herself and when the time was right, she signed up for the EOP program at South Philadelphia High School.
Lisa is the mother of six children, three of whom are under the age of five. Her younger set of twins were born prematurely and she is often in the hospital with one of them. Lisa also has a son who is a senior at John Bartram High School. Early this school year, she made a bet with him. "I bet I can beat you to graduation" – which is exactly what she did! She worked with a rostering teacher and got her classes scheduled based on what she still needed after a few years in high school as a teenager, including a stint at West Philly High. The EOP program is designed to be very flexible and accommodating, providing classes taught by the exact same teachers with the exact same curriculum as the normal school day, but fit into trimesters and slotted into convenient afternoon windows of time. They also provide counselors to help students prepare for what comes after graduation, whether it be the tradeforce, workforce, or additional education.
Lisa admits it was difficult. More than once she called Ms. Nock tempted to give up and give in, but Ms. Nock, her nominator and the principal of the school, constantly encouraged her to persevere. She completed her coursework in March and plans to go to Cosmetology school next.
Ms. Nock couldn't be more proud. "Lisa proved that hard work and dedication are all you need, to complete a goal," she says. "She shares her story with classmates and encourages them. Lisa has overcome a number of obstacles in her life and proves our motto, which is, 'it's never too late to earn a high school diploma.'"
Lisa is very grateful to Ms. Nock and Ms. Rice, saying they were always there when she called. She feels she built a true family and encourages anyone thinking about the program to dive in and go for it.
We asked Lisa our favorite lineup of questions:
1. What does being named Student of the Month mean to you?
I am honored to be named Student of the Month. It means a lot to me because I had to overcome obstacles. As an adult returning to school I had an overwhelming amount of responsibilities. The birth of my premature twins resulted in a lot of stress.  I had to complete my assignments, spend time in the hospital with my twins, and assist my school-aged children with their school assignments. At times I just wanted to give up however I just couldn't. Years ago I gave up on school and I decided that this time I would work until the end.
2. Why do you think you were nominated for Student of the Month?
I believe that I was nominated because I told the staff that I wanted to graduate before my son, and I did. I wanted him to have a mother who had earned a high school diploma. He is a senior at John Bartram and I was determined not to have my son graduate from high school before me. I constantly needed encouragement from the staff. They would check on me and my children. I have their numbers on speed dial. The EOP classes are held in trimesters and I was able to complete my courses by March which meant that I was a high school graduate before he was!
3. You were nominated by Principal Nock. Explain your relationship to her? Why do you think she nominated you specifically?
I was nominated by Mrs. Nock. I have a great relationship with her. She is a no nonsense person. Her quote is "Everyone deserves a high school diploma".  She says it on the first day of school and at least once a week on the PA system. You begin to believe it. She says. "People of all races and ethnic groups fought for everyone to have a free and equal education, and it is our responsibility to honor them by completing our education". I honored them and I honored myself and my children.
4. What is one thing you'd like to share about yourself that most people don't know about you?
I am an open person. I've endured a lot in my life, and I'm very open to discussing the obstacles and events that I had to overcome to get to this point.
5. What do you enjoy most when you are not at school?
I enjoy my relationship with family and friends.With six children I rarely have any spare time.
6. In your opinion, what is the best thing about attending school 
Setting goals and achieving them. I enjoyed the no-nonsense, get-the-job-done environment.
7. In your opinion, what is one thing that the School District could do to improve our service to students?
As an adult preparing to graduate from an alternative school I would say the School District of Philadelphia is the best district because they provide opportunities for adults to return to school. I didn't want a GED, I wanted a high school diploma.