District's Chief of Schools Named Recipient of "Powerful Latina" Awards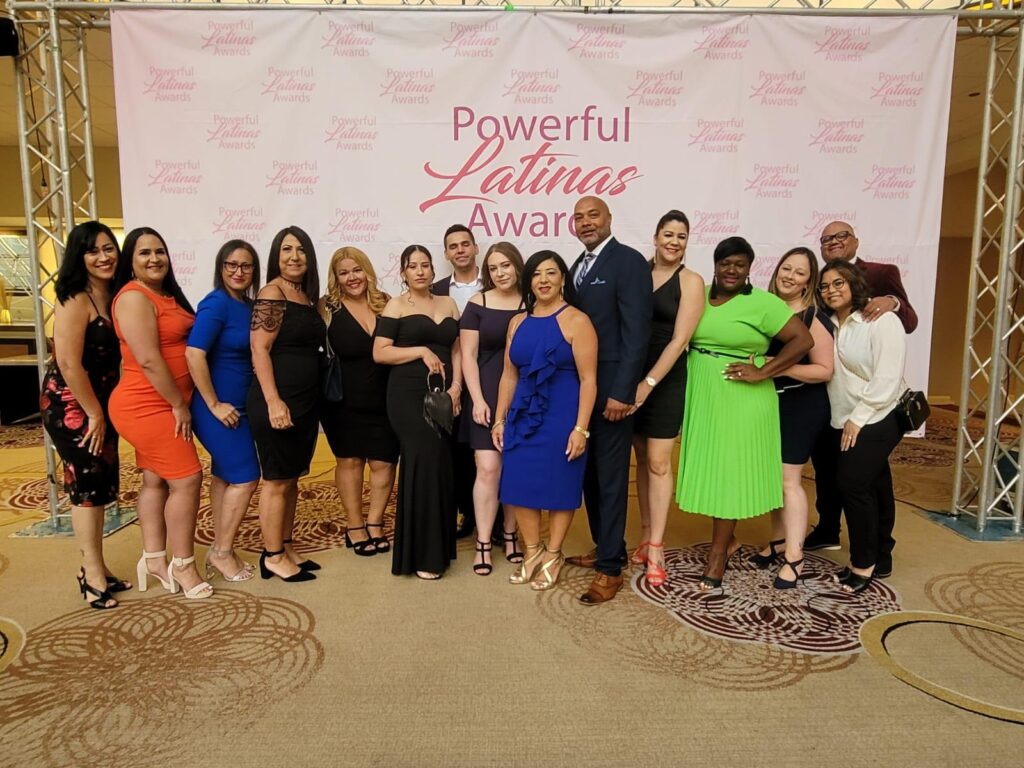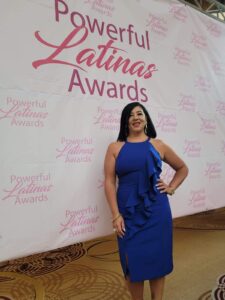 Almost 30 years ago, Evelyn Nuñez entered the education field for the first time, as an elementary teacher at Ferguson Elementary School in the School District of Philadelphia. Fast-forward and over the years, Nuñez has served in a variety of roles including, an educator, a Bilingual Literacy Coach, Principal, Assistant Superintendent, Chief Academic Officer and Deputy Chief Executive Officer at a charter school and most recently, the School District of Philadelphia's Chief of Schools.
But, her roots at the District started when she was a child. Born in Puerto Rico, Nuñez moved to Philadelphia at the age of three. She is a product of the School District of Philadelphia, attending Henry A. Brown Elementary School and William H. Hunter Elementary School and graduating from Thomas Alva Edison High School. When she earned her Bachelor's Degree in Early Childhood Education and Teaching (ECE Certified) from Chestnut Hill College, she became the first person in her family to attend college. Since then, she's earned her Doctorate in Educational Leadership for Gwynedd Mercy University, Masters Degree and Principal Certification from Cheyney University and a Superintendent certification from Arcadia University.
She never imagined, however, that she would be one of the nine outstanding representatives of Latina women living in Philadelphia.
"I entered this career never imagining that by doing what I love, serving the Philadelphia community by ensuring the expansion of equitable opportunities in education to ALL and specifically the underserved black and brown communities, would someday lead to me being recognized as a Powerful Latina," said Nuñez.
Recently, Nuñez was selected as a recipient at the Powerful Latinas Awards, an annual event by Hispanic Media that recognizes the most outstanding Hispanic women of the year. She received this honor after a nomination and selection process carried out by the Latinas Lifestyle 2022 ambassadors.
Additional honorees included City Councilmember María Quiñones-Sánchez, Joanna Otero-Cruz, Executive Director and President of Women Against Abuse and Joy Huertas, Deputy Communications Director for the City of Philadelphia.
"I am grateful for all the powerful leaders that I have met throughout my 28 years in education who have coached and believed in my leadership," said Nuñez. "It is a privilege for me to continue to work with such exceptional staff within the School District of Philadelphia as we continue to provide a wonderful school experience to our Philadelphia students."