A Welcome Back Message from Dr. Watlington
Read in your language: SHQIP | عربي | 汉语 | Français | ខ្មែរ  | Português | Pусский | Español | Việt
August 26, 2022
Dear School District of Philadelphia Families & Students,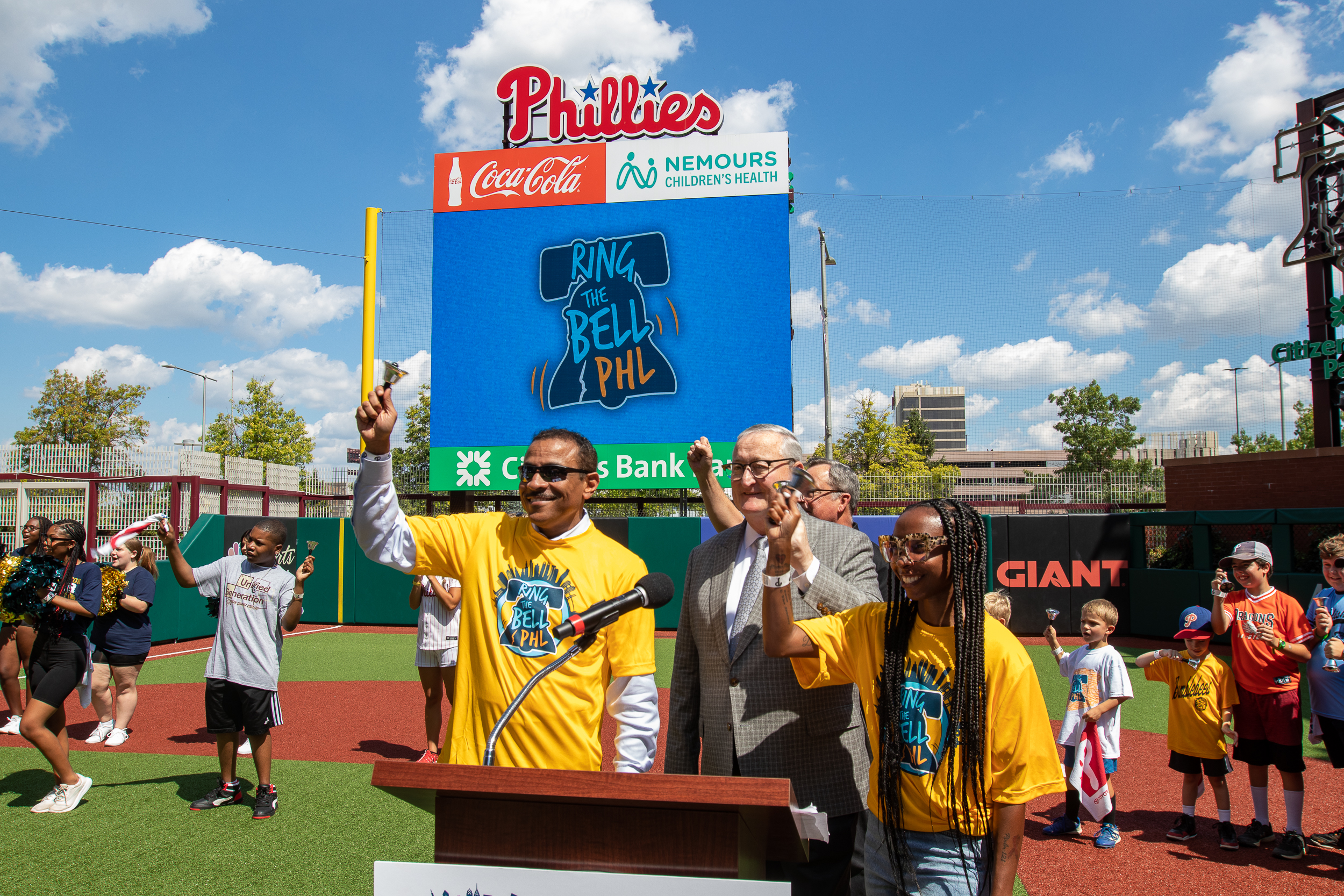 Welcome to the 2022-2023 school year! On Monday, August 29, I look forward to seeing our classrooms filled with excited young people as they reconnect with friends, meet their new teachers and begin another year of healing, learning and discovery.
As the new superintendent, I will be celebrating my very first "first day" of school here, and I can't wait to kick off this new journey in partnership with you. I have spent the past two months listening and learning all I can about the School District – what we have done well and what we can do to improve. What I've heard consistently is a strong desire to work better together – as true partners – to accelerate successful outcomes for all students, despite our challenges. I believe that the only way we can move forward successfully is together, and I am committed to doing just that.
Rest assured, we have been working hard to prepare our schools to meet your children where they are emotionally and academically after a very challenging three years of COVID and other traumas. We will surround them with caring educators and social-emotional supports that are vital to restoring their mental health and well-being. We'll embrace them in welcoming and inclusive learning environments that help them feel valued as individuals and realize their full potential. We'll do all of this in clean school buildings that are equipped with touchless hand sanitizer and hydration stations, air purifiers, and other supports to protect everyone's well-being in our schools.
In some ways, this school year represents an exciting new beginning for the School District of Philadelphia. You'll be hearing more in the coming weeks and months about new opportunities that will inform my next steps, including the development of an aggressive five-year strategic plan. Make sure to sign up for the parent portal so that you can receive all the important updates and announcements as they come.
To help you enjoy this last weekend before school starts, our friends at the Philadelphia Museum of Art are offering our staff and families free admission to the Museum on Saturday, August 27 from 10 a.m. to 3 p.m. You can register for your tickets here.
Have a wonderful new school year!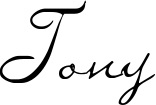 Tony B. Watlington Sr., Ed.D.
Superintendent
The School District of Philadelphia