Read in your language: SHQIP | عربي | 汉语 | Français | ខ្មែរ  | Português | Pусский | Español | Việt
August 30, 2022
Dear School District of Philadelphia Families & Students,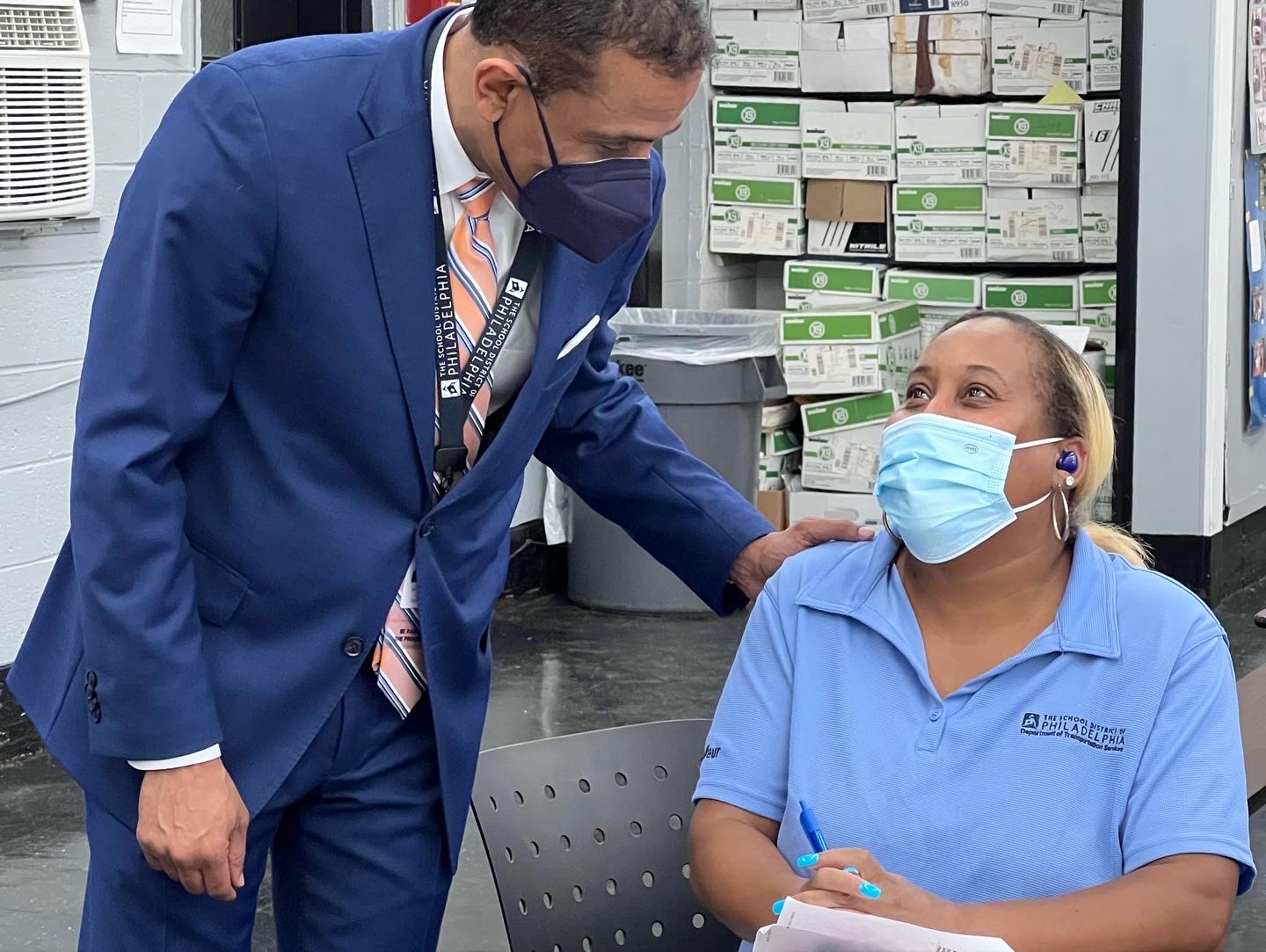 Yesterday, our school leaders and teachers, together with many other staff members, rang the bell on a new school year, helping our young people feel welcome, appreciated and missed. What an amazing first day of school!
I started my day at one of our school bus depots and heard firsthand from our bus drivers and transportation team how excited they are to welcome and support our students this new school year. They talked about looking forward to the smiles on our young people's faces and the joy of students reconnecting after a long summer. I couldn't agree more and that's exactly what I experienced today.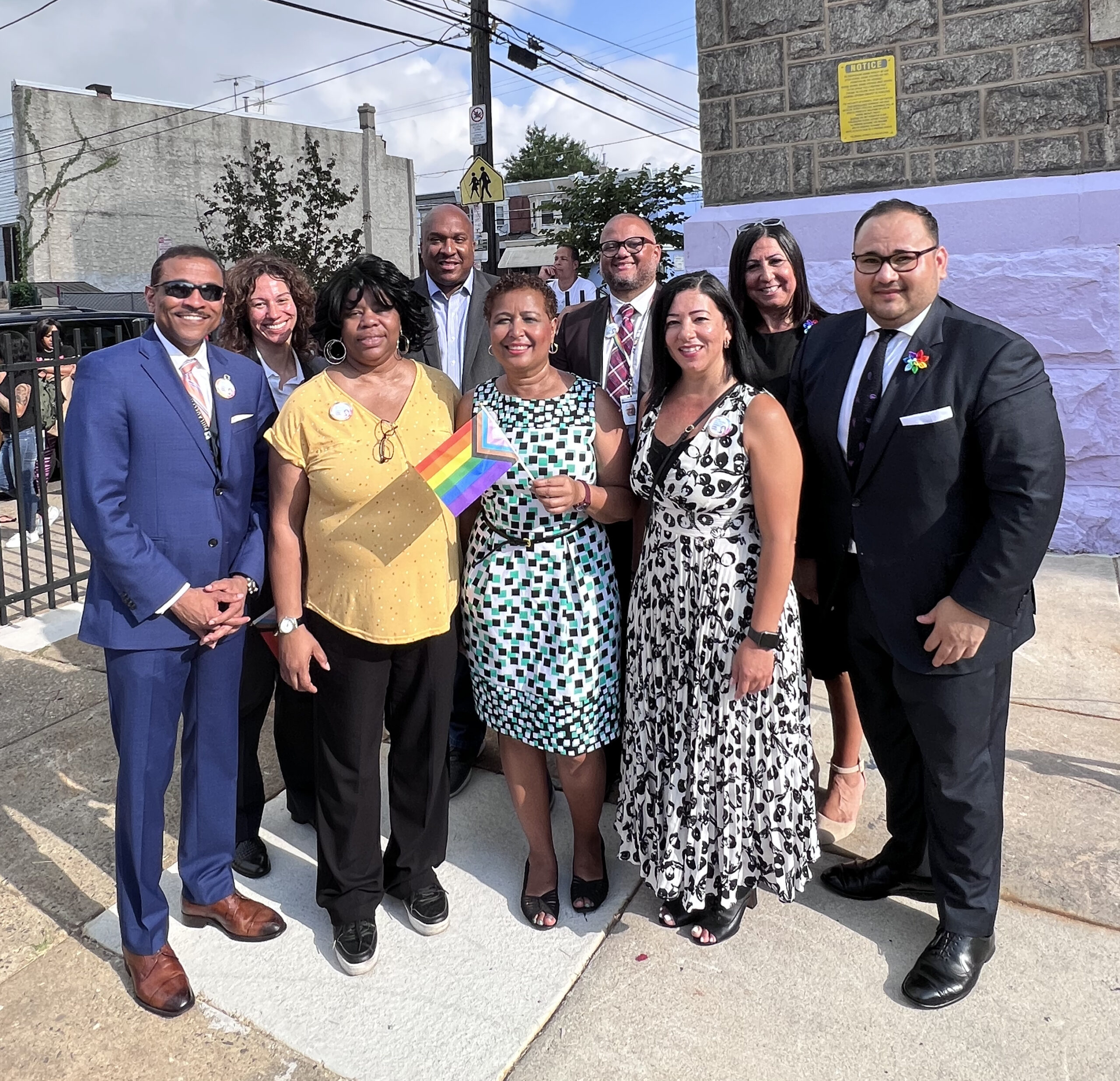 Throughout the day, I had the pleasure of visiting six schools, each with a different and amazing story. Paul Dunbar School, one of our brand new Community Schools, literally rolled out the red carpet for students, joined by Temple University's mascot, cheerleaders and football players. The newly renamed Gloria Casarez Elementary (formerly Sheridan Elementary) held its renaming celebration, hanging the PRIDE flag outside with staff, students and families in celebration and in honor of all the contributions of the school's new namesake.  My next three school visits showcased a broad range of the educational programs that the District offers to students:
Thurgood Marshall Elementary with its New International Baccalaureate Middle Years Programme,
Strawberry Mansion with its Culinary Arts, Graphic Arts and Music Production programs;
and Academy at Palumbo with its robotics program and STEM focus.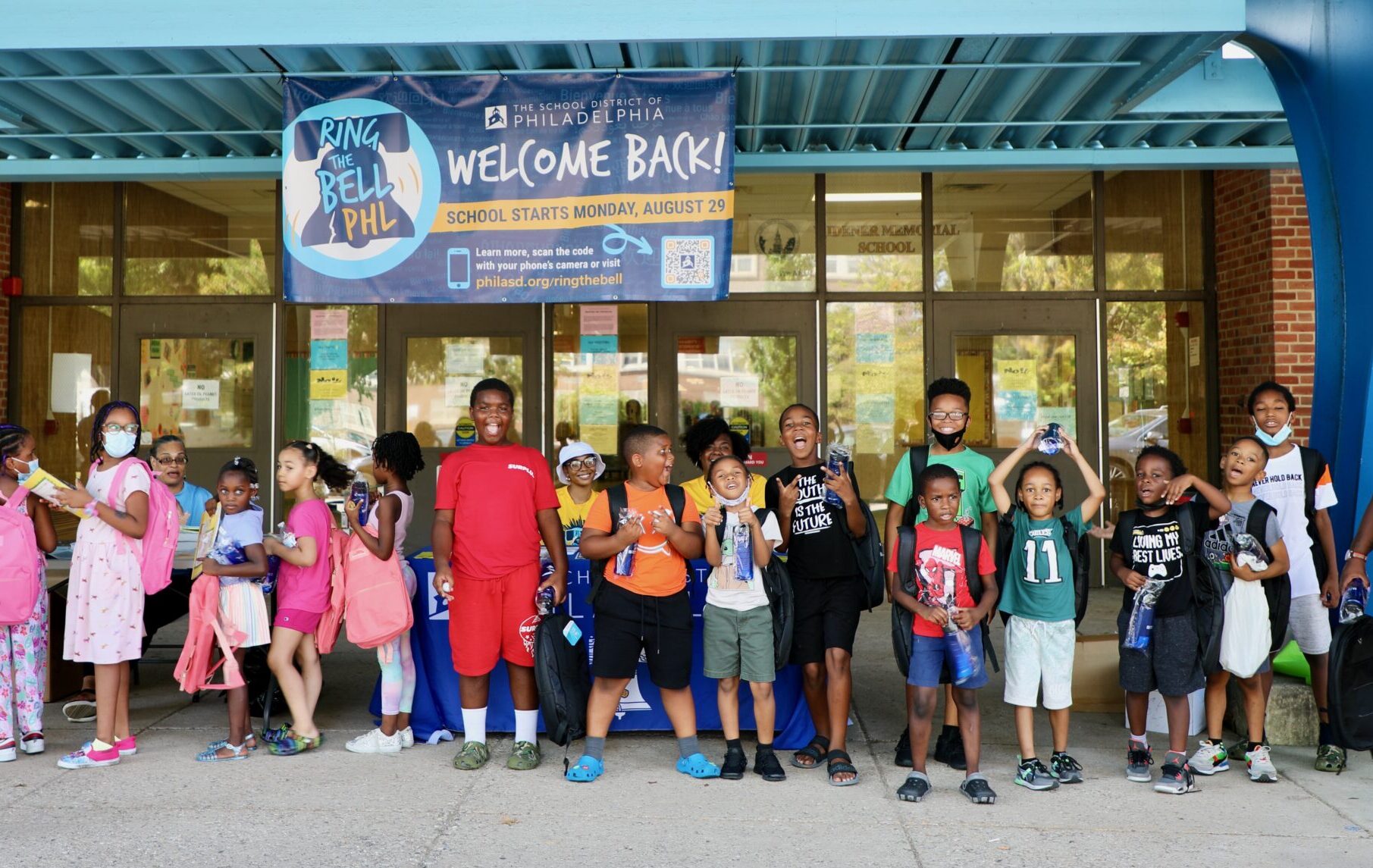 I rounded out my day experiencing the laughter of students during dismissal at John Patterson School. These schools are just a small example of the joy that was evident in schools across the District. I look forward to spending more time in our schools this week.
Candidly, some of the schools I visited today were hot because they are among the 100 schools in our District without sufficient cooling systems. While our Operations Team installed 500 air conditioning units this summer, we will continue to use our available resources to install more and to review and update our extreme weather protocols.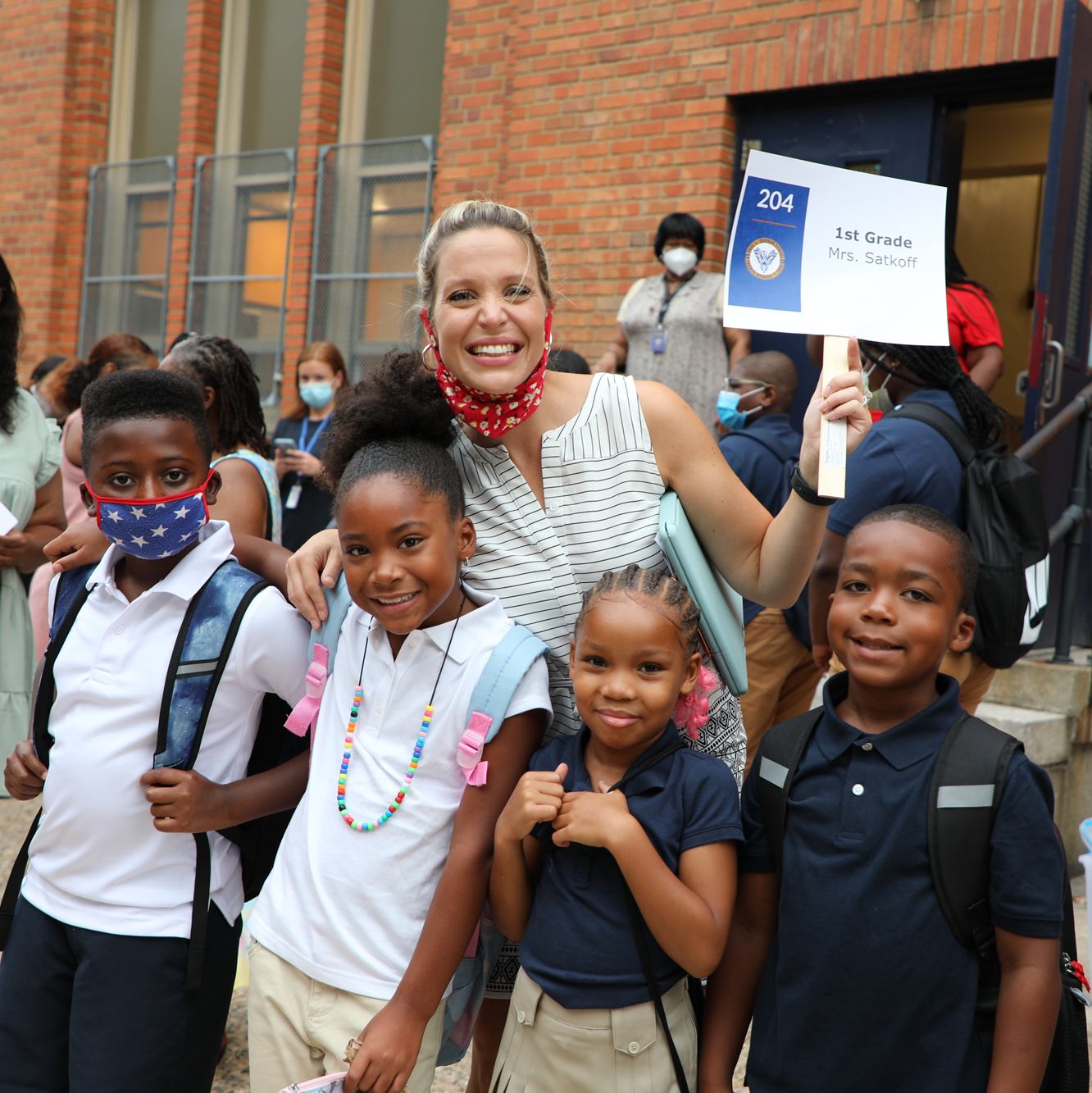 I am also pleased that we have reached a resolution on the contract with 32BJ which represents our 2,000 transportation, cleaning, and maintenance staff. That means the possibility of a strike has been averted. I have tremendous respect and recognition for these individuals and believe this contract reaffirms their contributions and value to our District.
With the start of this new school year, we all look forward to what matters most – welcoming our students back and creating a positive and caring learning environment for them each and every day moving forward. I look forward to doing that in collaboration with you.
Sincerely,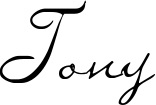 Tony B. Watlington Sr., Ed.D.
Superintendent
The School District of Philadelphia