Rush Among 297 Schools in the Nation to Earn 2022 National Blue Ribbon Schools Designation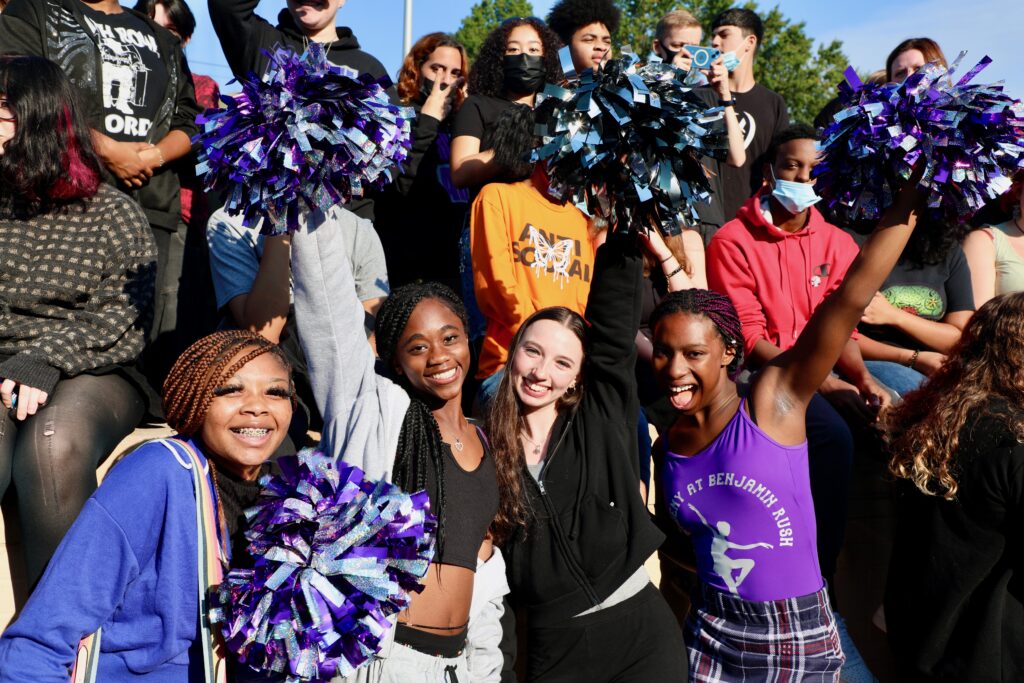 U.S. Department of Education recognizes Arts Academy at Benjamin Rush High School with prestigious award
On Friday, the U.S. Department of Education announced that the Arts Academy at Benjamin Rush High School has been awarded the National Blue Ribbon School designation, for exemplary high performing, based on all student scores, student subgroup scores and graduation rates. Arts Academy at Benjamin Rush is one of 10 schools in the Commonwealth, and the only school in Philadelphia, to achieve Blue Ribbon status this year.
"Being a Blue Ribbon designated school is an honor and should be a point of pride for the principal, teachers, students and their families at the Arts Academy at Benjamin Rush," said Tony B. Watlington, Sr., Ed.D., superintendent of the School District of Philadelphia. "I am elated to celebrate the hard work of everyone at the school.  Rush is a shining example of the level of excellence that is possible for every School District of Philadelphia School."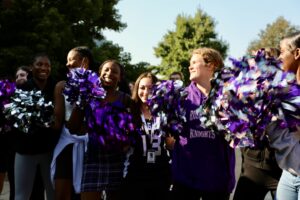 Arts Academy at Benjamin Rush serves more than 600 students in grades nine through 12 from across the city. The school is located in Northeast Philadelphia's Chalfont section is based on the belief that the arts provide an opportunity to develop intellectual growth and personal creativity as part of a rigorous academic curriculum.
"Every time I think about how hard our staff and students have worked for this, my heart flutters  and I smile from ear to ear," said Arts Academy at Benjamin Rush Principal Latoyia Bailey, Ph.D. "It's not everyday that a school for the arts is also recognized for its academic excellence."
Now in its fortieth year, the National Blue Ribbon Schools program has awarded 297 public and private elementary, middle and high schools throughout the country for 2022. The Arts Academy at Benjamin Rush is the eighteenth School District of Philadelphia school named a National Blue Ribbon School since the Department of Education began the program.
Since schools are closed for students today, Friday, September 16, to allow for educators to participate in a full-day of professional development, the school will host a celebration on Monday, September 19 at 9 a.m. The ceremony hosted by the United States Department of Education will occur in November and students will receive their much deserved Blue Ribbon plaque later this year.