Learn More About the District's New Math Core Instructional Resources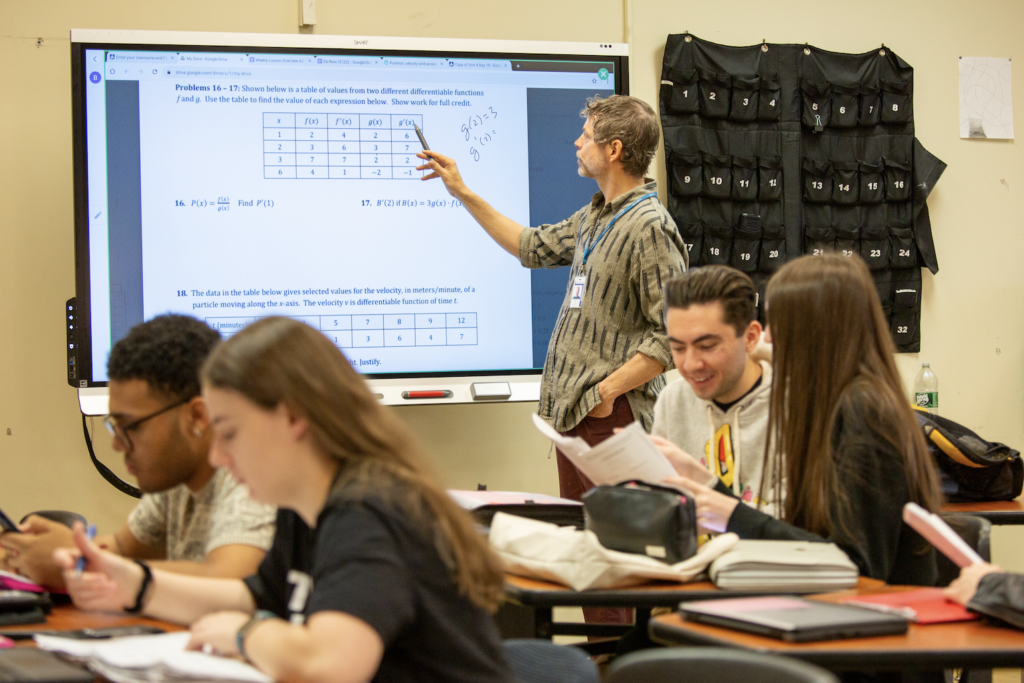 SHQIP | عربي | 语 | Français | ខ្មែរ  | Português | Pусский | Español | Việt
July 20, 2023
Dear School District of Philadelphia Families,
Last month we announced our $70M investment in new core instructional resources. This historic investment is in direct alignment with Priority Area 3 of the School District's strategic plan: Accelerate Academic Achievement. It affirms our commitment to ensuring that all students in every classroom across the District benefit from coherent, standards aligned resources. This five-minute video explains what core instructional resources are, and how the District plans to implement them over time.
We are taking a phased approach to implementing new core instructional resources, starting with math. Studies from the Center for Education Policy and elsewhere have shown that use of high quality textbooks were critical for student achievement, especially in mathematics. As we sought vendors for new math resources, over 800 teachers and many District parents reviewed multiple options. The most frequently requested material was from Imagine Learning LLC/Illustrative Mathematics.
I am happy to invite you to participate in an upcoming virtual introduction to Imagine Learning LLC/Illustrative Mathematics. These events will provide an opportunity for parents and families to learn more about the District's vision for math education and to receive an overview of the new math core instructional resources. Participants will leave with a better understanding of what students can expect to experience in math classes during the 2023-24 school year, and how they can support learning outside of school. The details for the sessions are as follows:
Virtual Introduction to Imagine Learning LLC/Illustrative Mathematics
We hope you will take advantage of the upcoming opportunities to continue our partnership, and be an active participant in your child's education. When we work together, we can prepare all students to imagine and realize any future they desire. Thank you for all that you do to support our children and the School District of Philadelphia.
In partnership,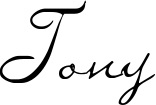 Tony B. Watlington Sr., Ed.D.
Superintendent
The School District of Philadelphia