2023-2024 School Selection Announcement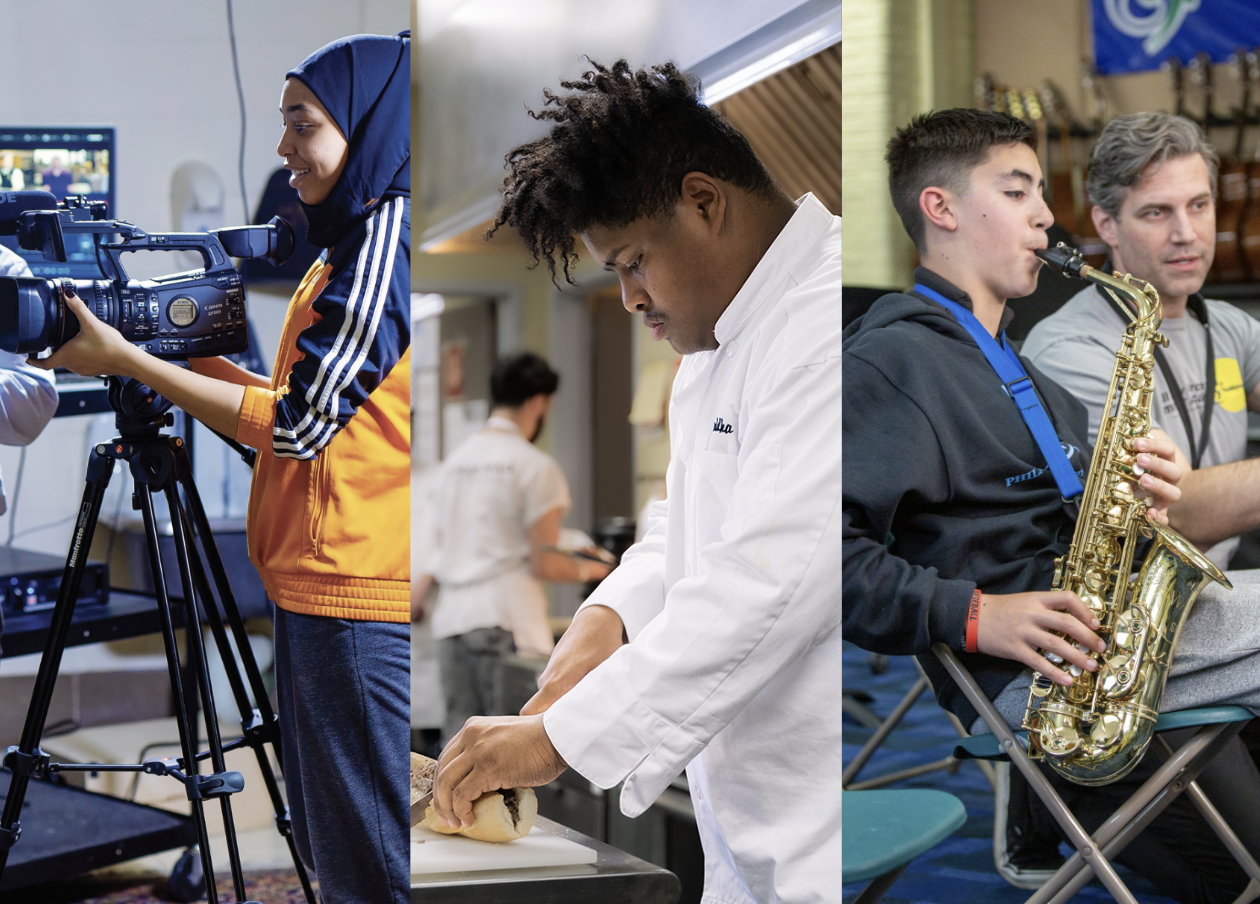 August 3, 2023
Dear School District of Philadelphia Families,
I am writing to you today to share updates about the 2023-24 school selection process. The school selection process allows students currently in pre-kindergarten through 11th grade to apply to attend any District school, with available space, outside of their neighborhood or catchment area. (This year's process is for placement of students in the 2024-25 school year.) The 2023-2024 school selection process opens on Friday, September 15, 2023 at 4:00 p.m. and will close on Friday, October 27, 2023 at 11:59 p.m. 
Throughout my first year as superintendent, I've heard a lot of feedback about our school selection process. Immediately it became clear that while school selection is important for providing our students equitable opportunities to attend a school of their choice, our implementation needed a critical assessment and improvement.
Last year, I made a commitment to appoint a diverse project team composed of principals, teachers, counselors, assistant superintendents, parents and students along with an external organization to review the 2022-2023 school selection process and issue a report with its findings to the District. This summer, Accenture LLP presented its final report on the District's 2022-2023 school selection process and recommendations for improvement. Here are the changes we are making to the process based on those recommendations:
Revising the communication strategy in order to provide clear information earlier and more often, and to increase District families' and students' understanding of the process.
Increasing the amount of school selection training for District staff.
Enhancing the individualized review process for applicants to criteria-based schools by building upon the LeGare consent decree. For students entering 9th grade, this includes improving the impartial review process for students with an IEP, 504 plan, and English learners who apply to criteria-based high schools. The District is also creating a process for an individualized review for students with an IEP, 504 plan, and English learners who apply to criteria-based middle schools at the entry grade.
Providing offers to all eligible 8th graders who already attend one of the below middle/high schools and meet that high school's criteria, upon completion of the application process:

George Washington Carver Engineering & Science
Girard Arts Music Program (GAMP)
Hill Freedman World Academy
Masterman, Julia R. Middle & High School
Science Leadership Academy SLA At Beeber
Developing a process for students who did not receive offers, met eligibility criteria, and are waitlisted at all of the criteria-based and city-wide schools to which they applied, to receive an offer for placement at alternative criteria-based and city-wide schools where:

the student meets the criteria,
seats are available, and
there is no waitlist.
Providing an opportunity at a leadership workshop this fall, for principals at criteria-based schools to collaborate with District and union leadership to determine their best-fit criteria and the process for filling vacant seats after school selection closes.
Investigating options for optimizing lottery, ranking, and waitlist hardware and software in future years – we will share these changes as they are determined.
The District will continue to:
Use a centralized lottery and waitlist system.
Apply school-specific grades, attendance, and PSSA criteria.
Make the online application available in 10 different languages.
Prioritize the applications of qualified applicants who live in specific zip codes that have the lowest representation of students accepting offers over the last four years, at the following criteria-based schools:

Academy at Palumbo (for admission to 9th grade)
Carver Engineering & Science at (for admission to 7th and 9th grades)
Central High School (for admission to 9th grade)
Masterman (for admission to 5th and 9th grades)
This year's zip codes will be determined in September. We will share them at that time.
School selection is a major decision in your child's education. We understand how challenging the school selection process has been in the past, but please know that we are continuously striving to improve. In the meantime, we invite you to find answers to your additional questions and learn more about school selection, school admission criteria and the application, by visiting schoolselect.philasd.org. If you have further questions, please email schoolselect@philasd.org or call 215-400-4290, and select option 2.
We look forward to supporting you during the upcoming school selection process. Thank you for partnering with us as we continue to educate our students and prepare them to imagine and realize any future they desire.
In Partnership,
Tony B. Watlington Sr., Ed.D.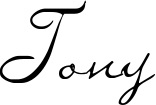 Superintendent
The School District of Philadelphia