The School Selection Process for the 2024-25 School Year Opens Tomorrow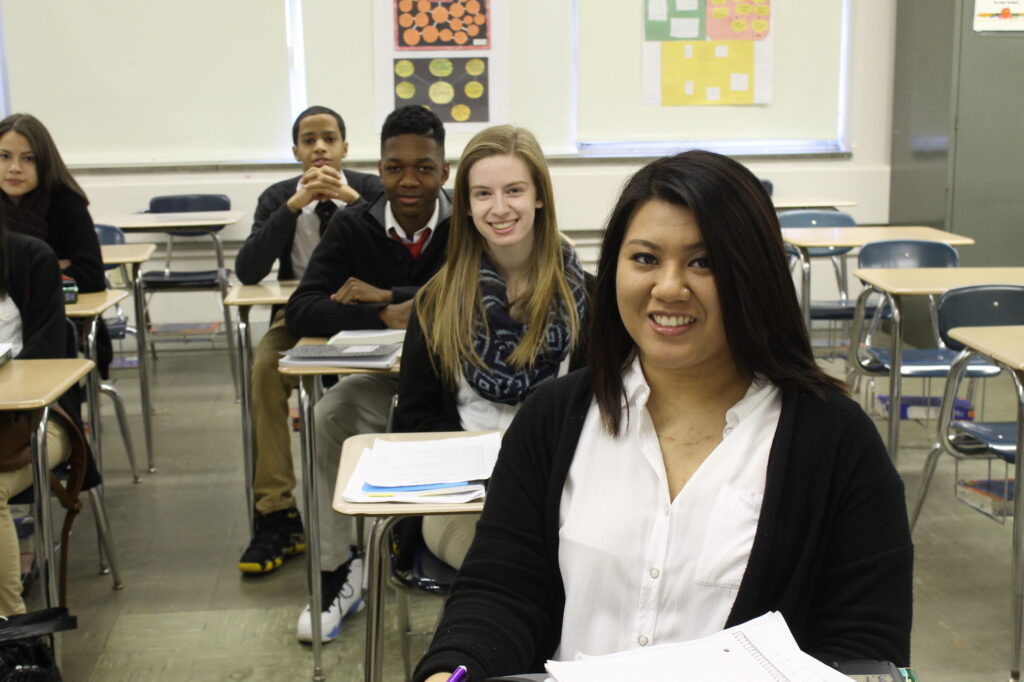 September 14, 2023
Dear School District of Philadelphia Families,
I am excited to announce that the school selection process for the 2024-2025 school year opens tomorrow, Friday, September 15, 2023 at 4:00 p.m. The School District of Philadelphia school selection process allows students currently in pre-kindergarten through 11th grade to apply to attend any District school, with available space, outside of their neighborhood or catchment area for the following school year.
As we shared last month, there are a number of changes to the school selection process that are designed to make it more equitable and easy to navigate. We have also developed some helpful resources to assist you throughout the school selection process.
Learn More About School Selection
Learn More About Criteria-Based High Schools
In addition to making use of the above resources, I encourage families to review the updated criteria for the criteria-based schools here and some of the actions you can take to prepare here, before submitting applications. Becoming familiar with the process and the criteria will help you make informed decisions when applying to schools during this year's school selection window, which will close on Friday, October 27, 2023 at 11:59 p.m.
Additionally, we invite you to find answers to your additional questions at the School Selection website. For more information, please email schoolselect@philasd.org. We ask for your patience as we are experiencing higher than normal call and email volume at this time of the year.
Thank you for choosing the School District of Philadelphia for your child's education. We are committed to partnering with you to prepare them to imagine and realize any future they desire.
In Partnership,
Tony B. Watlington Sr., Ed.D.
Superintendent
The School District of Philadelphia