District and Educator Receive State Recognition for Visual Arts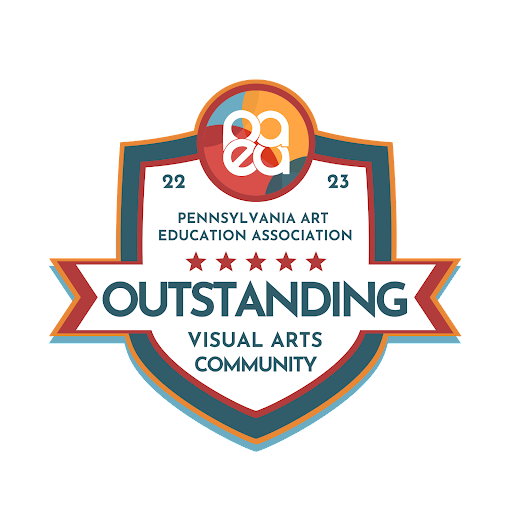 The School District of Philadelphia has been named an Outstanding Visual Arts Community from the Pennsylvania Art Education Association (PAEA). This recognition is awarded to school districts for their commitment to visual arts education opportunities for all students PK-12.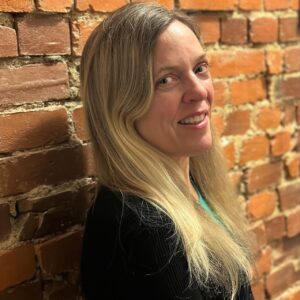 In addition, William H. Hunter School art teacher Karen Rufino was named Outstanding Elementary Teacher of the Year Award. Rufino is a passionate multilingual art educator who has been teaching within the School District of Philadelphia for the past 14 years. Her focus in art education is to amplify the voices of her students while encouraging divergent learning and critical thinking skills through art making. Rufino was selected from nominations across the Commonwealth.
"This award recognizes our art educators and administrators for providing arts education opportunities for our students," said Jermaine Dawson, Ed.D., Deputy Superintendent of Academic Services. "Research shows that there is a positive relationship between involvement in the arts and increased positive non-academic behaviors, so we are honored to receive this award. We'd also love to congratulate Ms. Rufino on this wonderful recognition that exemplifies the work that she does to make an impact on our students."
The Pennsylvania Art Education Association is an organization that actively supports and promotes visual art education through professional development, leadership, and service. PAEA empowers its members to transform their practices, students, colleagues, and communities to build a strong art education culture and citizenry.
For more information, please visit www.philasd.org/arts/.