School Selection for the 2024-2025 School Year Closes Next Week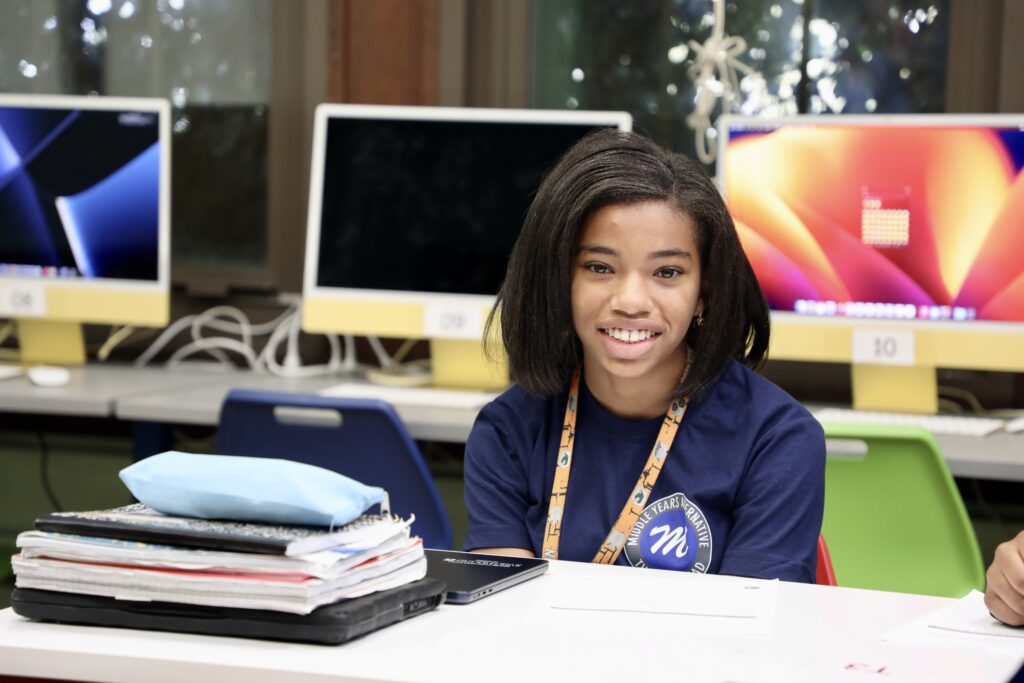 More coming soon: Shqip | العربية | 汉语 | Français | ខ្មែរ | Português | Русский | Español | Việt
October 19, 2023
Dear School District of Philadelphia Families,
School selection for the 2024-2025 school year is open for one more week. As such, I want to make all families aware of the resources that are available to help applicants navigate the Individualized Review (formerly called LeGare) process, and share some important tips as we quickly approach the closing of the application period.
What is the Individualized Review (formerly called LeGare)?
The Individualized Review expands upon the process that was previously known as the Impartial Review or LeGare Review. This review occurs when a student with a current Individualized Education Plan (IEP), 504 Plan, or who is receiving English learner services, applies to the entry grade of a criteria-based middle or high school or program and is not determined eligible for at least one of the schools to which the applicant applied. It is, in effect, the appeal process for students who have applied to a criteria-based school and meet two of the three academic eligibility requirements (grades, attendance, and assessment). The review is intended to determine if, with reasonable accommodations, an applicant could be eligible for that criteria-based program. The Individualized Review, as with LeGare, is not a guarantee of an offer or enrollment at any school.
If you are considering participating in school selection and seeking an Individualized Review, please use these resources before you apply!
How-To Guide: The How-To-Guide is a step-by-step document that explains the Individualized Review and how to initiate it.
How-To Video: The How-To-Video is a step-by-step visual learning tool that walks through the How-To Guide. The video can be found here.
Application Assistance Labs: The School Selection team is hosting a few more Training and Application Assistance Labs for families during the application window. Please visit the school selection website for the hours and locations of upcoming labs.
Additional Important Information
The school selection application closes on October 27 at 11:59pm. Since that is only a week away, I want to encourage everyone to act urgently to complete the application as soon as possible. This is particularly important for:
Applicants who need to upload supporting documents as part of their application, or are relying on others to upload on their behalf. Extra time may be required to locate documents for upload. Therefore we recommend completing your application no later than October 24, to ensure adequate time to locate and upload supporting documentation before the October 27 application deadline.
Parents/guardians who have yet to set up a parent portal account. It can take up to 48 hours for a new portal account to activate. So again, we recommend signing up for the parent portal no later than October 24. If you do not sign up for a new account by then, the only way to access the school selection application will be through your child's student portal.
We invite you to find answers to your additional questions at the school selection website, or by emailing schoolselect@philasd.org. We remain committed to partnering with you to prepare our children to imagine and realize any future they desire.
Ericka L. Washington
The School District of Philadelphia
Deputy Chief of Student Enrollment & Placement