District Earns Accreditation System-Wide and for 14 Additional High Schools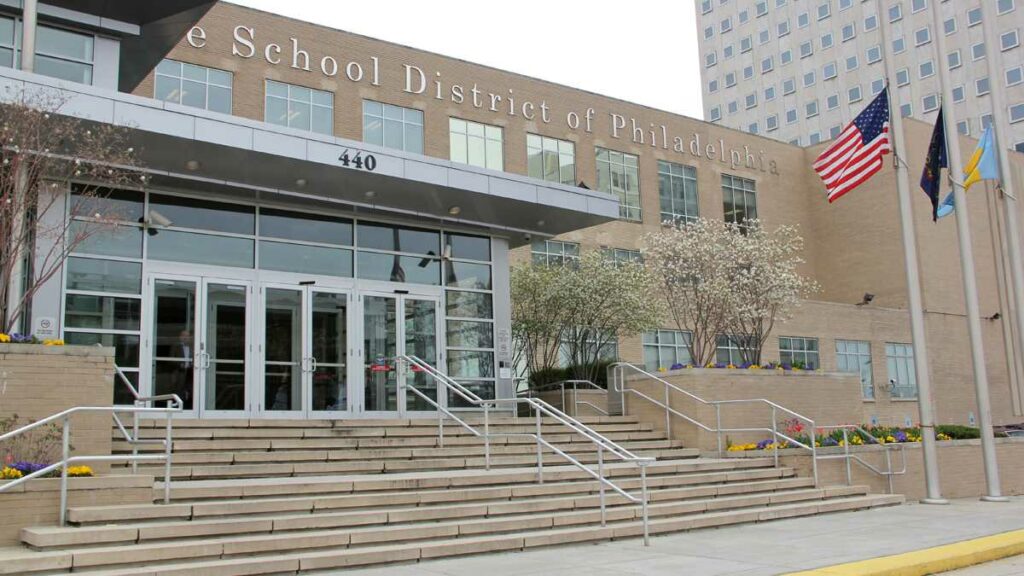 The Middle States Commissions on Elementary and Secondary Schools (MSA-CESS) has announced that the second group of high schools of the School District of Philadelphia has earned system-wide accreditation, the gold standard for measuring and advancing school improvement. The final group of high schools are currently in self-study and will be finalizing the accreditation process next year.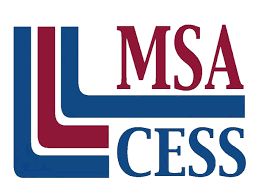 Middle States accreditation is a multifaceted evaluation process that schools and school systems voluntarily use to demonstrate they are meeting a defined set of research-based performance standards focused on continuous and District-wide efforts to grow and improve student performance and the District's capacity to affect that growth.
"Congratulations to these schools, who worked diligently over the past year to provide evidence demonstrating they meet these high education standards," said Tony B. Watlington, Sr., Ed.D. "As the School District of Philadelphia provides every student with the opportunity to achieve positive life outcomes in partnership with diverse families, educators, and community members, this recognition is a testament that our schools are meeting the gold standard of excellence."
Led by the District's Office of Academic Services, individual high schools began seeking MSA-CESS accreditation in 2017. In 2019, the District shifted to a system-wide accreditation, in which MSA recognizes and validates existing organizational and operational systems in schools. During this process, the District receives accreditation simultaneously with its schools. Due to the number of high schools involved, the District will accreditate all schools within a three-group process. Forty-three of the 55 District high schools have been accredited, with a goal for all SDP high schools receiving accreditation by 2025.
MSA recognizes that when an entire school system undergoes the process and reviews its organizational and operational systems as one entity rather than a collection of individual schools, the results are much more aligned and allows each school to know its place and responsibility in the objectives of the school district. Through this process each school still gets reviewed and validated so all entities in the district have a solid foundation to move forward.
Six District High Schools earned new accreditation for seven years:
Constitution High School
Motivation High School
Philadelphia Military Academy
School of the Future
Science Leadership Academy
Parkway Northwest High School
Eight District High Schools earned re-accreditation for another seven years:
Frankford High School
Girard Academic Music Program
Howard Furness High School
Julia R. Masterman Laboratory and Demonstration School
Martin Luther King High School
Overbrook High School
Samuel S. Fels High School
South Philadelphia High School
Recognized by the U.S. Department of Education, the MSA-CESS accreditation is a third-party validation that theDistrict is improving student performance and meeting distinguished standards of excellence. Schools with this accreditation are eligible for certain federal funds. It also is one of the pre-requisites used by the College Board in determining a school's eligibility to serve as a College Board test center and to offer Advanced Placement courses.To receive this recommendation, all District offices and 14 high schools had representatives, including employees, students, parents and community members, complete a self-study and provide evidence to support the self-study. Interviews were conducted during the MSA-CESS's District accreditation visit in March 2023. This led to the first phase of recommendation for accreditation. Then in October 2023, the Middle States Domestic Schools Advisory Committee finalized the second phase of recommendation for accreditation, and concluded with a review by the Middle States Association Commissions last week.
The Middle States Association's protocol, Achieving Excellence System-Wide, provides the direction that a school district seeks to achieve that alignment and the accredited status promotes to the public the outside validation and support the district has for moving the needle towards continuous school improvement and success.