Forms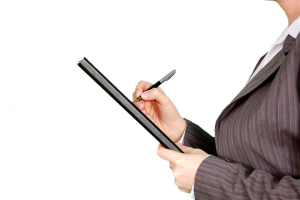 Forms
***IMPORTANT INFORMATION REGARDING NEW CONTRACTING PROCESS***:
All organizations contracting with the District on or after July 1, 2020 must create a profile in the District's Oracle Supplier Portal. For more information, click here.
Contract Forms
Limited-Contract-Form-August-2019 – use for contracts up to $20,000.00; you must generally send these contracts to the Limited Contracts Committee for approval.
Limited Contract – Standard Terms and Conditions (August 2019) – for use with the Limited Contract Form.
Limited Contract Amendment (August 2019) – use to modify a Limited Contract, for example to extend the term or add money to the deal.
Agreement for Services – Standard Terms and Conditions (July 2019)– use with Agreement for Services
Memorandum of Understanding – Standard Terms and Conditions (July 2019) – use with the Memorandum of Understanding – imposes requirements for Providers to get background checks, carry insurance and other standard requirements.
Contractor Information Form (2019)– use to solicit from the vendor the information you need to complete an Agreement for Services or Standard Amendment Agreement.
Addendum to vendor forms – School Student Funds Contracts (December 2019) – Use this form to contract for things like proms, class trips or events, yearbooks, class rings or photography – expenditures, that is, from the school's student funds account(s).
Professional Services Contracts for Capital Improvement Program Projects – Use contracts accompanying published Requests for Proposals for various categories of professional services that are published on the webpages of the Office of Capital Programs. These contracts can be found here.