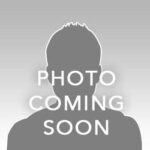 I oversee the services to students and families who are experiencing homelessness in Philadelphia.
A fun fact about me is that the beach is my happy place.
One misconception about homelessness is that it only happens to a certain type of person.
If I could tell a student who is experiencing homelessness one thing it would be to ask for help when you need it.