Our Class Our Future
SDP SPIRIT WEEK STARTS JUNE 8th!
Share using hashtag #SDPSpiritWeek or #OurClassOurFuture to be featured!
My Mentor Monday
Post a picture of someone that helped you reach graduation and why that person was so important.
Tik Tok Tuesday
Create a tik tok dance with the song "Congratulations" by Post Malone.
Rep your post secondary swag
Post a picture with some thing that represents what you will be doing after graduation, ex: swag/t-shirt from college, military, or employer.
Throwback Thursday
Post a picture of you from freshman year and senior year.
Fashion Show Friday
Show off your style!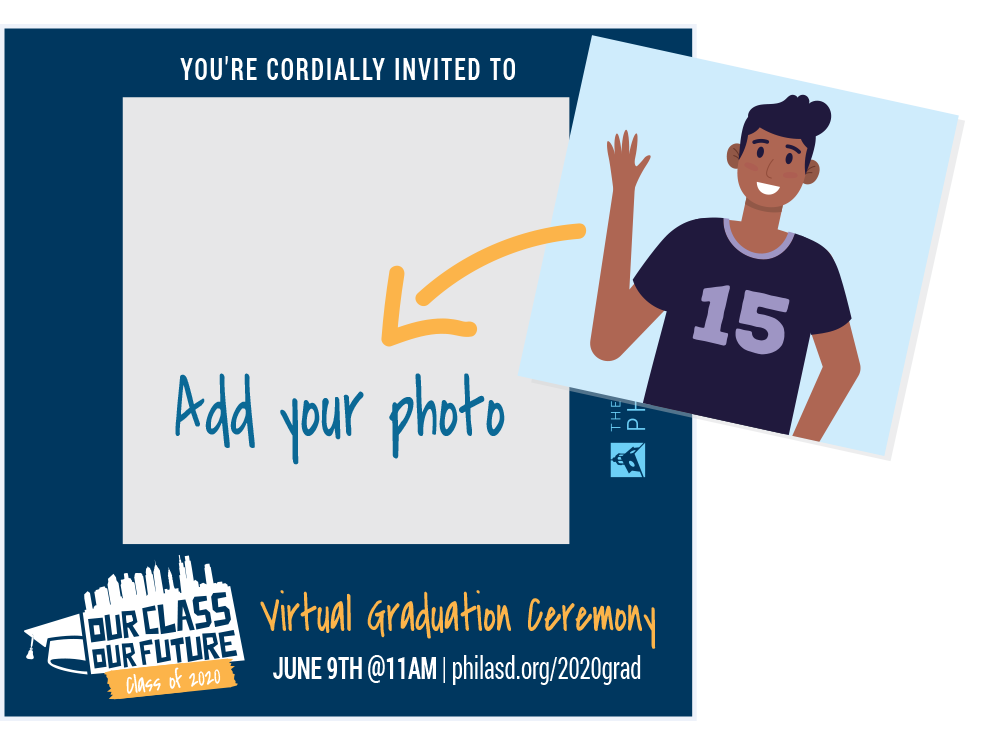 Create a Custom Invitation
Download a virtual invitation, customize it with your name or photo then share with friends and family!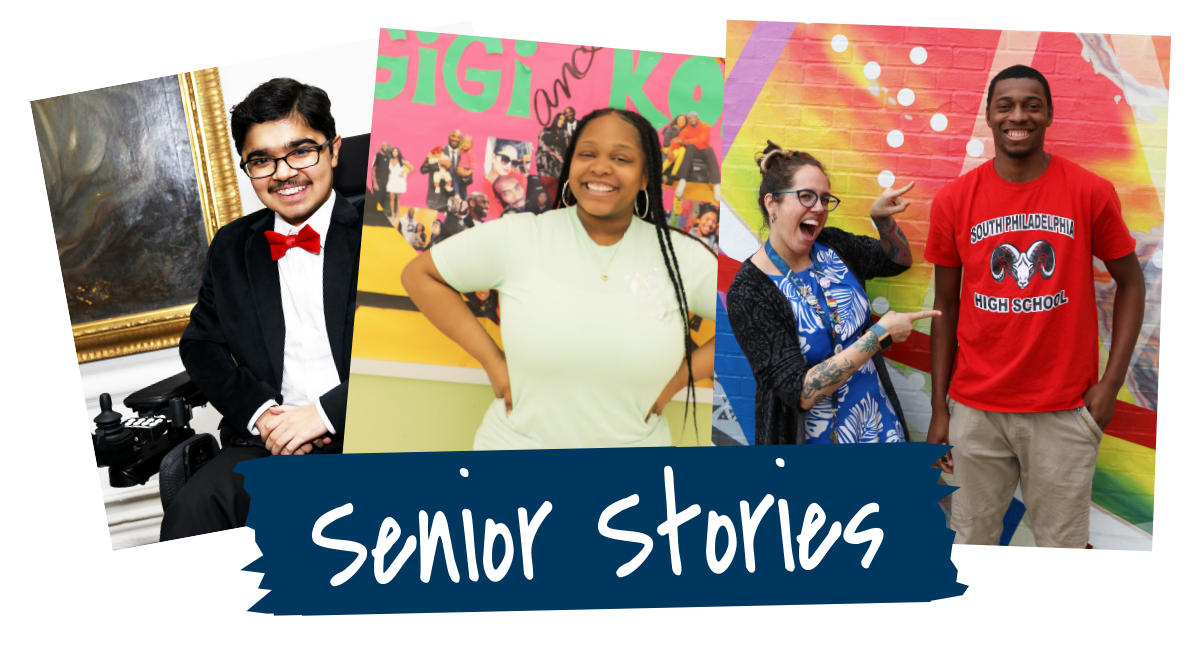 Read About Our Seniors
We are extremely proud of the 2020 Senior Class. They have overcome incredible challenges and achieved outstanding success on their journeys toward graduation – we're thrilled to introduce you to some of them!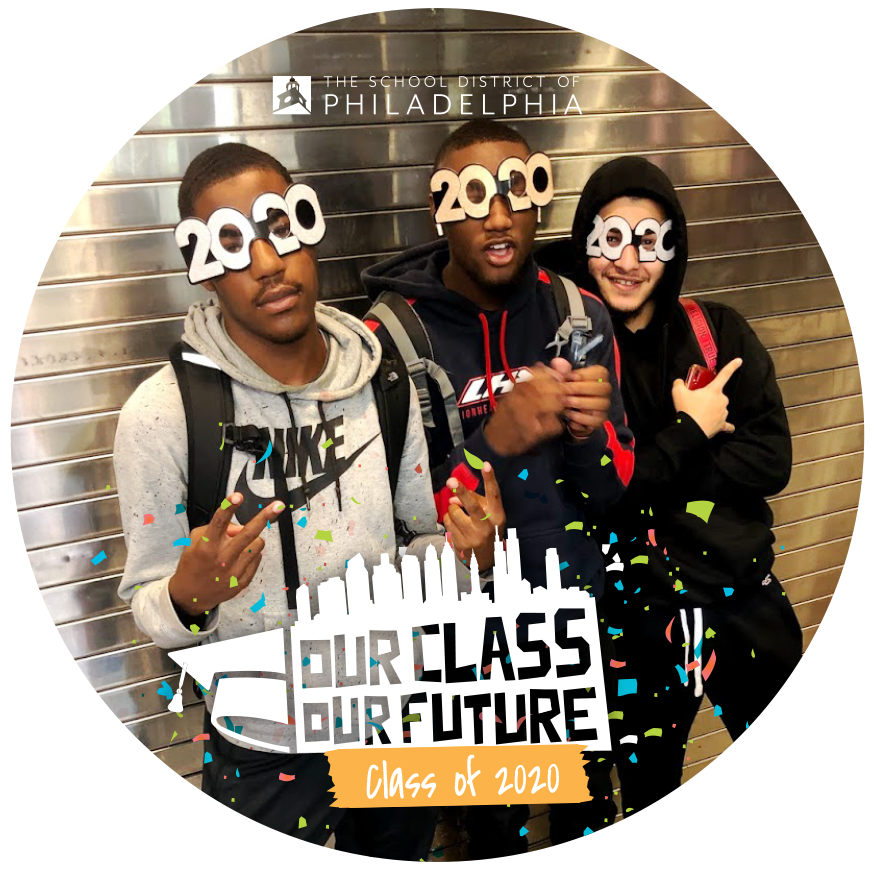 Celebrate on Social Media!
Find social media frames, GIFs and animated stickers by searching #OurClassOurFuture or you can download some social swag using the button below!
Download a Custom Invitation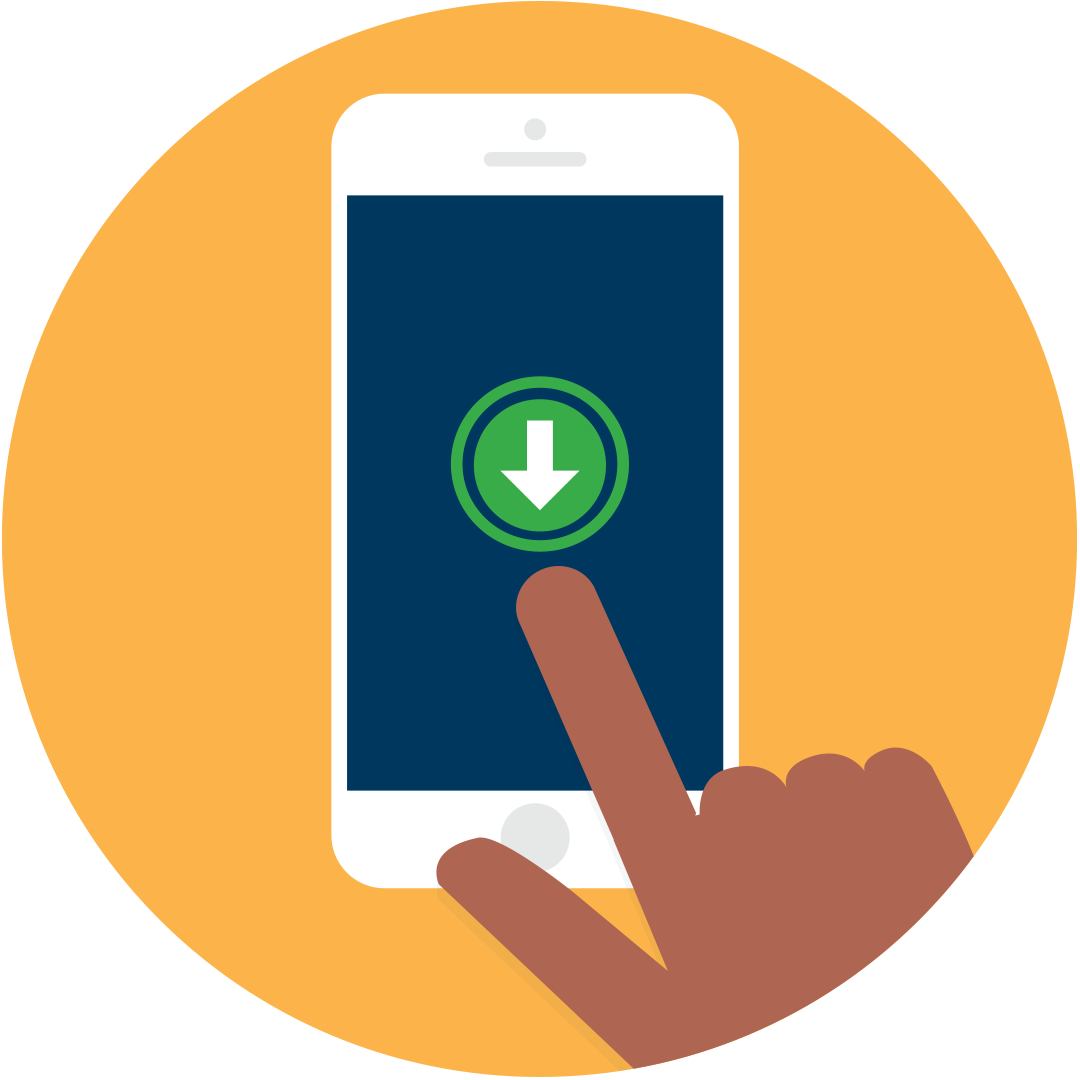 Download a Custom Invitation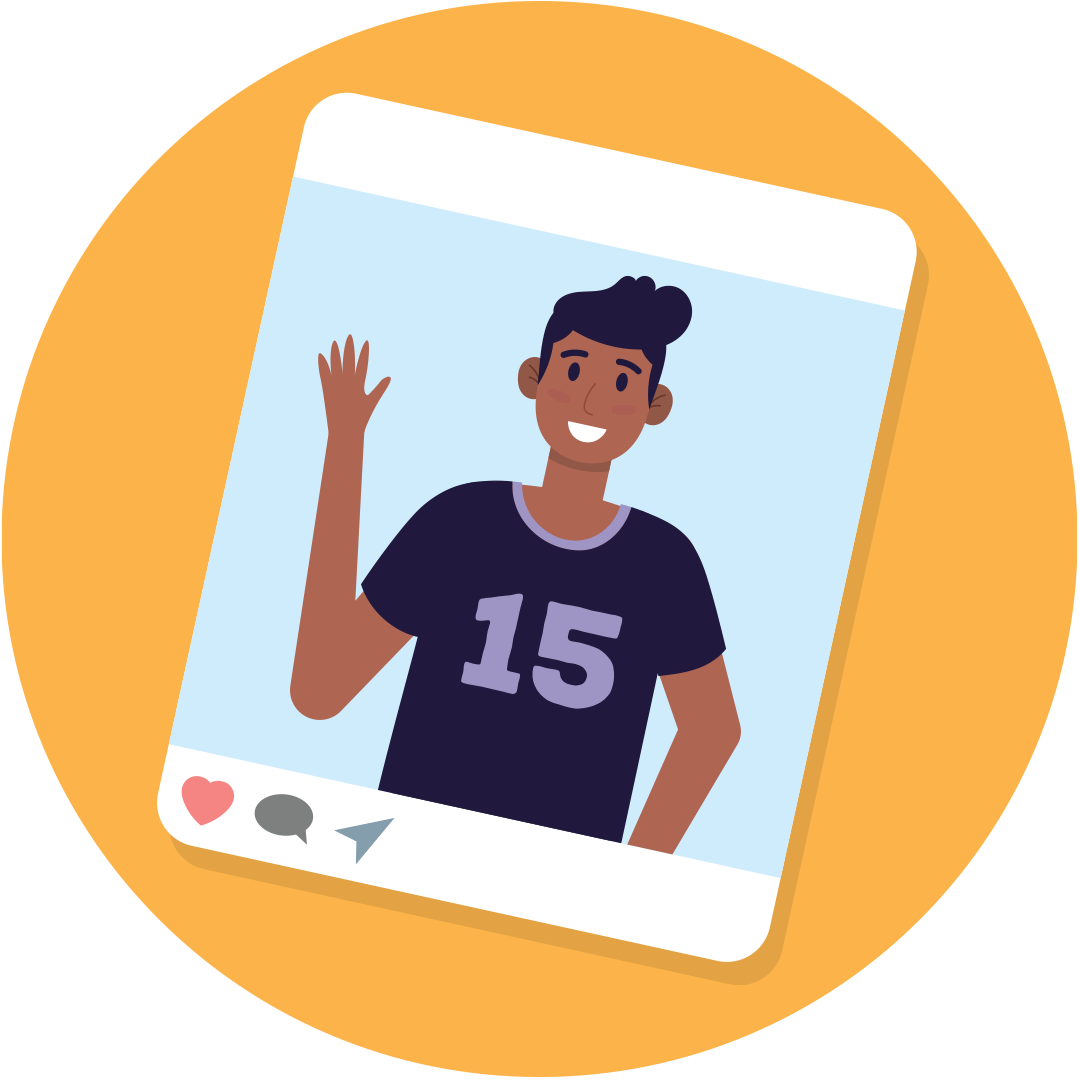 Customize with your name or photo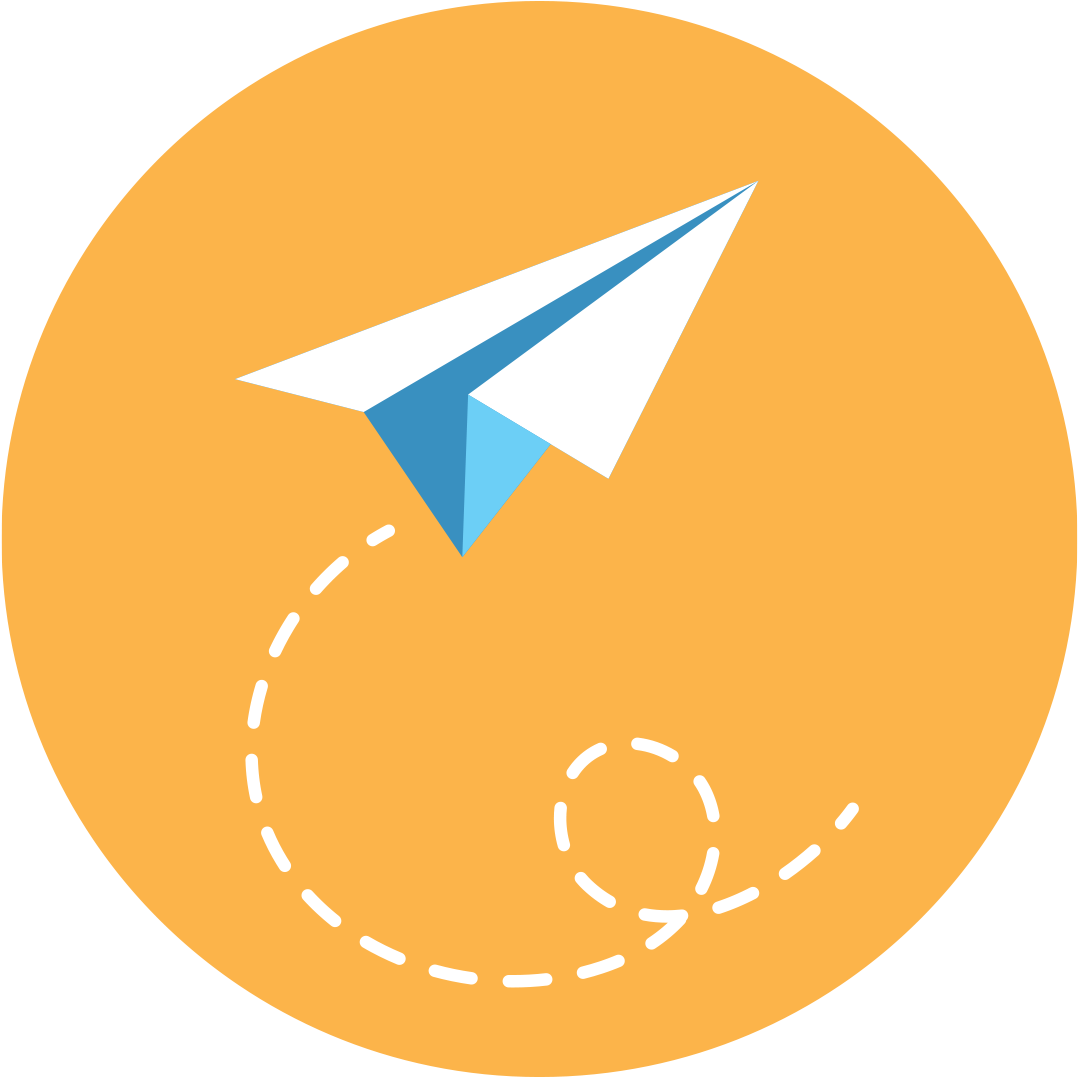 Share with Family & Friends
SPONSORS