Our Class Our Future

EVENT POSTPONED
SCHOLARSHIPS STILL AVAILABLE, PLEASE APPLY BELOW
SCHOLARSHIP OPPORTUNITIES
Over 10 scholarships available! Download the application packet below to learn more about these opportunities.
OUR CLASS, OUR FUTURE T-SHIRT
Purchase an Our Class, Our Future T-Shirt and be part of the progress! All shirt proceeds will go towards student scholarships.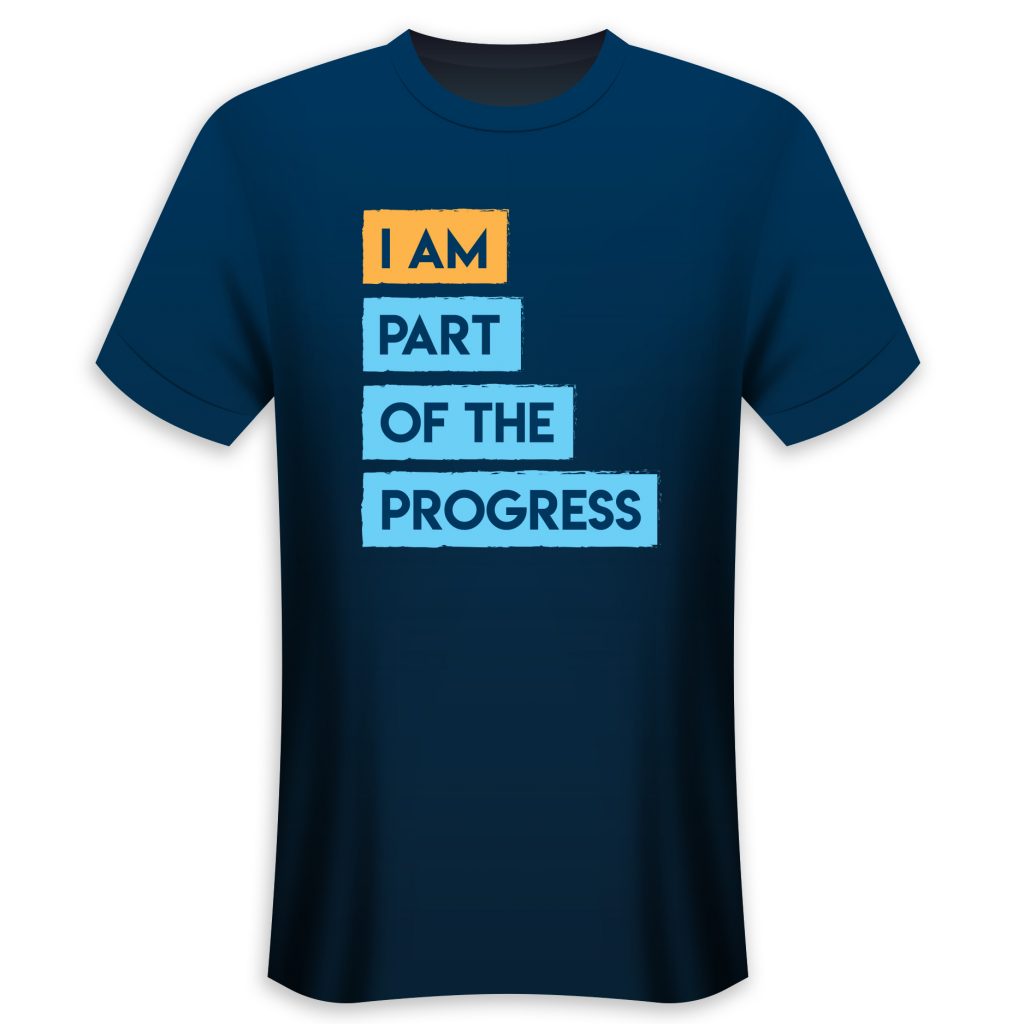 2019-2020 Seniors of the Month
BECOME A SPONSOR
With an expected turnout of 5,000+ graduating seniors, we hope to make this celebration very special and we cannot do this without your support. Your participation will show students that the local community supports them and is so inspired by what they've achieved, and because you're such an important part of our community we couldn't imagine celebrating without you.