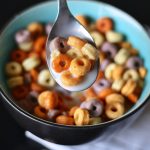 This report analyzes how student responses to the District-Wide Survey (DWS) questions about eating breakfast relate to the availability of school breakfast programs.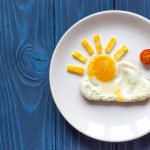 This report examines several SDP breakfast delivery models and uses data from a two-year study to examine factors related to school breakfast delivery and student participation, analyze implementation challenges, and offer conclusions and recommendations.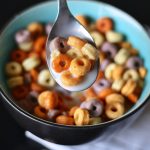 An analysis of breakfast participation data from schools that implemented alternative breakfast delivery models and/or participated in the 2017 Breakfast Challenge.