Ring the Bell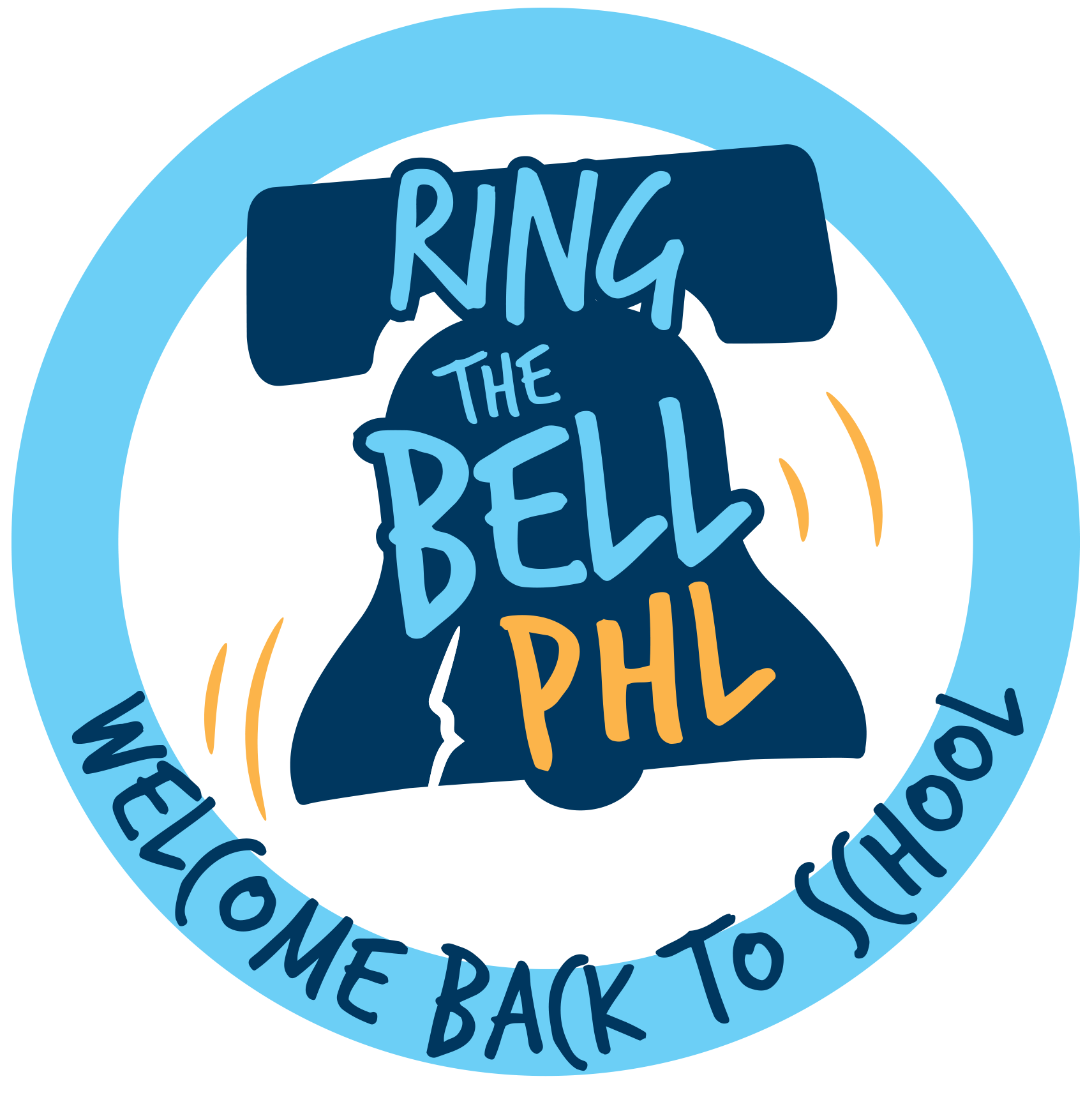 WELCOME BACK! SCHOOL STARTS TUESDAY AUGUST 31st!
We are excited to Ring the Bell on a full return to in-person learning starting on August 31st, the first day of school, with all PreK-12 students attending five days per week and receiving instruction from teachers in their enrolled school.
Information, updates and resources will continue to be added to this page as we approach the first day of school. Please visit this page often to see what's new!
LEARN MORE below about steps we are taking to support Healthy & Safe in-person learning.
Air and surface purifiers
We are installing air and surface purifiers in every instructional space in every school. These state-of-the-art purifiers use NASA technology and dramatically reduce surface and air contaminants. Click here for more details.
Cleaning and sanitizing every school
We are cleaning walls, floors, furniture, doors, windows, bathrooms, fixtures and dispensers,
railings, light switches and more in every school.
Testing hydration stations
We are testing the 1,070 touchless hydration stations in schools to be sure that they work and comply with safe drinking water regulations.
Maintaining touchless hand sanitizer stations
We are refilling stations and ensuring supplies are available at every school to support frequent handwashing.
Removing asbestos from schools
We have removed more than 20 miles of asbestos-containing materials from schools since last summer. Now we are removing more material from 35 schools with environmental and capital projects.
Investing more than $160 million to improve school buildings
We are replacing roofs, upgrading electrical systems, improving classrooms, replacing heating and ventilation systems, and more.
NEW BELL SCHEDULE
One important change we are making together is phasing in a standardized approach to daily school start and end times District-wide. This year all bus schedules will be aligned with one of three uniform bell times, likely affecting your child's transportation and daily bell schedule.
BELL SCHEDULE FAQs
We know families have ongoing questions around the changes to the bell schedule. We will be adding FAQs shortly.
AN IMPORTANT NOTE FOR KINDERGARTEN!
From August 31st through September 8th, Kindergartners will have half days and receive instruction in the morning only. For more information, click HERE.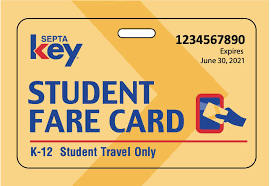 SEPTA is phasing out the weekly Transpass and replacing it with a SEPTA Student Fare Card for all eligible students.
What is it?
It is a reusable chipped card used by students to board a SEPTA trolley, bus, or subway. Unlike the disposable weekly Transpass, students will be able to use the SEPTA Student Fare Card for the entire school year.
Regular Fare Cards are free to District students. Cards can be upgraded to be used on Regional Rail for an additional fee.
Eligible students will receive their Fare Card on the first day of school (all SEPTA buses, trains trolleys and subways will be free to students on the first day of school).