Ring the Bell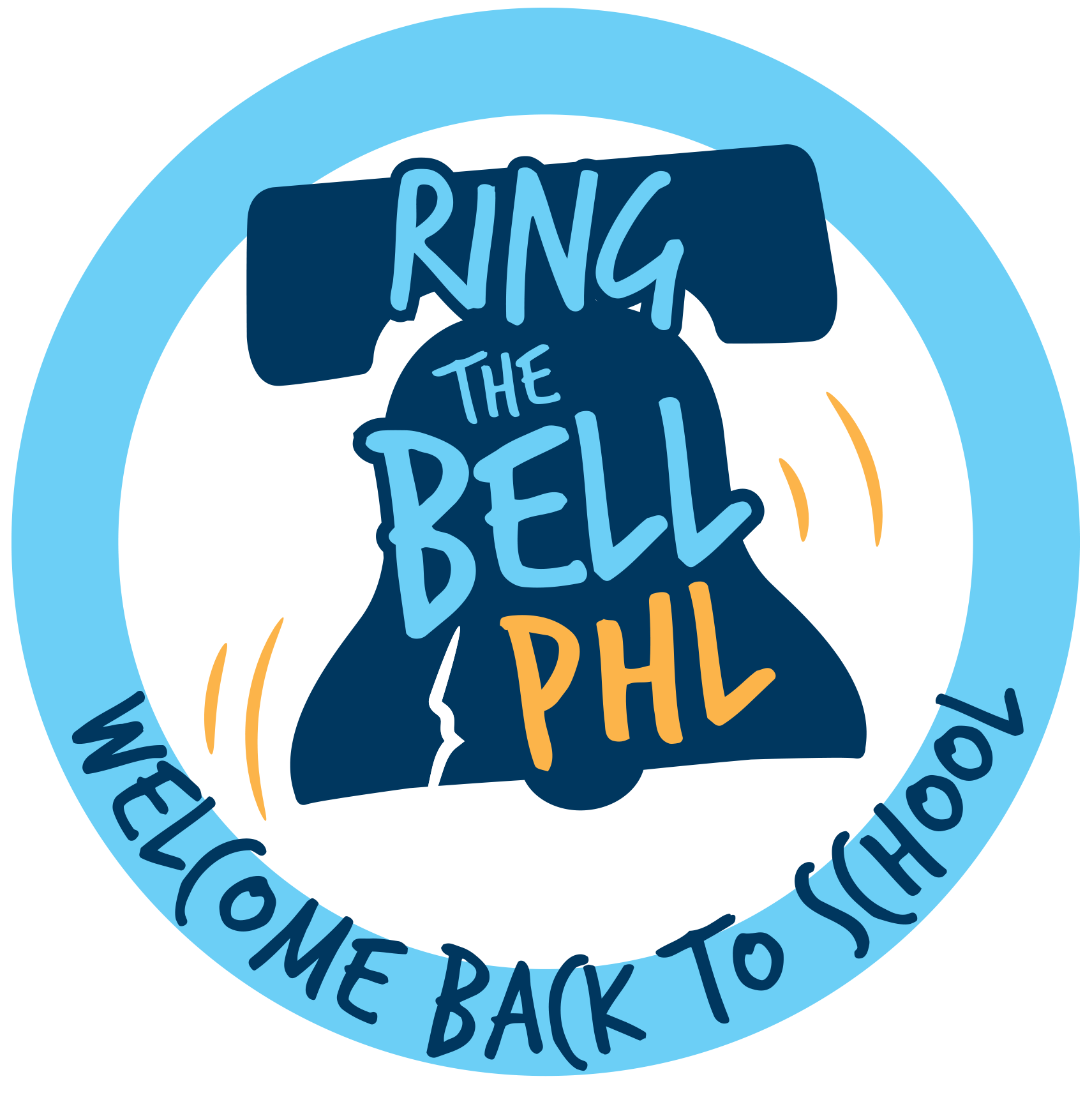 WELCOME BACK! SCHOOL STARTS MONDAY AUGUST 29th!
We are excited to Ring the Bell on Monday, August 29th, the first day of school, with all PreK-12 students.
Information, updates, and resources will continue to be added to this page as we approach the first day of school. Please visit this page often to see what's new!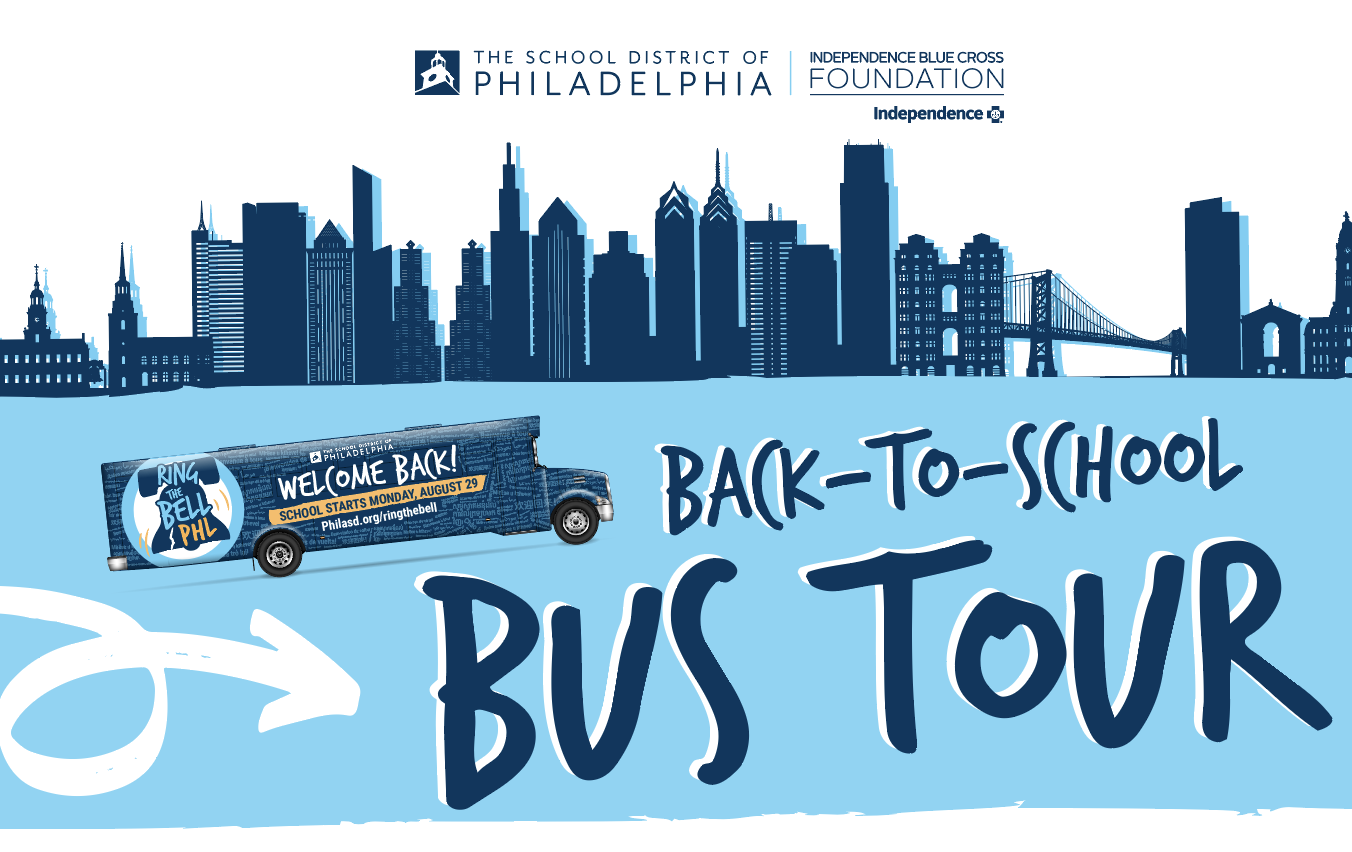 Our Back-to-School Bus Tour is returning this August to Philly neighborhoods! Get the information you need to start the school year off strong and #RingTheBellPHL on the first day of school, August 29!
Get essential Back-to-School info
FREE backpack & school supplies
FREE immunizations at select tour stops. Pre-register here
Register for PreKindergarten – 12th grade
Sign up for a Parent Portal account
AND MORE!
Mega-Events
Friday, August 5 | 10am-2pm | View Map & Vendor List
Northeast High School Sports Complex | 1601 Cottman Ave. (use Glendale Ave. entrance)
Wednesday, August 10 | 10am-2pm
South Philadelphia Supersite, 1166 Bigler St.
Tuesday, August 16 | 10am-2pm
Edison High School Fields, 151 W. Luzerne St. (use Hunting Park Ave. entrance)
Saturday, August 20 | 10am-2pm
High School of the Future, 4021 Parkside Ave.
Co-sponsored by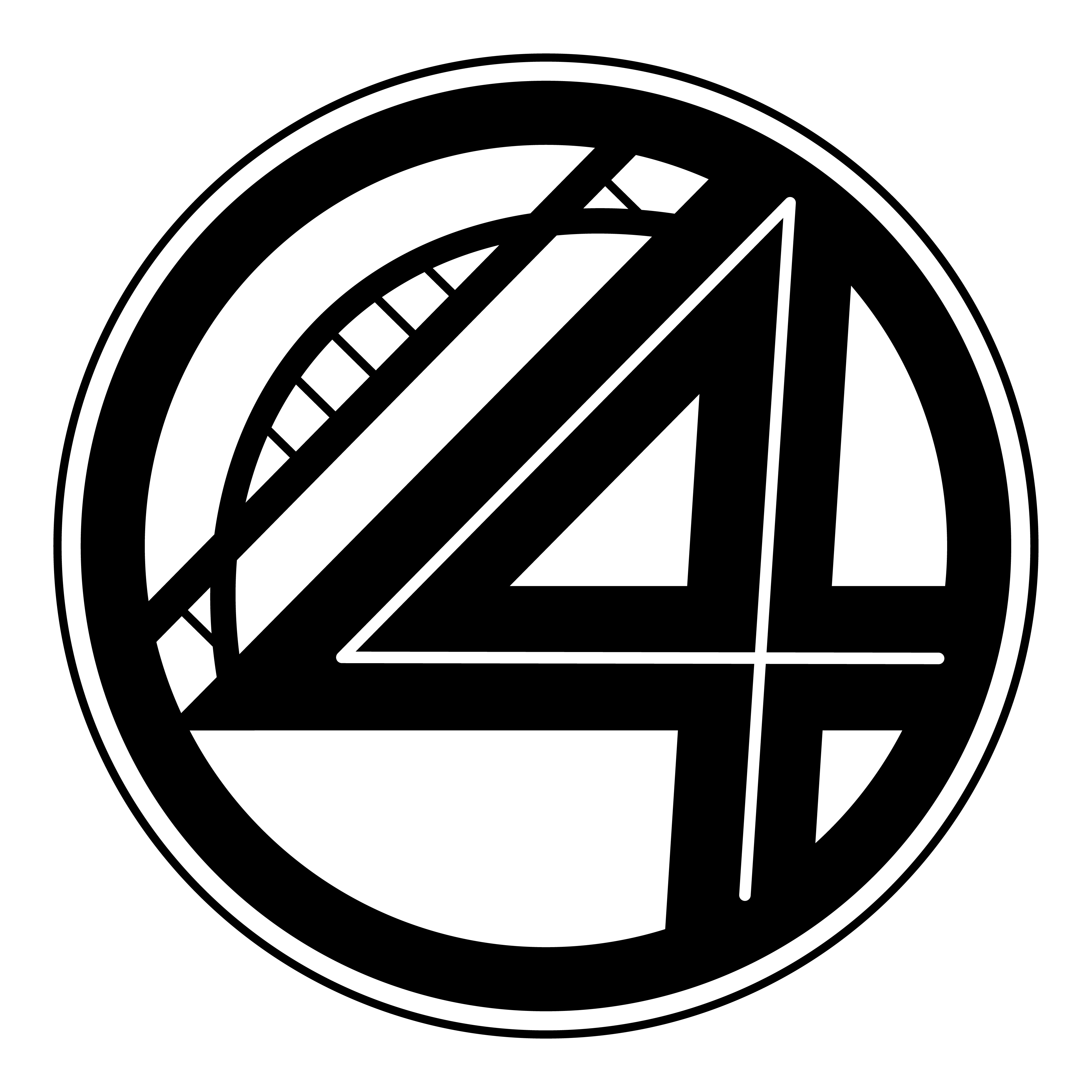 Pop-Up Events
Monday, August 1 | 12pm-2pm
Bridesburg City Rec Center, 4625 Richmond St.
Wednesday, August 3 | 12pm-2pm
J. Finnegan City Playground, 6801 Grovers Ave.
Monday, August 8 | 12pm-2pm
Water Tower City Rec Center, 209 E. Hartwell Ln.
Tuesday, August 9 | 10am-12pm
Widener Memorial School, 1450 W Olney Ave.
Friday, August 12 | 12pm-2pm
Overbrook Education Center, 6722 Lansdowne Ave.
Thursday, August 18 | 12pm-2pm
Hayes City Rec Center, 9800 Roosevelt Blvd.