Registration for New English Language Learners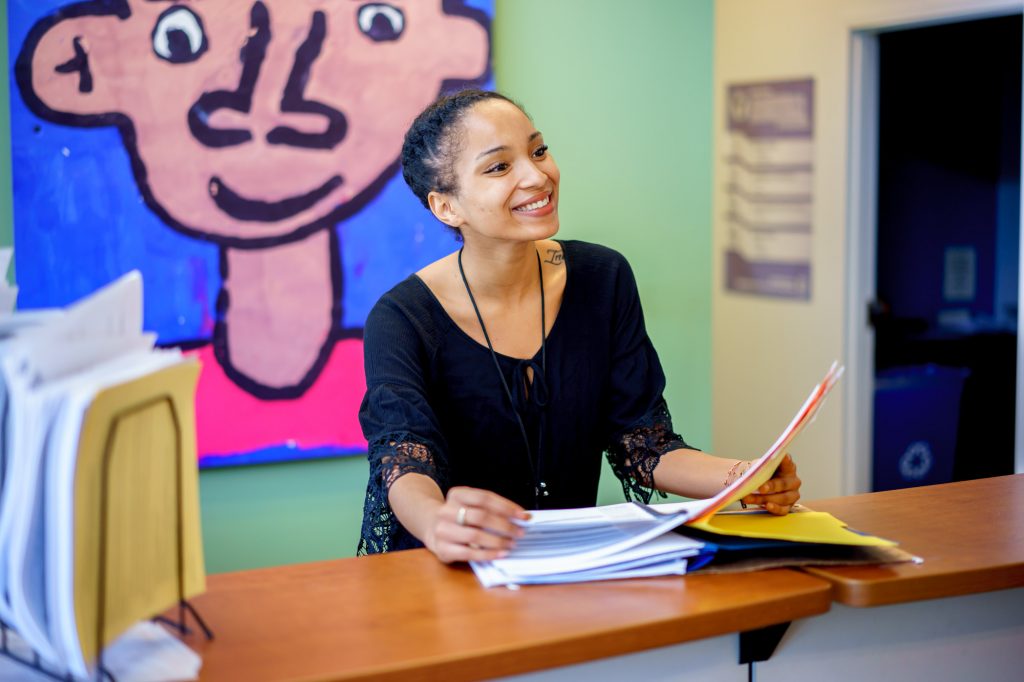 From August 7th through August 25, the District's Multilingual Assessment Center will hold new student registration for immigrant families or families with student(s) who speak a language other than English. The Multilingual staff will be available to walk parents through the registration process, screen students in need of ESOL services and provide resources about The School District.
Staff will register students at the Education Center at 440 N. Broad St. in Philadelphia from 9:30 a.m. to 4 p.m. Please contact the Multilingual Assessment Center at 215-400-4240 (Option 1) for more information.