District Board of Education Approves Contracts to Support Facilities Planning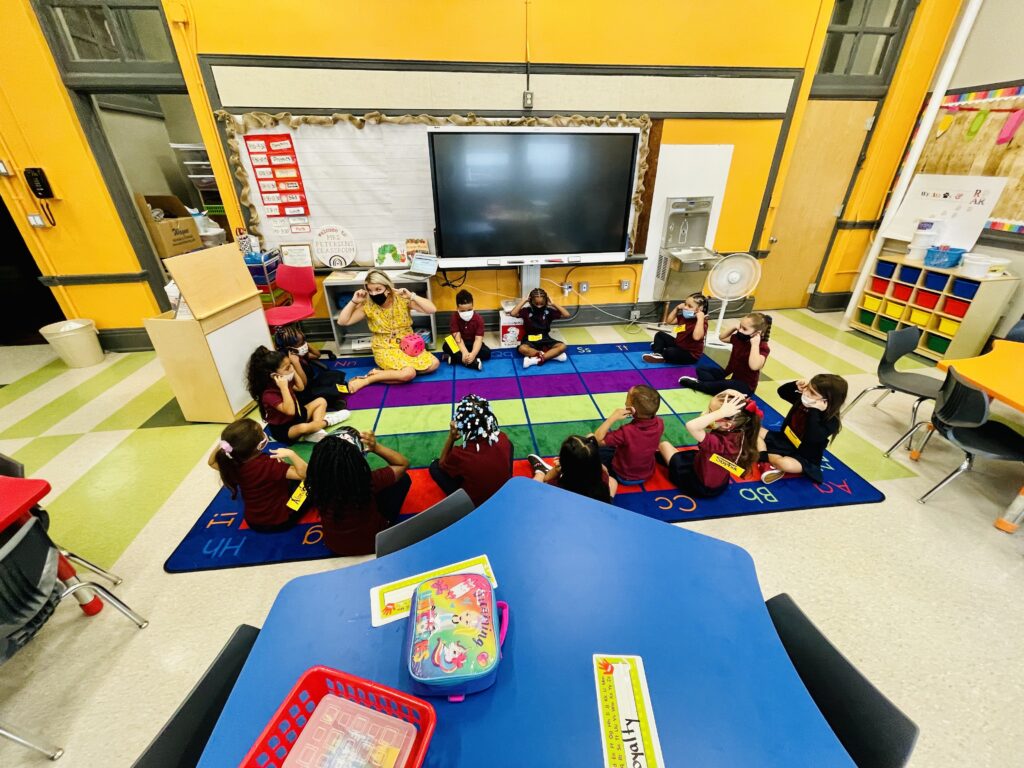 Read in your Language: SHQIP | عربي | 语 | ខ្មែរ  | Français | Português | Pусский | Español | Việt
THE SCHOOL DISTRICT OF PHILADELPHIA'S BOARD OF EDUCATION APPROVES CONTRACTS TO SUPPORT FACILITIES PLANNING 
The planning process — a critical piece in the District's work to address its aging infrastructure — will launch March 22, 2022
PHILADELPHIA  – The School District of Philadelphia has reached a milestone in its ongoing efforts to address educational suitability of District buildings via the Board of Education's approval of contracts for two organizations to collaborate with District officials on the new Facilities Planning Process (FPP) to launch on March, 22, 2022.
The FPP is a critical component of the District's strategic plan to provide tangible solutions to schools' facility and utilization challenges. Through data sharing and in-person and online community engagement and outreach, the District will solicit feedback from the school community on equitable options for the future of its learning environments. These options will lead to final recommendations that will be presented to the Board in Spring 2023, and ultimately inform the District's Facilities Master Plan, a long-term, strategic pathway forward to prioritize facilities investment spending and ensure all learning spaces are equipped with the tools and resources students need to succeed.
Over the course of the next thirteen months, all school communities will be evaluated as part of the process. Based on those evaluations, schools may then engage in facilitator-led conversations designed to inform final recommendations. WXY Studio will lead the extensive community engagement effort while Skai Blue Media will provide strategic communications support to keep school communities informed throughout the process.
"The School District has been dealing with an aging infrastructure and deferred maintenance, which impacts our ability to provide the high-quality educational environments we want for all students," said Superintendent William R. Hite, Jr., Ed.D. "Some of our schools were built in the 19th century, and we know that these buildings cannot meet the 21st-century learning needs of our students. The Facilities Planning Process is a major part of our overall plan to provide all students, teachers, and staff with quality learning environments."
The FPP expands on the work that is already underway to improve facility conditions across the District. It also replaces a community engagement process that began with the Comprehensive School Planning Review (CSPR), an initiative that was paused in March 2020 due to the COVID-19 pandemic.
Over the next several weeks, the District will work in collaboration with WXY Studio and Skai Blue Media to finalize the detailed process that will launch on March 22, 2022.
For more information on the Facilities Planning Process (FPP), visit philasd.org/facilitiesplanning.