Important Spring Recess & Health & Safety Updates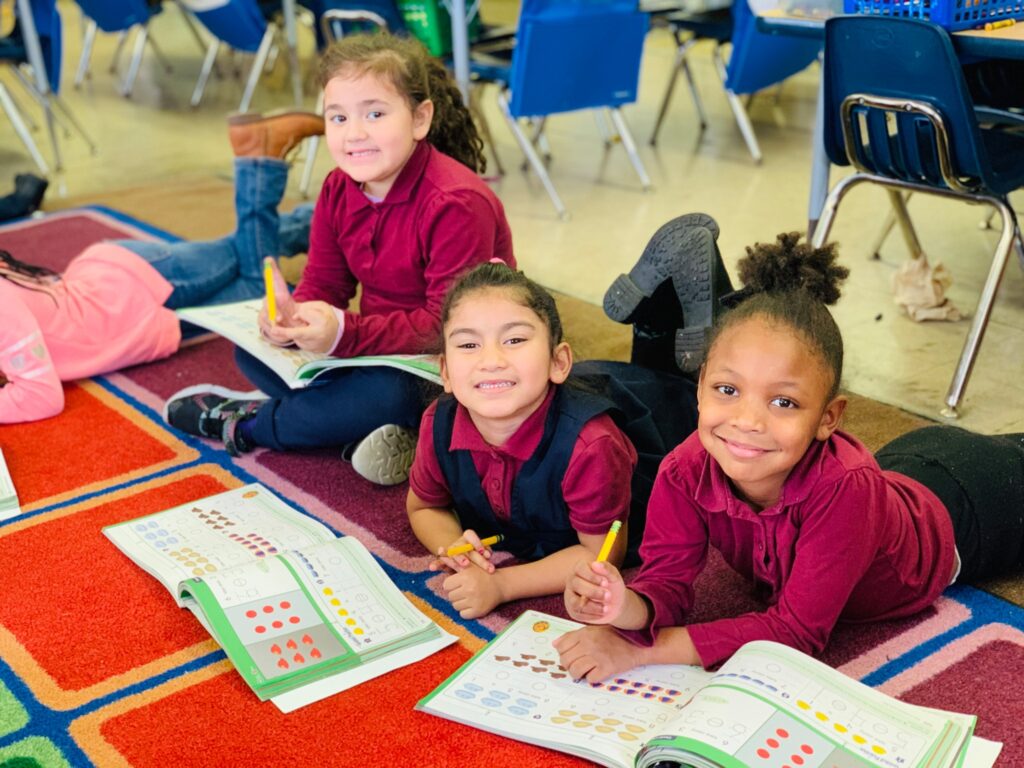 Read in your Language (coming soon): SHQIP | عربي | 汉语 | ខ្មែរ  | Français | Português | Pусский | Español | Việt
April 8, 2022
Dear School District of Philadelphia Families,
Next week is Spring Recess. Schools will be closed all week, and both schools and administrative offices will be closed on Friday, April 15th, in recognition of Good Friday.
We encourage you to take this time to relax and recharge, but please do so safely. COVID-19 cases are rising in Philadelphia and we must all be extra vigilant to keep ourselves and others around us safe. Here are some ways we can work together to minimize the risk of a surge in our schools when classes resume on Monday, April 18th:
✅  Masking – while not mandatory, please consider wearing a mask that covers your nose and mouth when in indoor public places and outdoors where there is a high risk of COVID-19 transmission, such as crowded events or large gatherings. The week after Spring Recess, April 18-22, all students and staff will be required to wear masks during the school and work day. The School District in consultation with the Philadelphia Department of Public Health will then determine if COVID-19 conditions support the safe return to optional masking.
✅ Get tested, it's free – we are asking all students and staff to get tested prior to returning from Spring Recess to ensure you are COVID free, especially if you have symptoms of COVID-19 or have had close contact with someone who has COVID-19. To help, we're keeping our five mobile testing sites open next week Monday through Thursday from 9 a.m. to 6 p.m.:
Martin Luther King High School, 6100 Stenton Ave.
South Philadelphia High School, 2101 S Broad Street (in the parking lot at the corner of Jackson and S Broad)
Samuel Fels High School, 5500 Langdon St.
Overbrook High School, 5898 Lancaster Ave.
Thomas Edison High School, 151 West Luzerne St.
These sites will be closed for Good Friday but will reopen the following week on their normal schedule for the rest of the school year.
✅ Vaccines and Boosters – it's not too late to get the vaccine or booster shot if you haven't yet done so. You can find locations near you on the City of Philadelphia's website here or at www.vaccines.gov by clicking on "Find a Vaccine Clinic Near You" and entering your zip code.
✅ Stay Home – for everyone's well being, please stay home if you are sick or test positive, and report any positive cases to the COVID Response Team at coronavirusreport@philasd.org.
✅ Testing for Unvaccinated Staff  – weekly testing remains mandatory at this time.
If your child's Chromebook is in need of repair, our Parent and Family Technology Support Centers will be open during their normal hours of operation next week, Monday through Thursday, April 11-14 and closed on Friday. More information about our Tech Support Centers and Hotlines can be found at philasd.org/chromebooks.
This school year has been a challenging one for many of our families who continue to experience first hand the many tragic consequences of this pandemic, rampant gun violence, unemployment and many other traumas. If you need help, free counseling services are available by calling the Philly Hopeline at 1-833-PHL-HOPE (1-833-745-4673) or texting the same number. If you need meals while schools are closed next week, you can find information about nearby food pantries and Parks & Recreation sites that will be providing free on-site meals to children up to age 18 by visiting phila.gov/food.
We wish you a restful and safe Spring Recess.
Sincerely,
William R. Hite Jr., Ed.D.
Superintendent
The School District of Philadelphia