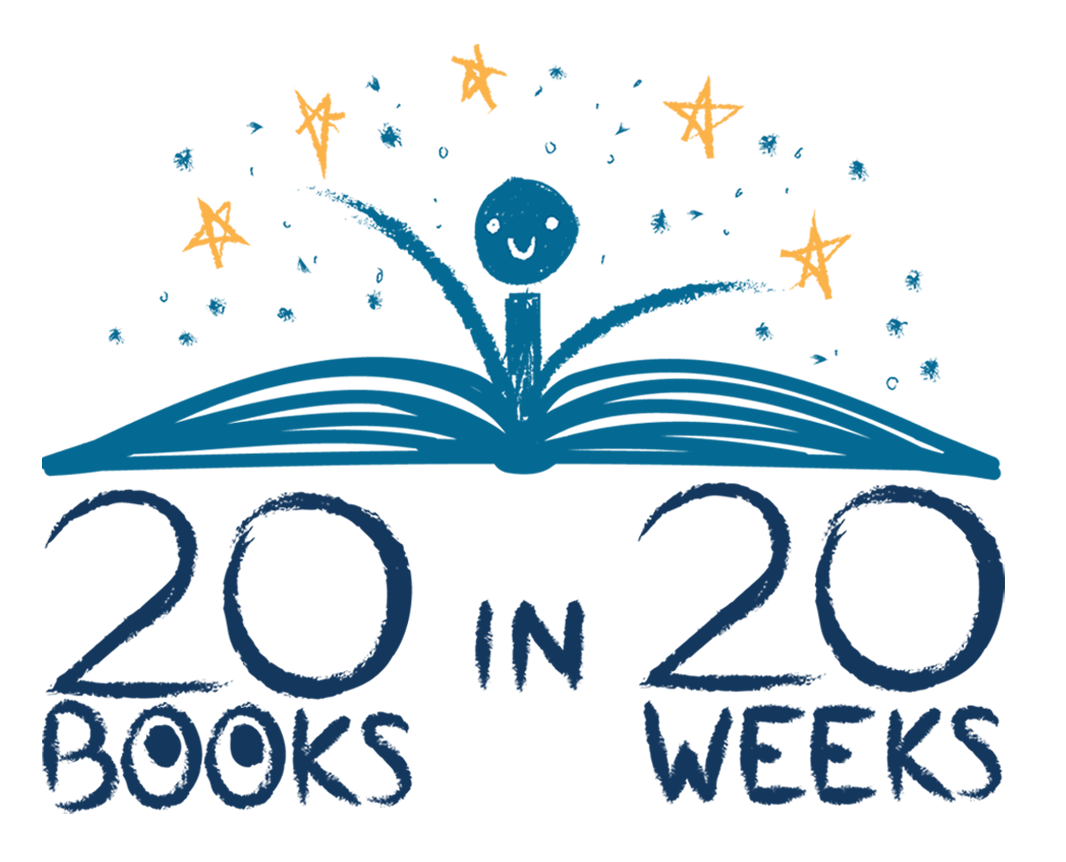 The School District of Philadelphia is promoting literacy and helping students expand literacy skills through a new "20 in 20" Reading Initiative. This program will instill a love of reading in students and promote independent reading by encouraging third-grade students to read 20 books in 20 weeks by April 24, 2023.
"At the core of improving academics is increasing our student's literacy proficiency," said Superintendent Tony B. Watlington, Sr., Ed.D. "Literacy is the foundation of all learning, which is why proficient reading by the end of third grade is so critical. So, I am thrilled to be here today to announce a new District initiative aimed at instilling a love of reading in students and promoting independent reading."
The District is spending just over $550,000 on this initiative, which is a partnership with Scholastic. The District's Office of Academic Supports (OAS) will give away more than 9,000 books to third graders in the District. Each third-grade student will receive 10 high-interest, culturally-relevant books to build students' personal home libraries, enhance the joy of reading, cultivate literacy skills, and expand their reflections of themselves and the world around them. Students are encouraged to track their progress and those who successfully complete the 20 in 20 Reading Initiative will receive an incentive for all their hard work.
"We know that literacy is the building block for academic success for our young learners," said La Tanya Miller, Executive Director in the Office of Academics. "The goal of this literacy initiative is to complement initiatives in the classroom to support students making gains in reading comprehension and vocabulary development."