Extreme Heat Update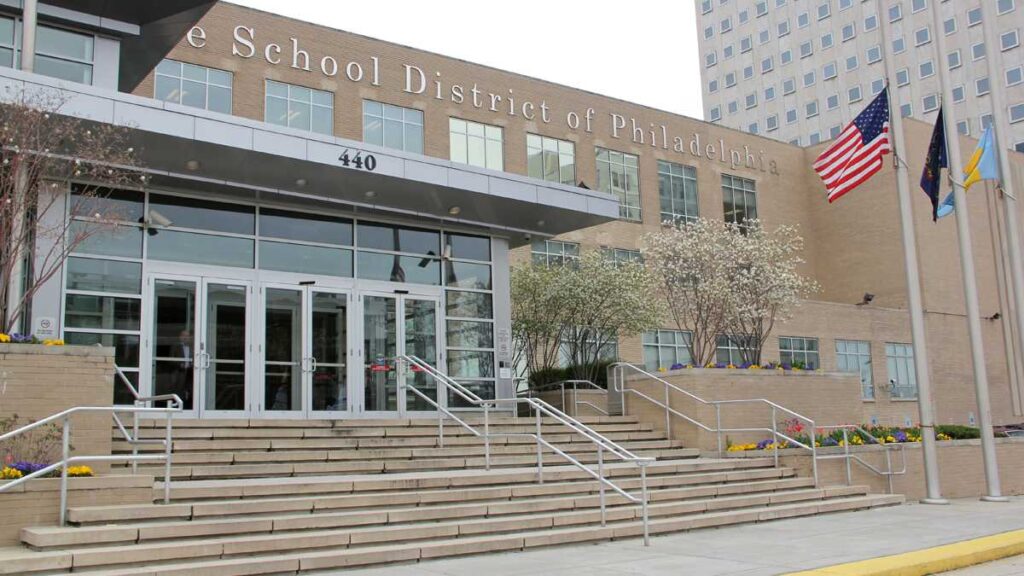 September 6, 2023
Dear School District of Philadelphia Families,
This afternoon we're providing an update regarding this week's extreme heat notice. All schools listed last Friday, in addition to the schools listed below, will have a three hour early dismissal for the remainder of the week: Wednesday, September 6 to Friday, September 8, 2023. Dismissal times are as follows:
| | |
| --- | --- |
| SCHOOL AM BELL | REVISED DISMISSAL |
| 7:30 AM | 11:09 AM |
| 7:45 AM | 11:24 AM |
| 8:00 AM | 11:39 AM |
| 8:15 AM | 11:54 AM |
| 8:30 AM | 12:09 PM |
| 8:45 AM | 12:24 PM |
| 9:00 AM | 12:39 PM |
The District's Extreme Heat Emergency Response Procedures are activated when outside temperatures are forecasted to reach or exceed 85℉ for one or more consecutive days. To minimize last-minute disruption for our students, families and staff, our goal is to make schedule decisions as early as possible, and no later than 24 hours in advance.
Thank you for your patience and flexibility as we navigate extreme heat conditions during our first week of school. Despite the heat, we are excited to welcome all our students back for school year 2023-2024!
Sincerely,
Oz Hill
The School District of Philadelphia
Chief Operations Officer
Additional Schools for Dismissal in Alignment with Extreme Heat Protocol:
Alain Locke School
Andrew J. Morrison School
Bridesburg Elementary School
Ethan Allen School
Feltonville Intermediate
Franklin Elementary School
Grover Washington School
Joseph H. Brown School
John Bartram High School
Mastbaum High School
The Workshop School
(*) Schools have PreK/Head Start on-site.