2018 Pennsylvania Governor's Award for Environmental Excellence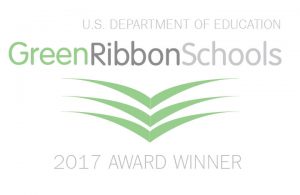 GreenFutures is a sustainability plan with five guiding principles: Efficiencies, Engagement, Equity, Environment, and Education. These principles guide every focus area of the plan with measurable objectives and outcomes set over a five-year period.
Join us on this journey to provide each student in Philadelphia with a green, healthy, high-performance school that promotes teaching and learning and equips future leaders and decision makers with the knowledge and skills needed for a changing world.