SEPTA Avoids Strike – District to Operate as Normal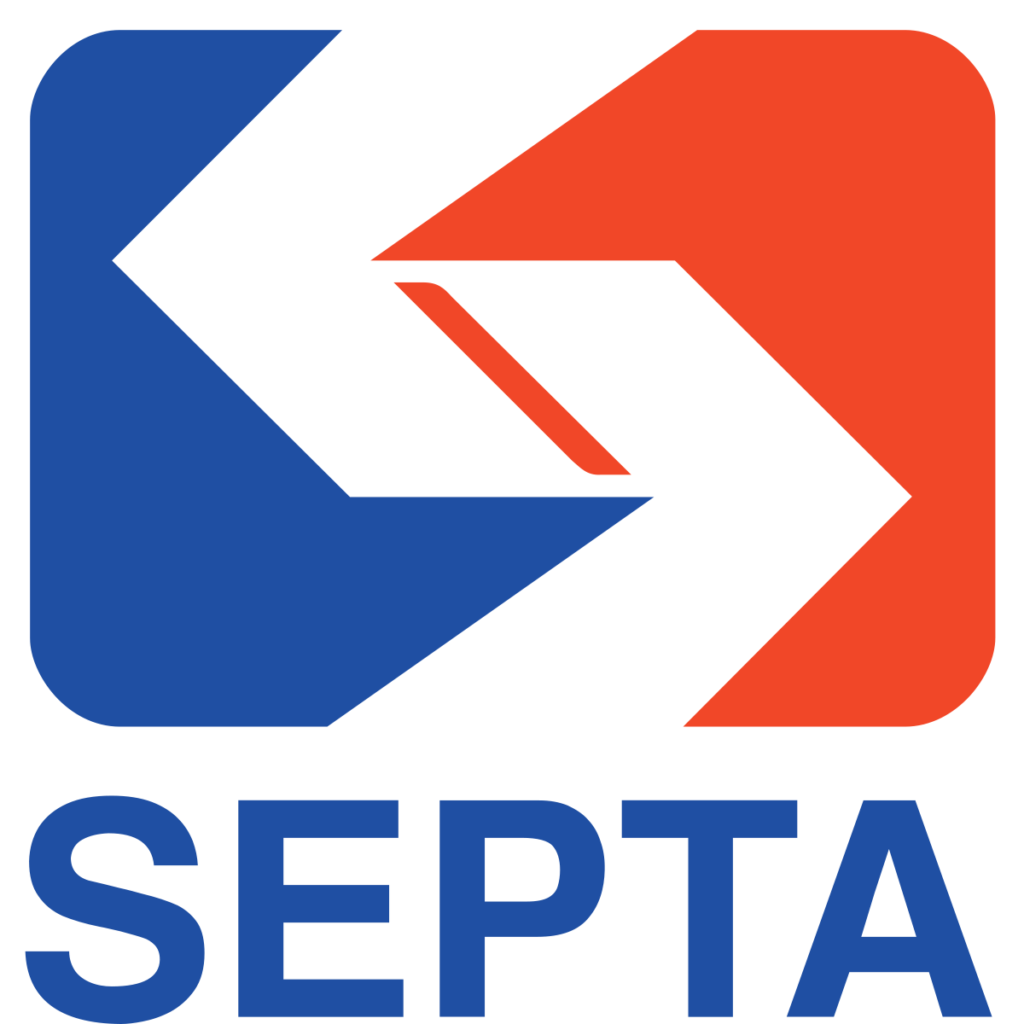 Shqip | العربية | 汉语 | Français | ខ្មែរ | Português | Русский | Español | Việt
Dear School District of Philadelphia Families,
On Friday, October 27, 2023, the Southeastern Pennsylvania Transportation Authority, or SEPTA, and the Transport Workers Union Local 234 reached a tentative agreement on a new, one-year contract. As a result, a SEPTA worker strike is no longer imminent, and the School District will operate normally.
A SEPTA strike would have significantly impacted the School District's operations, and nearly 55,000 Philadelphia students. We are grateful that the parties involved in the negotiations were able to come to a satisfactory agreement. Union members will vote on the draft contract on November 10, 2023.
I am happy for SEPTA and the members of the Transport Workers Union. And I am relieved that we can continue, without interruption, the noble work of preparing Philadelphia's children to imagine and realize any future they desire.
In partnership,
Tony B. Watlington Sr., Ed.D.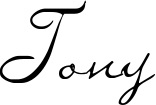 Superintendent
The School District of Philadelphia
---
Previous SEPTA Strike-related Communications: