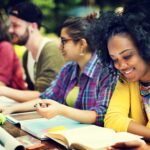 As part of the Promoting Adolescent Student Health (PASH) grant, the Office of Research and Evaluation (ORE) administers the Youth Risk Behavior Survey (YRBS) every other year. In spring 2021, the YRBS was administered to a random sample of high school students at 30 randomly selected School District of Philadelphia (SDP) schools, and the CDC compiled a summary of the results.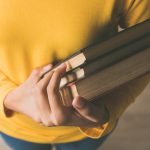 This report analyzes student responses to four questions related to mental health and suicide that were asked on the 2019 Philadelphia YRBS.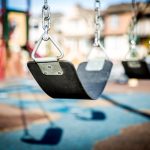 This report uses YRBS data from 2009 through 2019 to show changes in risk behaviors reported by high school students. It provides a general overview of these behaviors, then presents related findings in six sections: mental health, safety and violence, substance use, sexual health, nutrition and physical activity, and physical health. This report also explores how certain students may be more at risk based on their race/ethnicity, gender, or sexual orientation.