Superintendent Watlington Announces the Official Launch of his Transition Team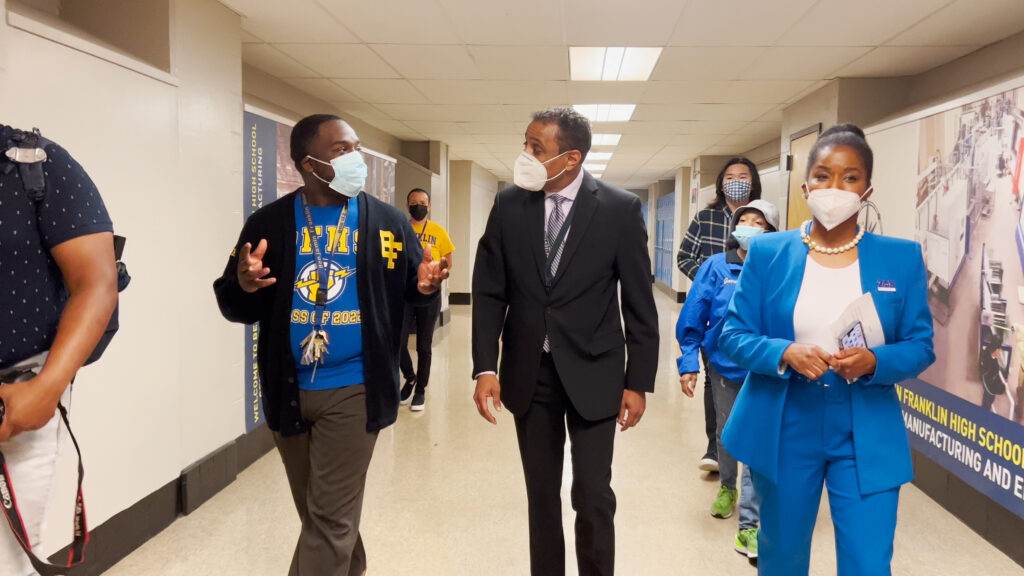 Read in your Language: SHQIP | عربي | 语 | ខ្មែរ  | Français | Português | Pусский | Español | Việt
July 12, 2022
Hello School District of Philadelphia Families,
Today I'm pleased to announce the official launch of my Transition Team. As you know, my main priorities are improving student outcomes and achieving the Board's Goals and Guardrails. The launch of this team is phase two of my three-phase approach to lay a strong foundation to achieve these priorities. Phase one, listening and learning, is well underway. I am grateful for all that I have learned so far and look forward to continued conversation. I am excited for the ways that the listening and learning tour, and the work of the Transition Team, will inform phase three – a new strategic plan for the School District of Philadelphia.
The Transition Team will be co-chaired by two respected Philadelphia leaders – Andrea Custis, President & CEO of the Urban League of Philadelphia, and Dr. Guy Generals, President of the Community College of Philadelphia.
Through this team, I am intentionally bringing more than 80 members of the Philadelphia community – including Philadelphia parents, teachers, principals, unions, educational, city, business, non-profit and grassroots leaders and SDP staff – together with non-School District education and industry leaders to assemble into five subcommittees:
Student Achievement
Operations
Anti-Racist District Culture
Community Engagement and Communications
Enriching and Well-Rounded School Experiences
These subcommittees will bring local knowledge, experiences and data together with educational research and best practices to provide short-term and long-term recommendations for progress in their focus areas. These recommendations will be presented to the Board and the public in the fall.
I am excited about the work that is well underway and the work on the horizon toward our collective goal of improving outcomes for all of our diverse learners. You can learn more about the work and meet the Transition Team on the 100-Days website.
In partnership for children,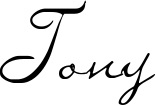 Tony B. Watlington Sr., Ed.D.
Superintendent
The School District of Philadelphia