SDP Connect – Issue 1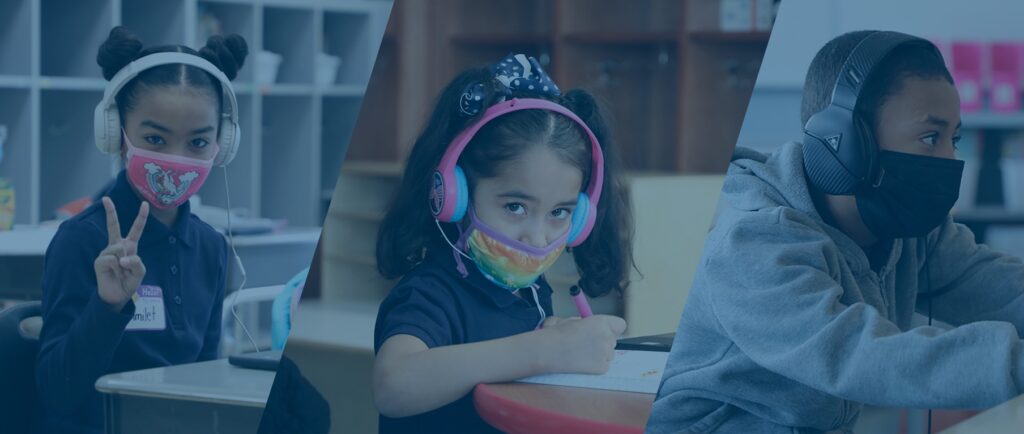 WE'RE BACK!
After a year, our PreK through 2nd Graders are back in schools for hybrid learning. The hundreds of smizing (look it up) students and staff that we've interacted with this month affirm that our collective work has been fruitful — students are glad to safely be back at school. And while there is still work to be done — we're preparing for the return of students in grades 3-5 and students with complex needs in grades 6-8 — we should be proud of the effort to get to this point. Great job colleagues!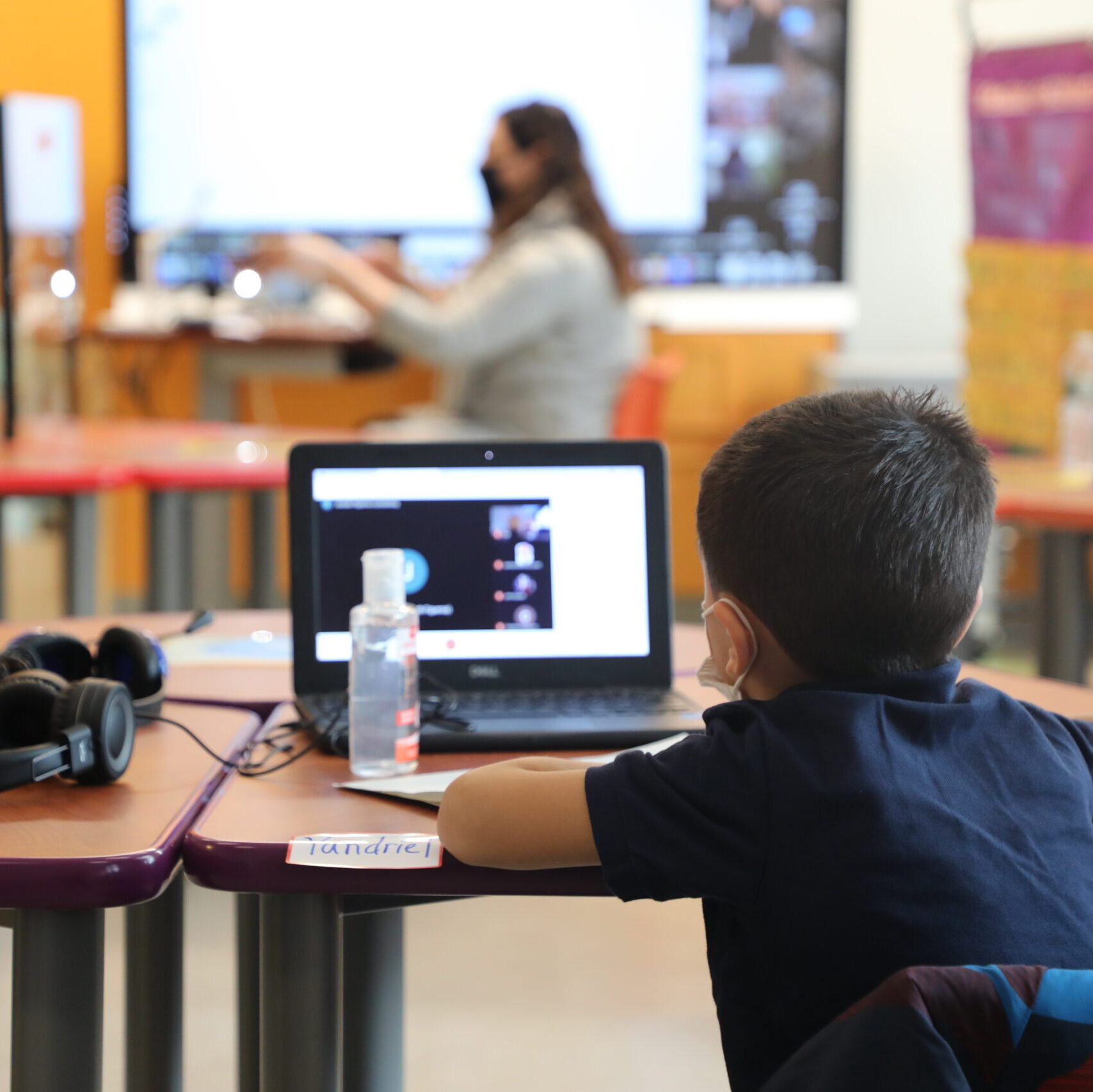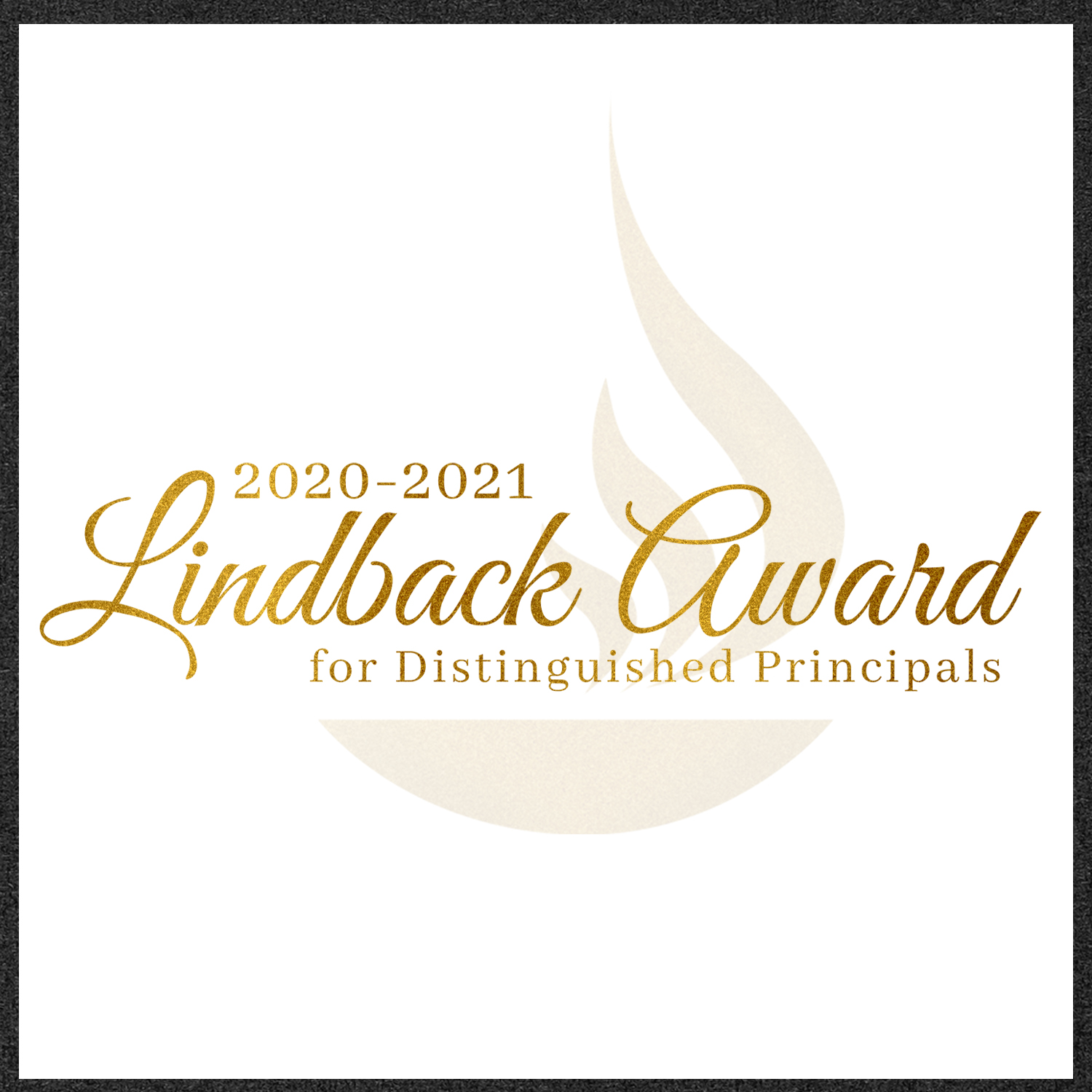 CONGRATULATIONS!
We are proud of the seven SDP Principals who were selected as Lindback Award Winners this school year — Colleen Bowen (Barton), Pauline Cheung (Key), Luke Hostetter (Baldi), Brian Johnson (Bartram), Lisa Mesi (Girls), Shavonne McMillan (Vaux), Kareem Thomas (Disston).
Celebrate with us at the virtual Lindback Award Ceremony on April 20th at 4:30pm, using this link! The password is Lindback21.
DRESS DOWN DAY
We know…every day is dress down day when you're working remotely. But now you can dress down in support of SDP schools. May 21st is Dress Down Day — join your colleagues and hundreds of Philadelphia companies, organizations and individuals in rocking your Dress Down Day t-shirt or mask. Proceeds from mask and t-shirt sales support schools through the Philly FUNDamentals program.
This year's t-shirt back was designed by Desire Acevedo, senior at Swenson Arts & Technology High School. Click here to order your gear today!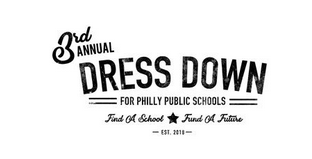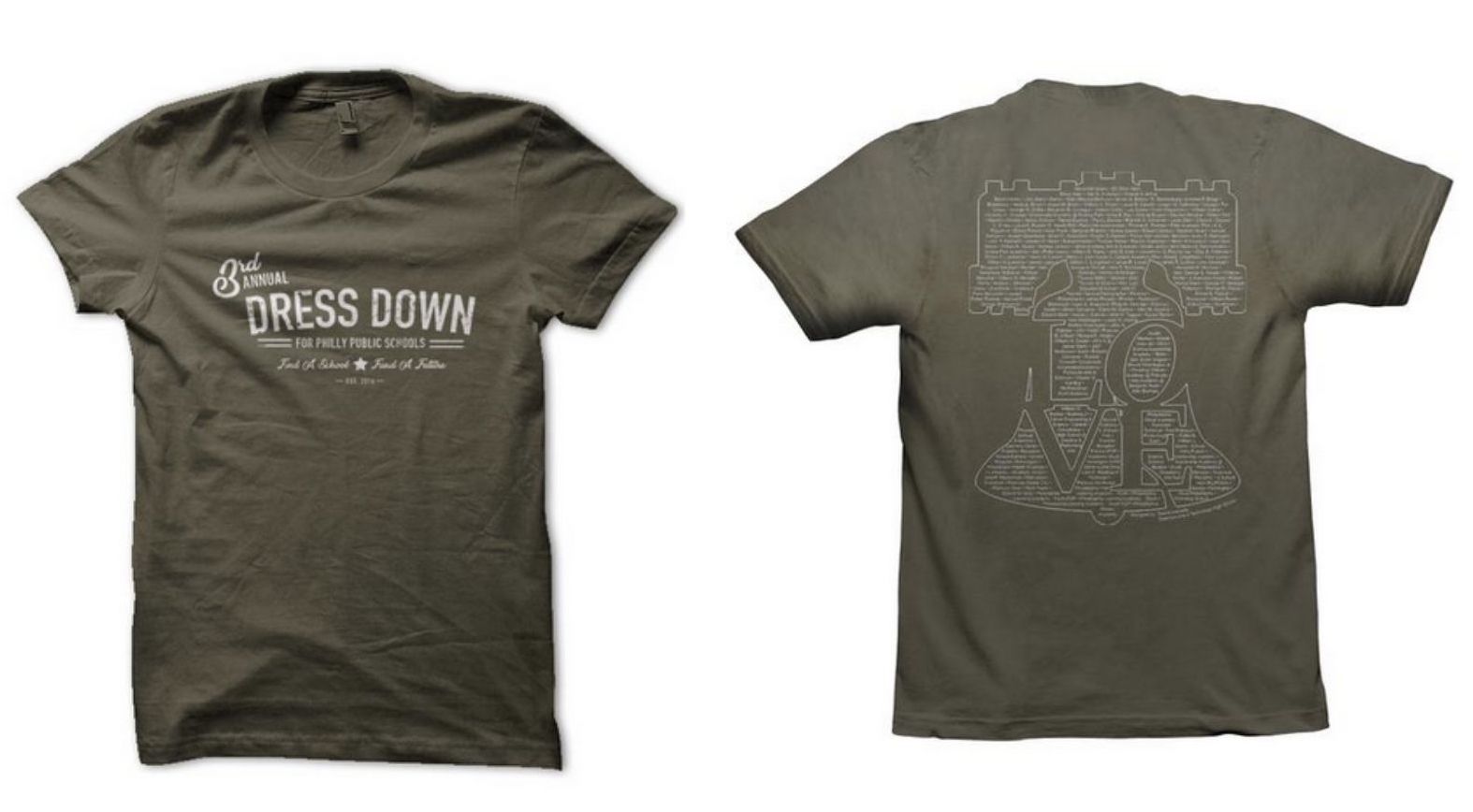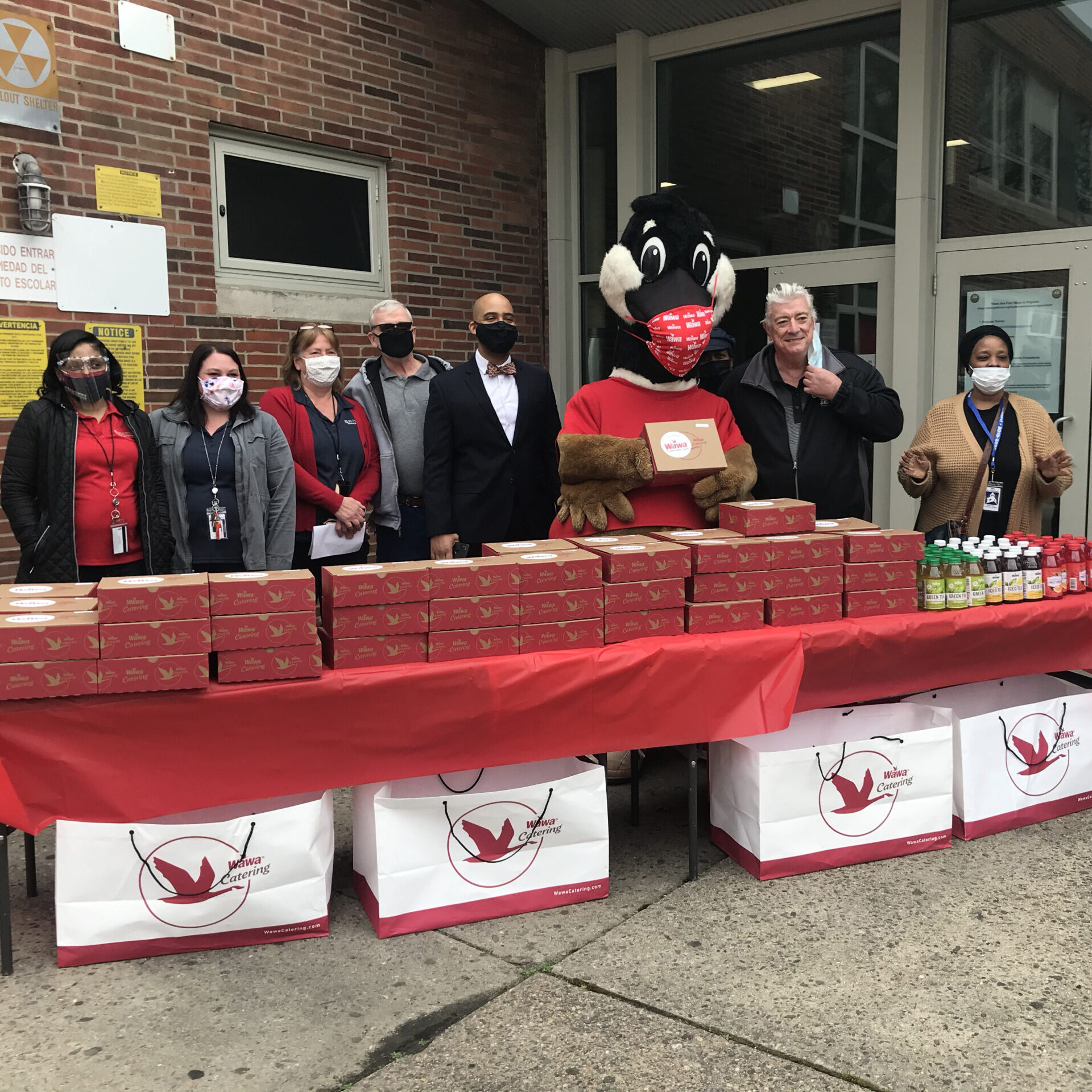 FULL HEARTS…AND BELLIES
It's been a little over one year since the pandemic shut our buildings down. Though the buildings were closed, thousands of essential District personnel continued working to provide food and support to students and families. To show our gratitude, SDP worked with the Fund and Wawa to give over 4,000 appreciation kits to the District's essential employees including food service workers, building engineers and cleaning staff, tradespeople, bus drivers, climate staff and IT professionals. Here's the whole story. Thanks Wawa, and THANK YOU to our incredible colleagues who went above and beyond this year!
DANCING INTO SPRING
Pennsylvania Ballet is offering all educators FREE virtual viewing of its Spring season — a rare opportunity for teachers to share modern ballet performances with middle and high school students. Use this link to register for the promo code that will grant you free access. Additional information can be found HERE.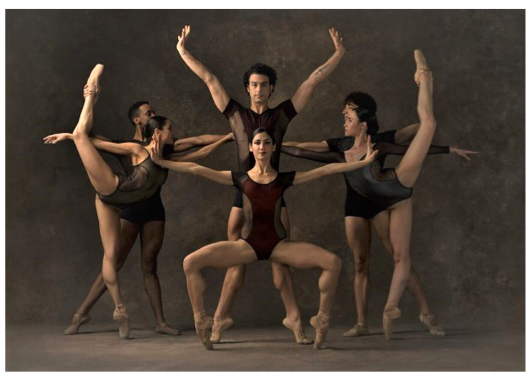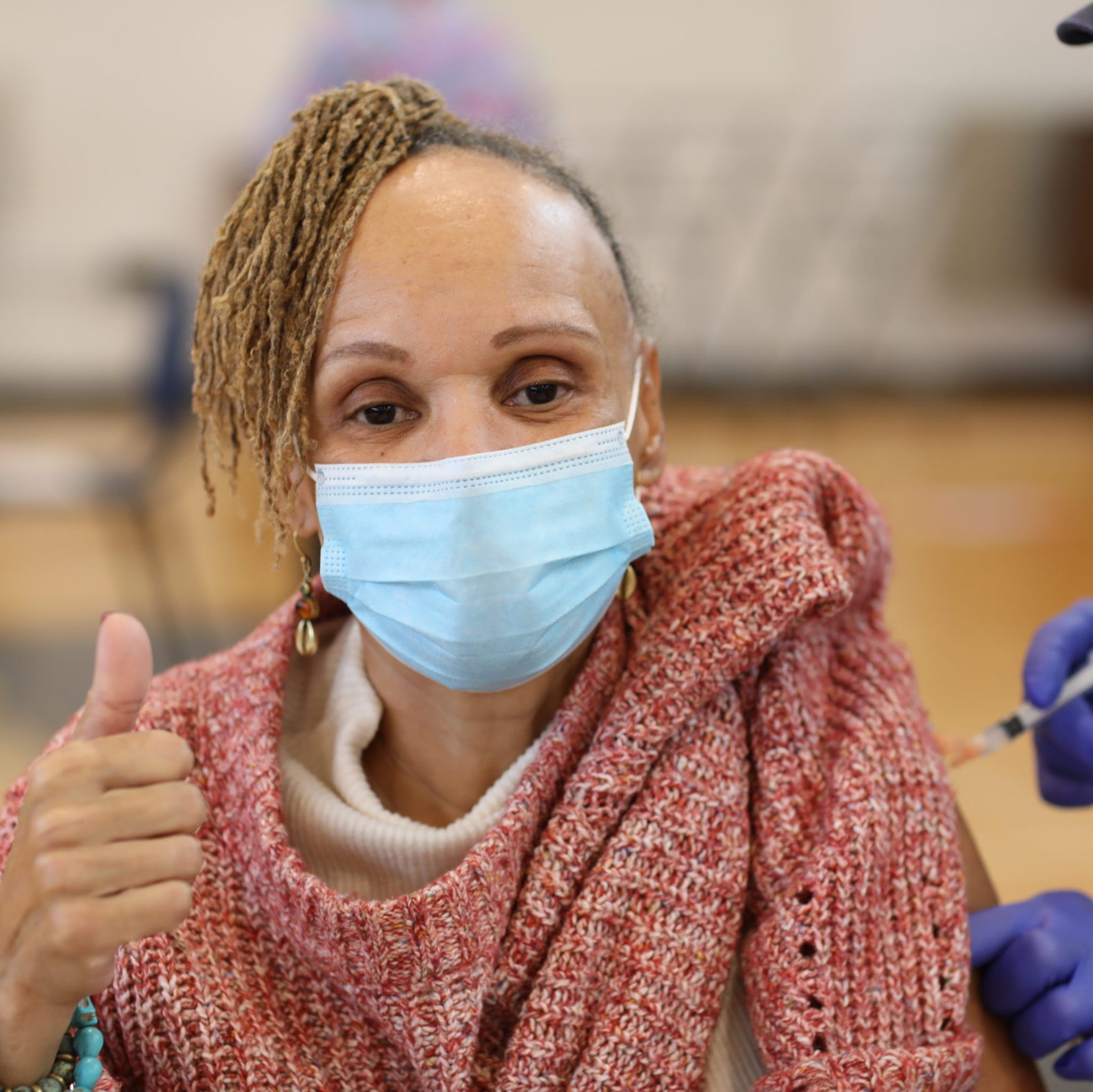 GET VAXED
District employees still have the option to receive the COVID-19 vaccine. If you did not  participate in the Employee Vaccine Administration program, appointments are still available at locations throughout the city. To learn more about the vaccine and where you can get it, visit the Advancing Education Safely Employee Website.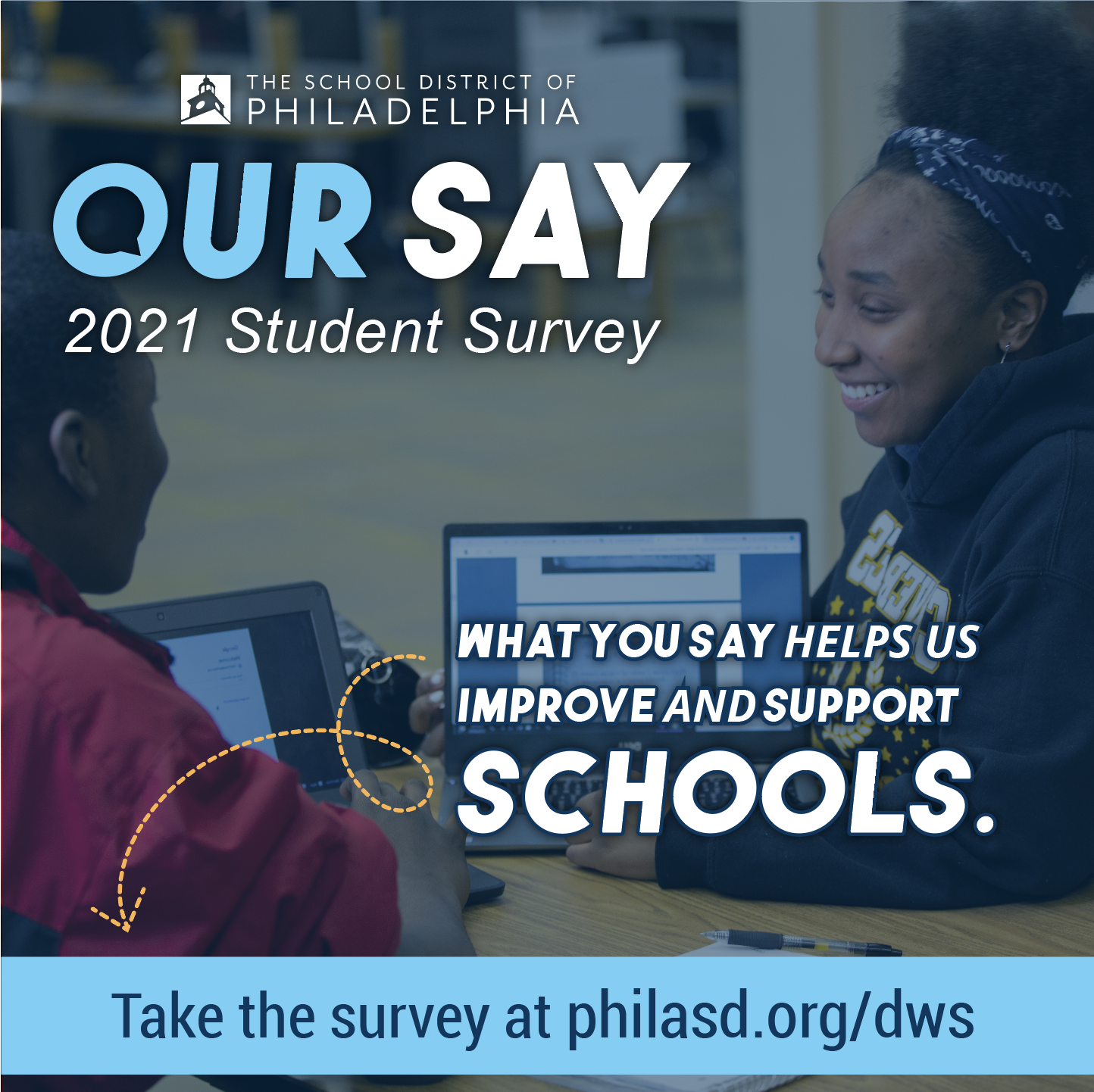 MAKE YOUR VOICE HEARD
The annual District-Wide Survey is now open for teachers, principals, APs and school support staff. If you fall into those categories, visit the employee portal to complete your survey today! DWS data is used to improve instruction, school climate, professional capacity and leadership ties.
SDP alumni have stepped up big this year! Here are just a few that have made us very proud.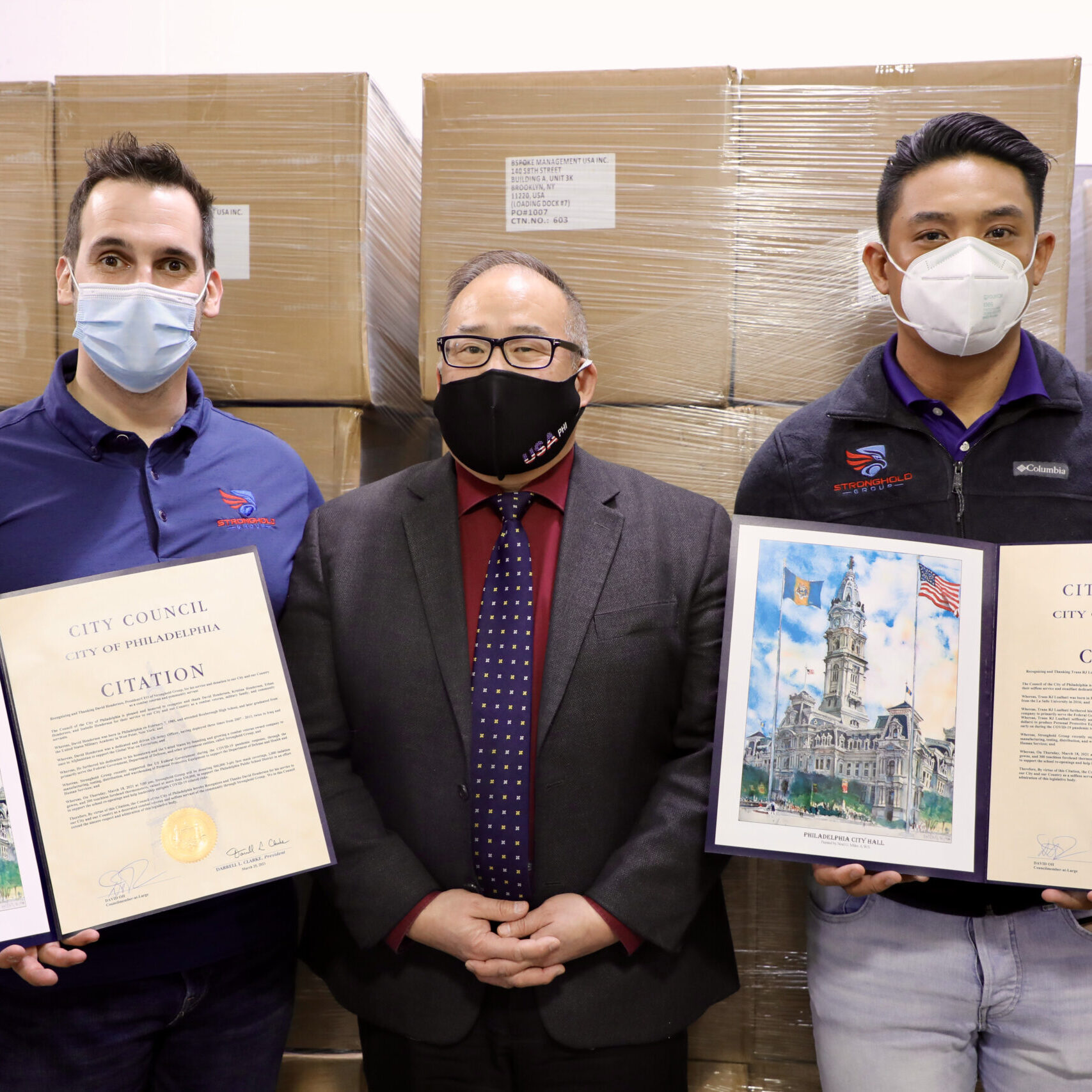 SAFETY FIRST
Last month Roxborough alum David Henderson, President and CEO of Stronghold Group LLC, partnered with The FUND and City Councilman David Oh (a Central alum) to donate thousand of pieces of PPE just as students began returning to school buildings. Thank you David and Councilman Oh! Our staff, students and families appreciate your generosity!
DUNKIN' DONATION
This fall, Parkway High School alum and Dunkin' Donuts franchisee Sonny Ho donated $100,000 through the Dunkin' Joy in Childhood Foundation to support School District of Philadelphia families in low-income neighborhoods by providing boxes of fresh, healthy food. The donation supported the Meaningful Meals program, a partnership between Eat Right Philly and the Share Food Program. Thank you Sonny!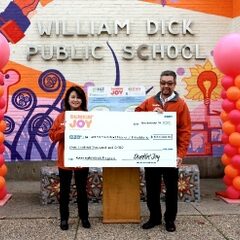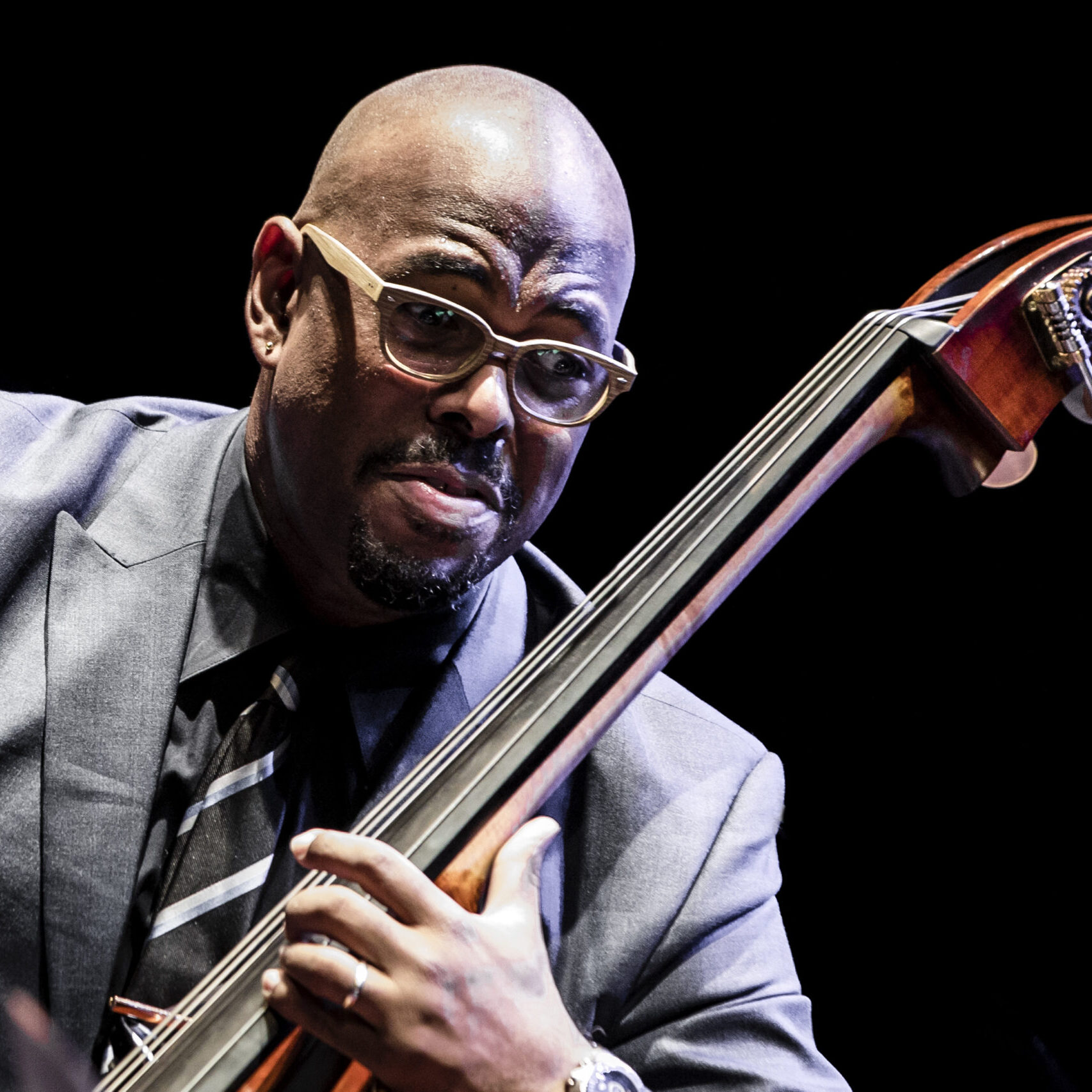 JAZZ KING
CAPA alum Christian McBride, and his collaborators Chick Corea and Brian Blade, won the award for Best Jazz Instrumental Album at this year's 63rd Annual Grammy Awards. Christian is a veteran on the national music scene and has won 7 Grammys in his career. Learn more about him at christianmcbride.com. Congrats Christian!

JOIN US FOR THE NEXT TOWN HALL
Theme: Spring Forward: Refining our Equity Definition and Framework
Date: Monday, April 19th 4:00-5:30pm
For our April town hall we will "Spring Forward: Refining our Equity Definition and Framework," putting a stake in the ground around the components that will make-up our framework. We will also share updates from Phases 2 and 3 of our Equity Audit and discuss the agenda for our last town hall of the year in June. Click HERE to register by April 16th. Upon registration, you'll receive an email with the pre-work for the meeting.
You can learn more about the work by visiting the Equity Coalition website and in the April newsletter below, where you'll also find episode 2 of the "Equity Is…" podcast and more info about the DEI work happening this month!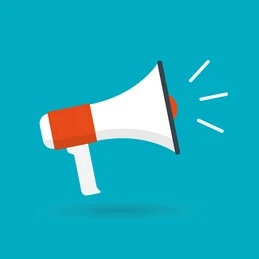 COMMUNICATIONS CORNER
The Office of Communications strives to make news, information and resources easily accessible. Every month we will provide information and reminders to help keep you connected, but we need your help. If you have a story to share or someone to celebrate, you can submit them using the buttons below.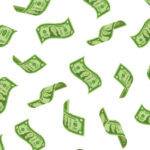 GET A LITTLE EXTRA
See the Office of Grant Development's list of grant opportunities on their website. View the newsletter for more information.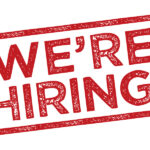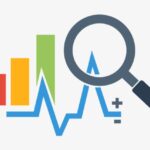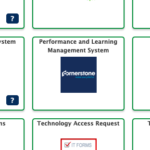 STAY SHARP
Cornerstone has PD for all employees, some specific to Central Office.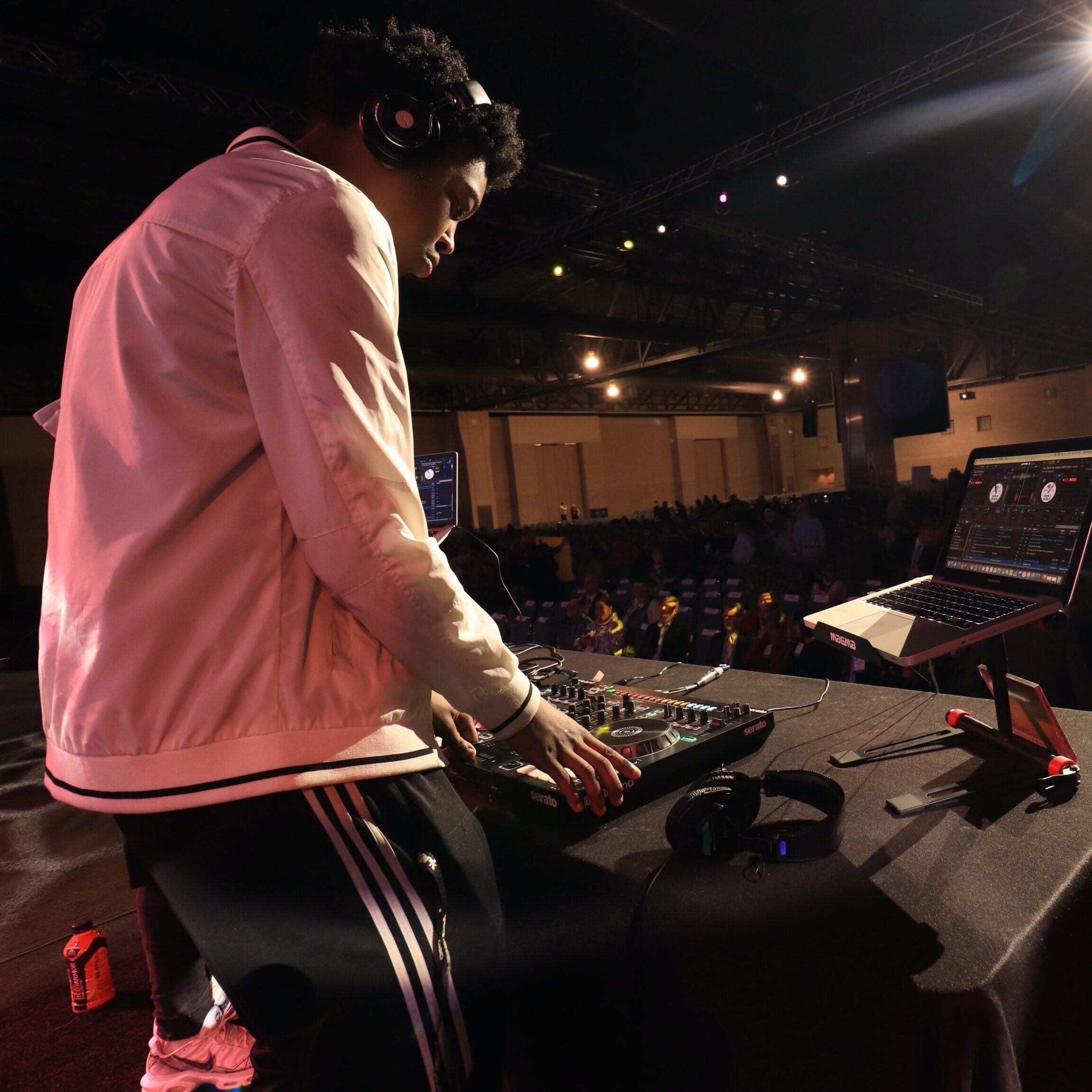 IN THE SPOTLIGHT
Christian Harrison — aka DJ Blacx Rose — is a senior at Hill-Freedman World Academy where he has been an active member of the school's record label and music ensembles as a drummer and DJ. DJ Blacx Rose has become the SDP's go-to DJ, performing at a number of live and virtual events. Later this month, he will be the featured resident DJ on Monday evenings at JG SkyHigh, in the lobby of the Four Seasons Hotel atop the Comcast Technology Center. Go DJ!