SDP Connect – Class of 2021 Issue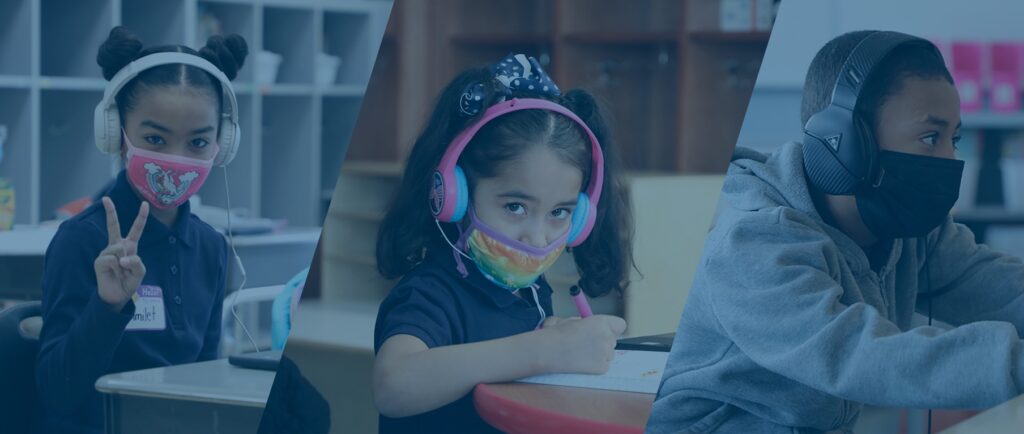 This month the resilient, courageous and outstanding class of 2021 gets the spotlight! While the below features represent only a few of the many stories from an inspiring class, we want to say

congratulations to ALL seniors on a job well 
done

!
 Learn more about the Class of 2021 on the Our Class, Our Future website. Share your senior stories on social media using #SDPGrad.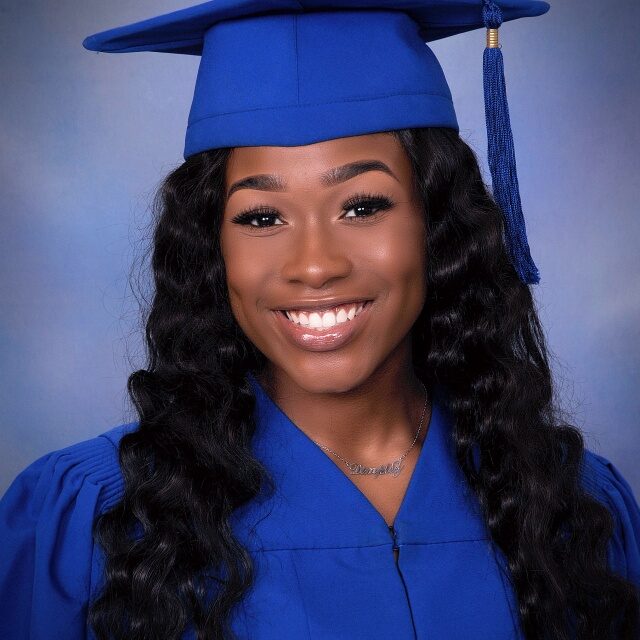 WINNING!
Bodine High School for International Affairs' Akayla Brown was selected from among 34,900 applicants to receive the prestigious Gates Scholarship from the Bill & Melinda Gates Foundation. Only 300 high school seniors receive the scholarship nationwide. Akayla, a high-performing student entrepreneur with her own business — Dimplez 4 Dayz — is well deserving. Congratulations Akayla, we cannot wait to see how you'll shape the future! More of the story here.
BEATING THE ODDS
South Philadelphia High School senior Kevin Hernandez entered the foster care system at 13 and was only recently adopted. Undeterred by the statistics surrounding youth growing up in foster care, Kevin worked harder than ever his senior year. Now, after a senior year full of academic and athletic success, Kevin will be attending and playing NCAA Division III football at Keystone College. He will be the first person from his biological family to attend college. Pulling inspiration from his own life, he plans to study social work or psychology, and become an advocate for the young people in foster care. You are an inspiration Kevin!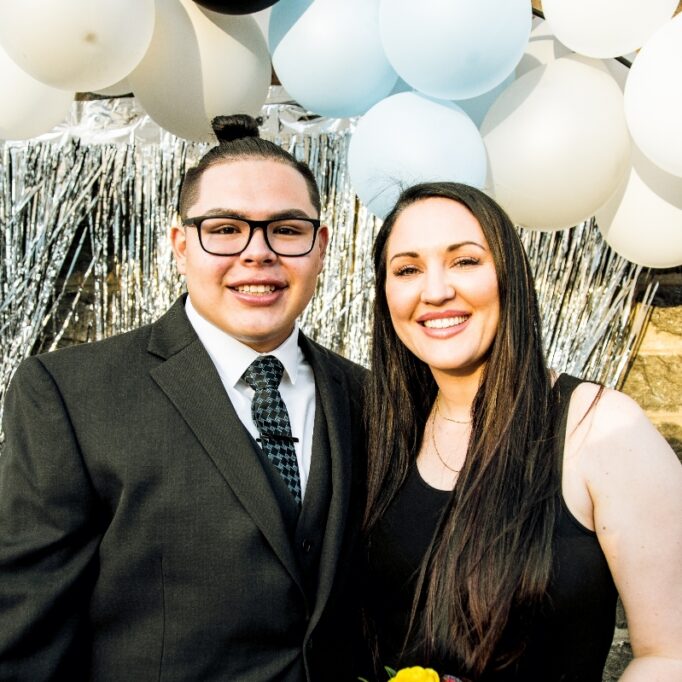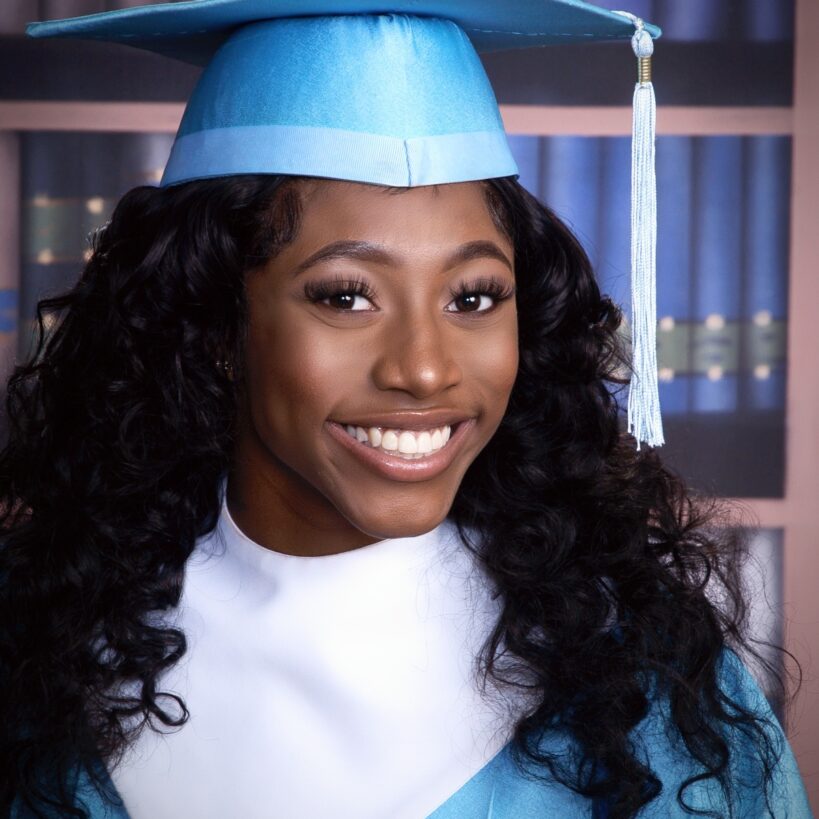 THE BEST MORNING
Paul Robeson High School for Human Services senior Lyric Wise was surprised with a $50k scholarship from Tallo and Good Morning America (watch the video). Tallo is an organization that connects young talent with opportunities, and provides scholarships to help kickstart their future. Lyric, who is salutatorian and president of the National Honor Society at Robeson, will become the first in her family to attend college, thanks in part to this award. Good morning indeed! Congratulations Lyric, make us proud at Drexel!
PROVIDING THE FAXX ABOUT THE VAXX
In May, the Centers for Disease Control and Prevention (CDC) announced that the COVID-19 vaccines were safe for youth aged 12 and older. In response, a resourceful group of students, including the three enterprising seniors below, became the official Philly Teen Vaxx Ambassadors and led the effort to get Philadelphia teens vaccinated. They designed informational material, scheduled and hosted teen-led vaccination events, implemented a social media campaign, solicited media coverage and secured guest speakers including Dr. Ala Stanford from the Black Doctor's COVID Consortium — all to combat vaccine hesitancy in youth. All told, thousands of Philadelphia teens were vaccinated in May, thanks in large part to these influential students.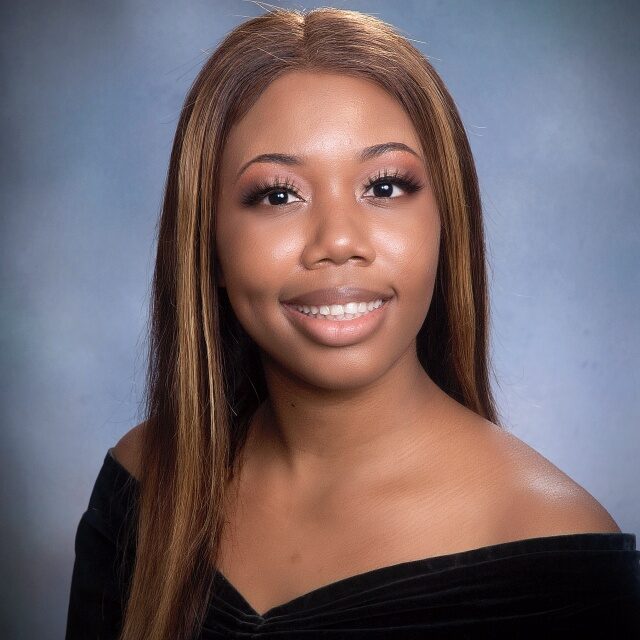 Carmen Sackie – Lincoln High School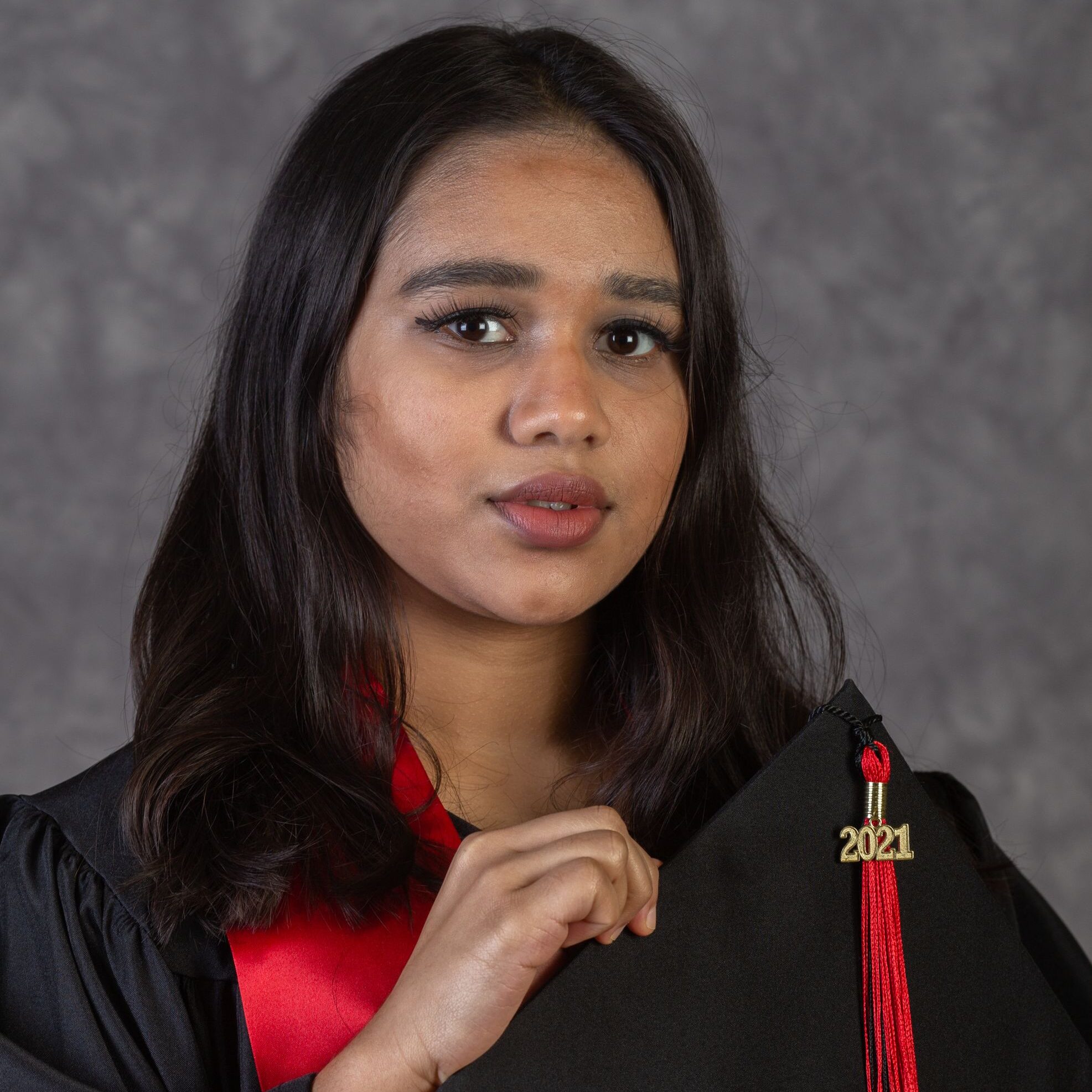 Fatimatut Tahnia – Northeast High School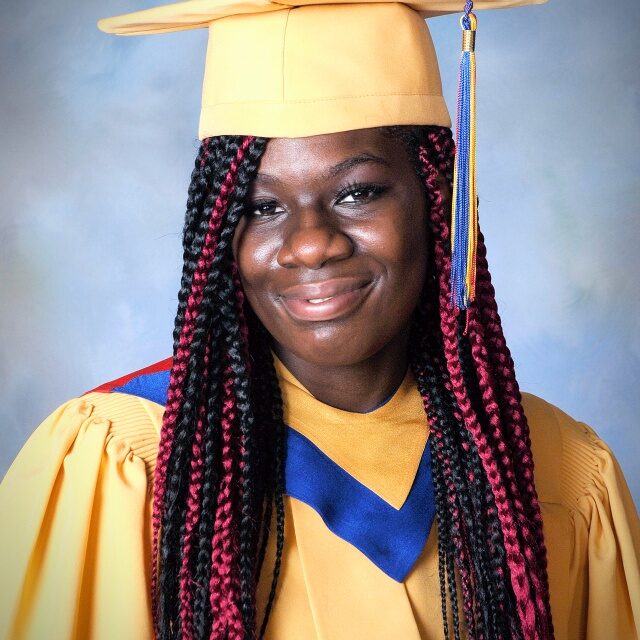 Kayla Spann – Frankford High School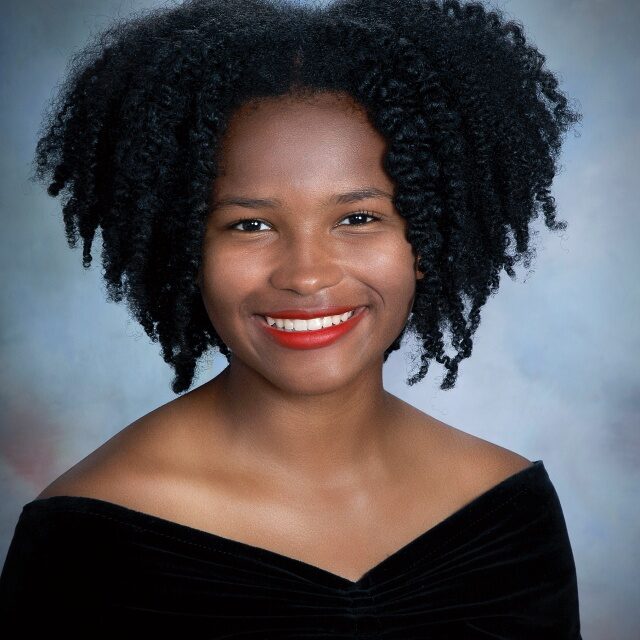 QUITE AN HONOR
Central High School senior Sheyla Street is the national winner of the $25,000 National Association of Secondary School Principals' (NASSP) Scholarship this year. Of the 600 scholarships that they award nationwide, this is the largest offered by the National Honor Society, which is overseen by the NASSP. Congratulations Sheyla, we wish you continued success! More of the story here.
ANCHORS AWEIGH
Congratulations to Parkway Northwest senior Machi Church for his acceptance into the notoriously picky United States Naval Academy. Machi beat the odds with his acceptance, as the USNA acceptance rate is only 8.3%. We're proud of you Machi, thank you in advance for your service!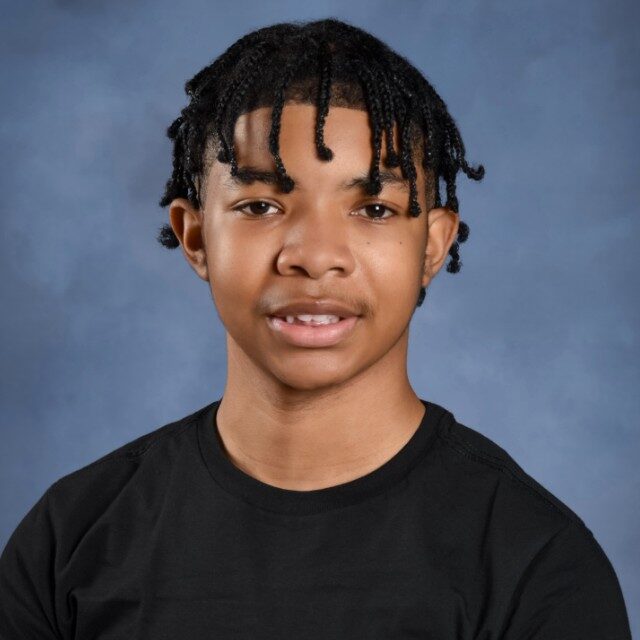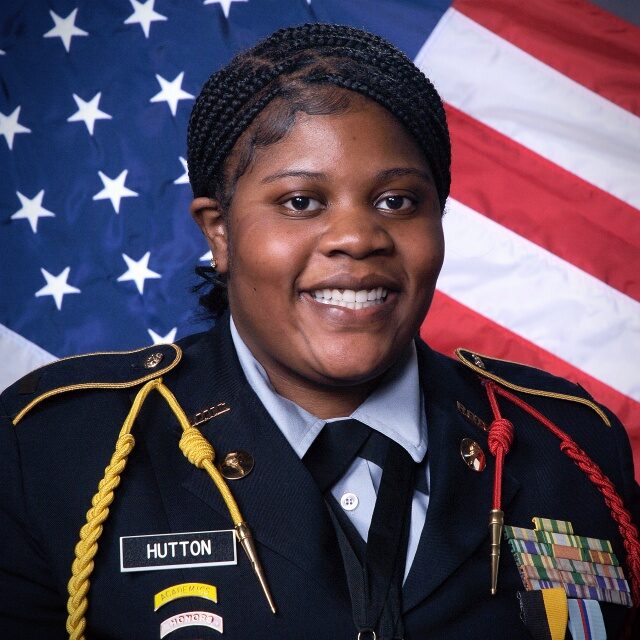 DECISIONS, DECISIONS
Philadelphia Military Academy senior Cadet Maikah Hutton has been accepted to 46 (yes, you read that right) colleges and universities. While some of us may have suffered decision paralysis, Cadet Hutton has made the decision to attend Mary Baldwin University – Virginia Women's Institute for Leadership, the nation's only all-women cadet corps. Congratulations Maikah!
A WORTHY EXCHANGE
The Philly Sound Exchange exists to amplify student voice in conversations around race, equity and social justice by providing platforms for youth from divergent backgrounds to collaborate through the arts. Using music as a common language, Philadelphia students from charter and public schools engage in collaborative, cross-cultural projects and produce professional quality content that adds beauty to the discussion. Parkway Northwest senior Chris Mendez (pictured below) was the male vocal lead for this year's project! Follow the 7-part student- produced docu-series documenting the journey — episode one is below. And make sure to check out the visual album "Flowers" which launches tomorrow, June 2nd on Youtube.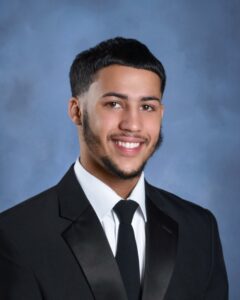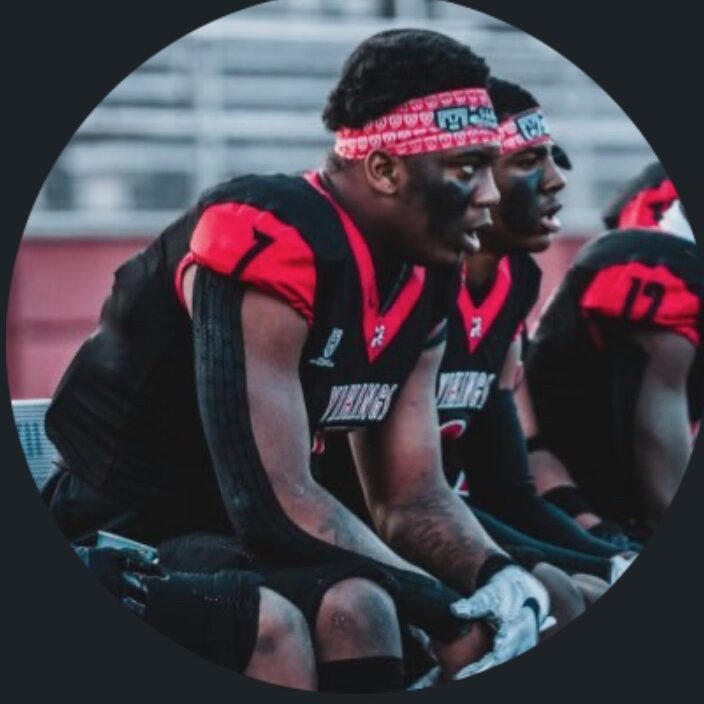 WE ARE PENN STATE
Division 1 sports are extremely competitive — less than 2% of high school athletes go on to play on a Division 1 team. Despite those odds, talented Northeast senior Ken Talley received over 40 scholarship offers to play Division 1 football. Earlier this year, Ken committed to Penn State to play defensive end in the fall.  Congratulations Ken, GO LIONS!
SHE'S A HOOT
Paul Robeson High School for Human Services senior Kamry Chambers will be joining the Temple University Track & Field team in the fall. She hopes to participate on the 100, 200 and 400 meter runs, and expand her skills in the 300 hurdles. Yeah, she's faster than you! Congratulations Kamry, GO OWLS!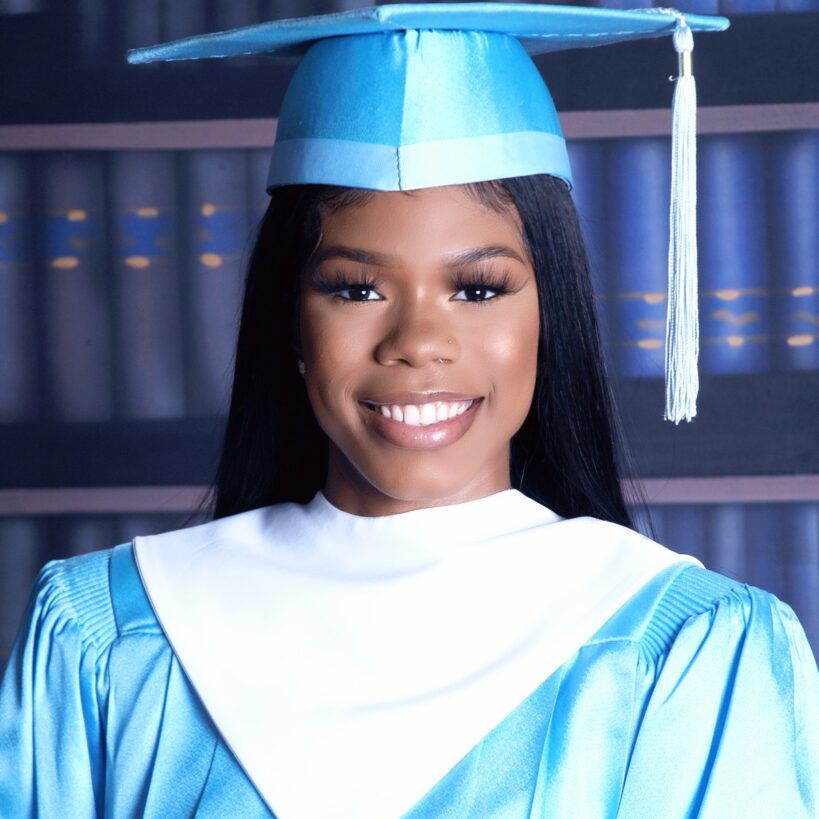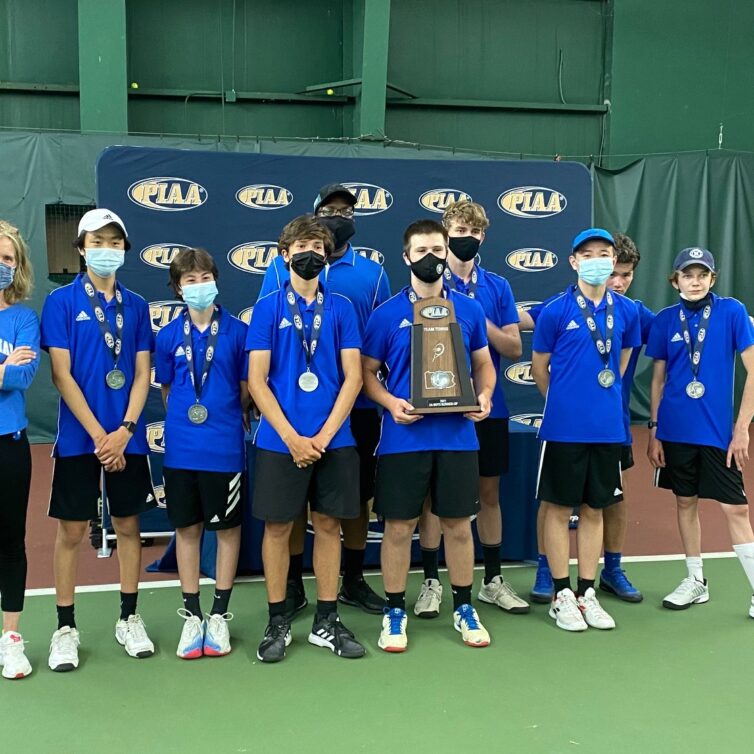 WHAT A RACKET
The Masterman Boy's Tennis team, anchored by senior Jacob Luterman, finished as a 2nd place runner-up at the PIAA State Tennis Championships — the first Philadelphia Public League Boys Tennis team has placed in the PA State tournament. They beat Lower Moreland, Donegal and Conrad Weiser to earn a spot in the final match against Lancaster Catholic. Congratulations to the entire team!
May's Teacher and Seniors of the Month!

June is Pride Month, and together we are celebrating the experiences and affirming the identities of our LGBTQIA+ students, staff, parents, & family members. Visit our new website ClubPRIDE, where we proudly make room for LGBTQIA+ content, conversations, & community. There, you will also read about Philadelphia's proud LGBTQIA+ history, learn about ally-ship and involvement opportunities, be able to participate in student-led Gender & Sexuality Alliance (GSA) panel discussions and find more resources. Happy Pride Philly!
LET'S FOCUS
There are a number of upcoming focus groups that will provide opportunities for you to offer your input on various District operations. The last In-Person Learning Focus Groups are this Thursday, June 3rd at 11AM and 5:30PM. Join and share what excites and concerns you about a full return to in-person learning in the fall. Also, this Fall, PSSA scores will not be used as a part of the school selection process. So we need your help in considering different admission requirements and alternative ways to match students with good-fit schools. You are invited to share your ideas by participating in the School Selection Community Focus Groups, which will take place on Tuesday, June 8 at 10AM and 5:30PM, and again on Thursday, June 10 at 10AM and 5:30PM.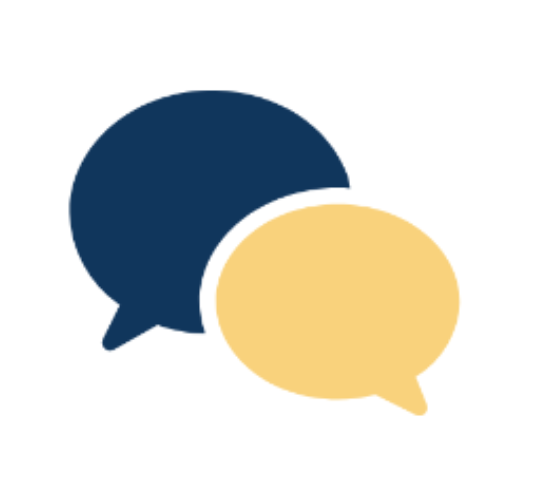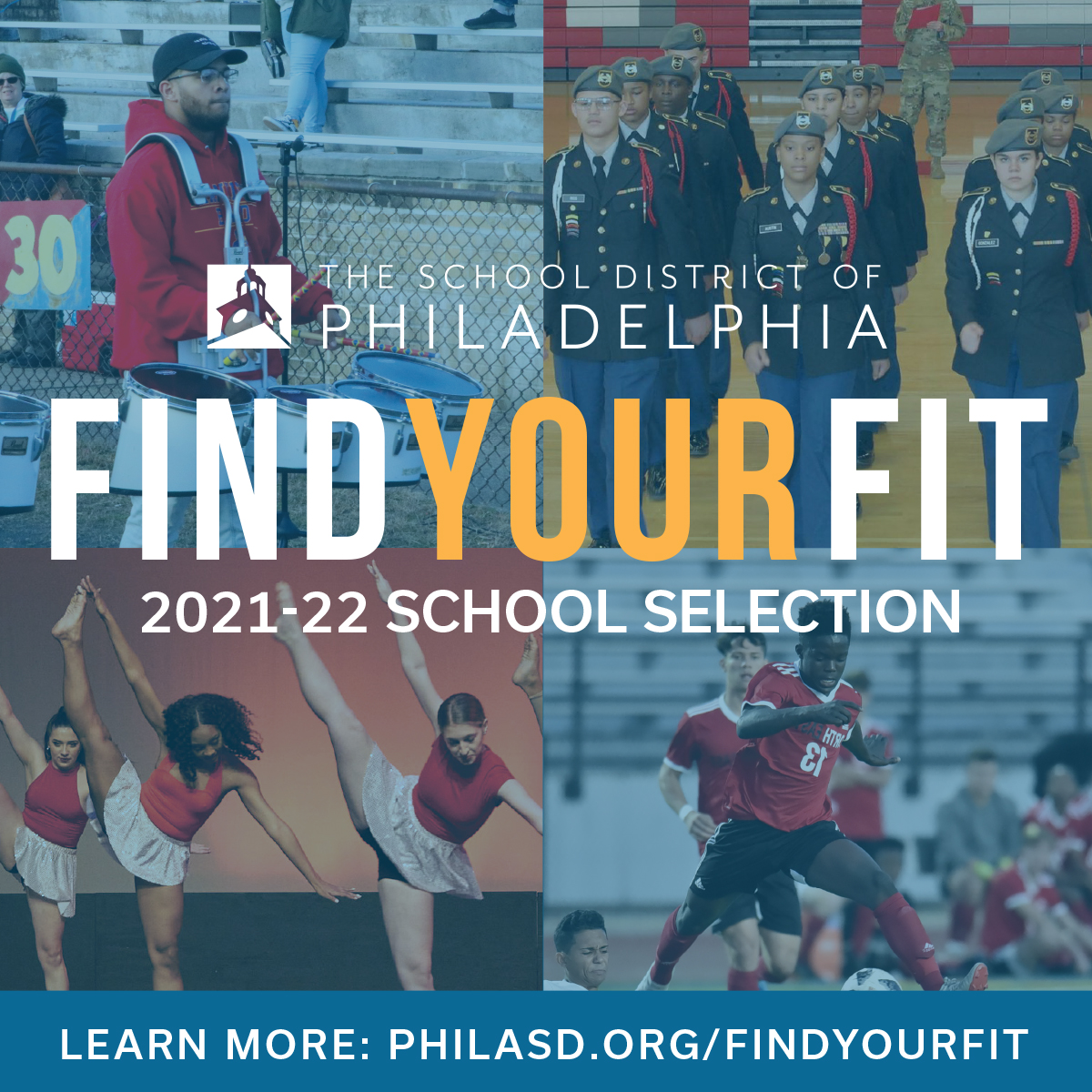 MAKE YOUR VOICE HEARD
This Fall, PSSA scores will not be used as a part of the school selection process. So we need your help in considering different requirements and alternative ways to match students with good-fit schools. In addition to joining the focus groups (see above), click here to complete the 10-minute input survey.
A GIANT THANK YOU!
Through its Feeding School Kids Initiative, this spring, The GIANT Company raised $3.3 million to address childhood hunger in public schools across four states. School Districts can use the funds to support meal programs, cover outstanding student meal debt, expand food distribution programs, create on-campus food pantries, supply extra weekend meals and more. The GIANT Company donated $414,000 of those funds to the School District of Philadelphia, and we are extremely grateful!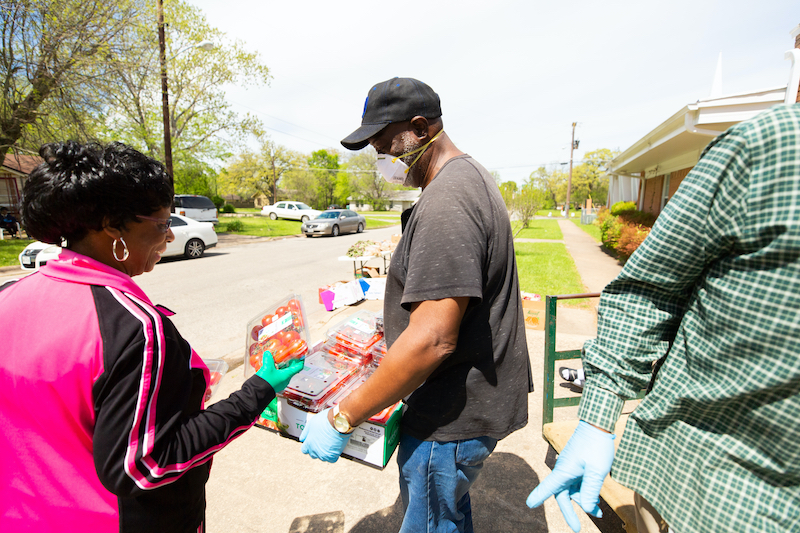 JOIN US FOR OUR JUNE SDP EQUITY COALITION TOWN HALL MEETING!
Theme: From planting the seeds to tilling the soil: The work continues
Date: Monday, June 14, 2021
Time: 4:00-5:30pm
In April we focused on "Springing Forward" as we spent time refining our equity definition and framework. For our June town hall we will lean into the theme "From planting the seeds to tilling the soil: the work continues." In this session we will spend time reviewing our Year 1 Implementation Action Plan, providing space for discussion and feedback. We will also take time to reflect on the work we've done over this past year, celebrating our accomplishments and setting intention and vision for what's ahead. This will be our last town hall for this school year. We hope you can join us as we reflect and celebrate!
Click here to register: https://forms.gle/VghrfUt6D92YXwZn8. Registration closes on Friday, June 11, 2021. Once you register, you will receive an email with the zoom link.
Remember to visiti the Equity Coalition website and review the June newsletter below, to find episode 4 of the "Equity Is…" podcast and more info about the DEI work happening this month!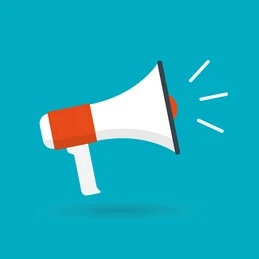 COMMUNICATIONS CORNER
The Office of Communications strives to make news, information and resources easily accessible. Every month we will provide information and reminders to help keep you connected. We are always looking for positive stories and good news from around the District. If you have a story to share or someone to celebrate, you can submit them using the buttons below.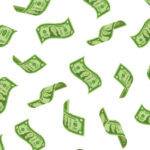 GET A LITTLE EXTRA
See the Office of Grant Development's list of grant opportunities on their website. View the newsletter for more information.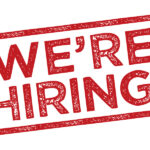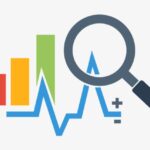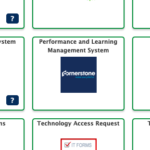 STAY SHARP
Cornerstone has PD for all employees, some specific to Central Office.
IN THE SPOTLIGHT
The Class of 2021 is our spotlight this issue. Please make sure to read about some of our outstanding seniors above. Student spotlight will return here, to its normal placement, in the next issue!