SDP Connect – Issue 7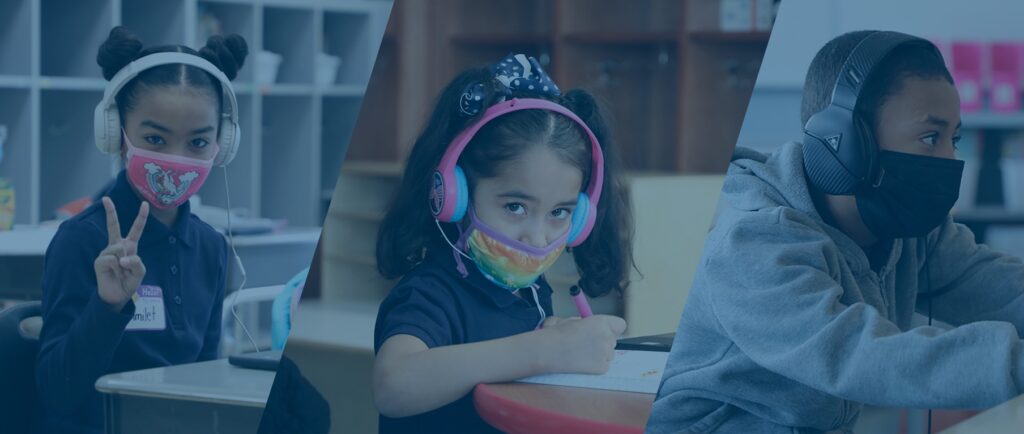 Give yourselves a pat on the back!
November 15th-19th is American Education Week! If there has ever been a year to elevate and celebrate the dedication, determination and grit of people who work in education…THIS.IS.THE.YEAR. Keep an eye on your email during American Education Week — there will be a daily 'thank you' message and a few fun surprises.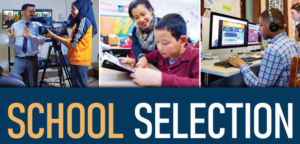 WHO'S GOT OPTIONS?
Students from pre-kindergarten to 11th grade — that's who. The School Selection Process allows students who are entering Kindergarten through the 12th grade next year to apply to up to five different SDP schools other than their catchment (neighborhood) school. We've made some changes to School Selection this year:
The entire selection process will be done using a computerized lottery system.
The lottery system and waitlists will no longer be managed at the school level, but will be managed centrally.
Letters of recommendation and interviews are no longer required.
Zip code preference will be applied at select criteria-based schools.
This is only one of the various efforts to make the District a more equitable organization — work guided by the Equity Coalition and the Office of Diversity, Equity and Inclusion. Learn more about School Selection here.
HAPPY BIRTHDAY TO YA!
In October, the World Affairs Council of Philadelphia surprised the students and staff at Bodine High School for International Affairs with a party celebrating the school's 40th birthday. The World Affairs Council, nationally recognized for its role in furthering international education, co-founded the high school with the District in 1981. Bodine is the first public high school to be co-sponsored by a private world affairs organization. Through a dedicated college preparatory experience, Bodine students are taught to be civic- and global-minded leaders who will shape the future. Read more of the story here.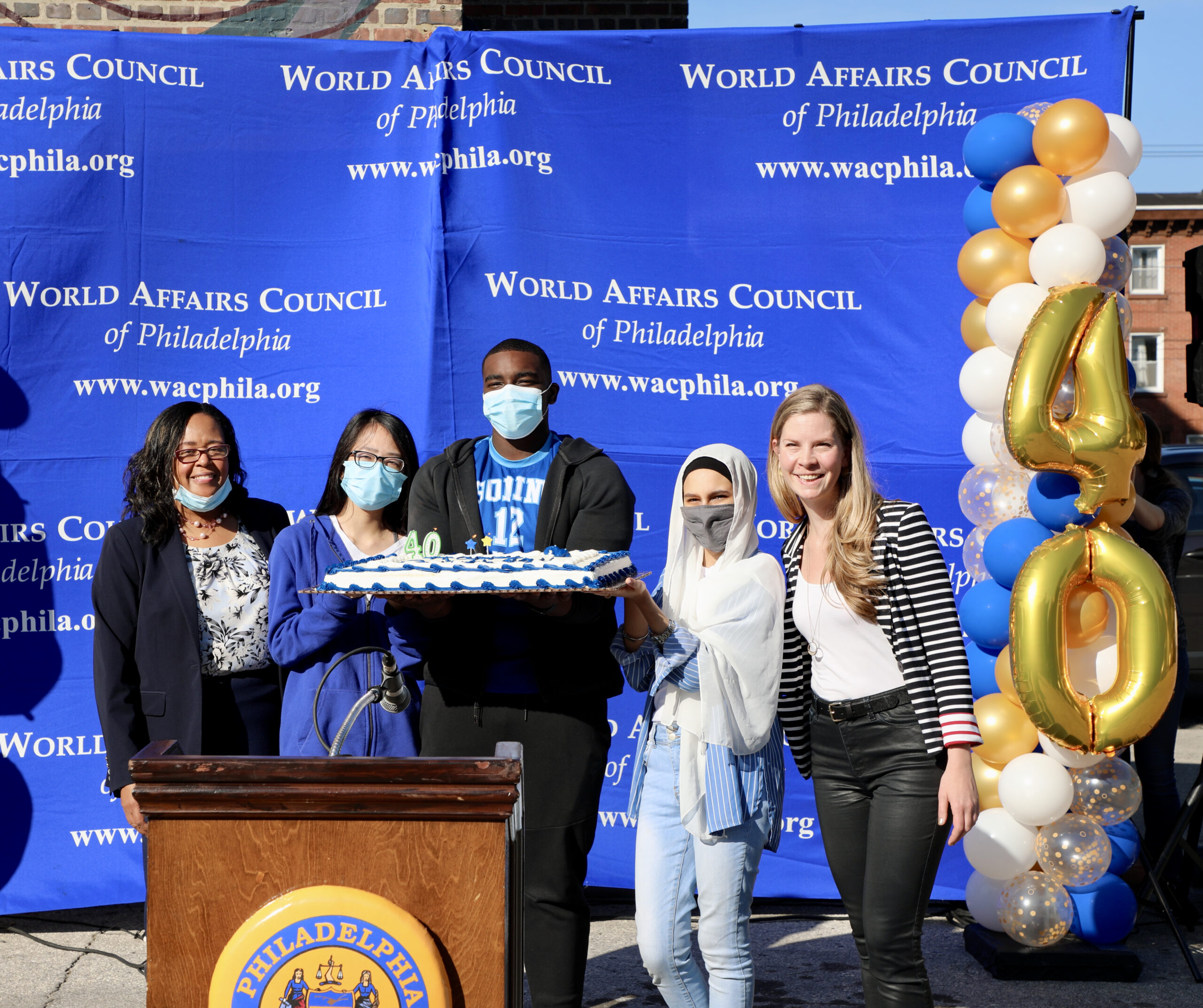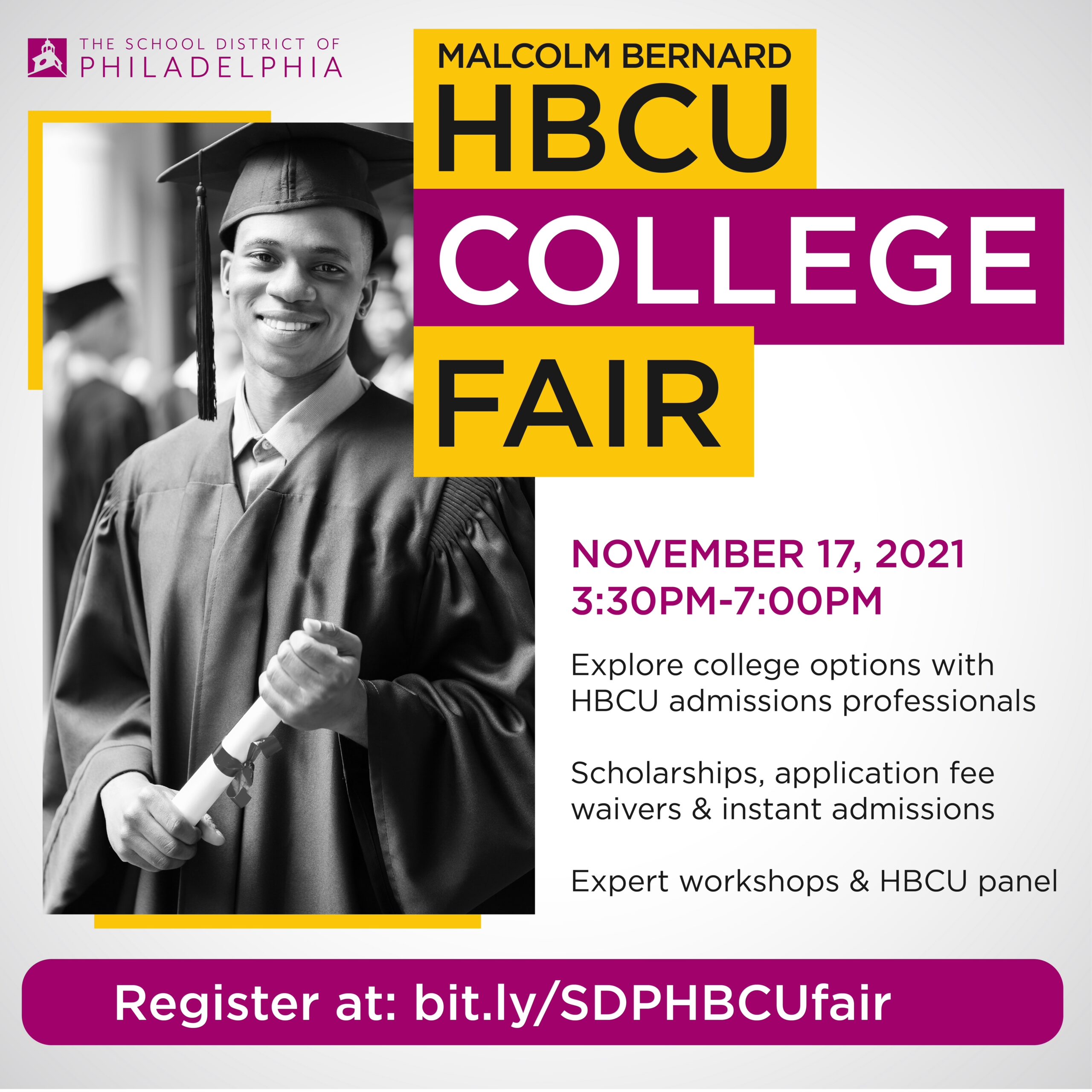 GET A HEAD START!
Parents of high schoolers, mark your calendars. The Malcolm Bernard HBCU Virtual College Fair is November 17th, 2021 from 3:30pm to 7:00pm. Students will have the opportunity to explore college options and attend workshops and HBCU panels. They'll also be able to pursue scholarships, application fee waivers and instant admissions. Register here!
SAFE SPACE
In October, during LGBTQ+ History Month, we launched the LGBTQ+ Community Support Series — virtual sessions designed to provide students and staff who identify as LGBTQIA+ a space and platform that cherishes self expression, inclusion and safety. The next session, open to District students and staff only, is on November 16th from 3:00pm-4:00pm with the Philadelphia Free Library. Register here.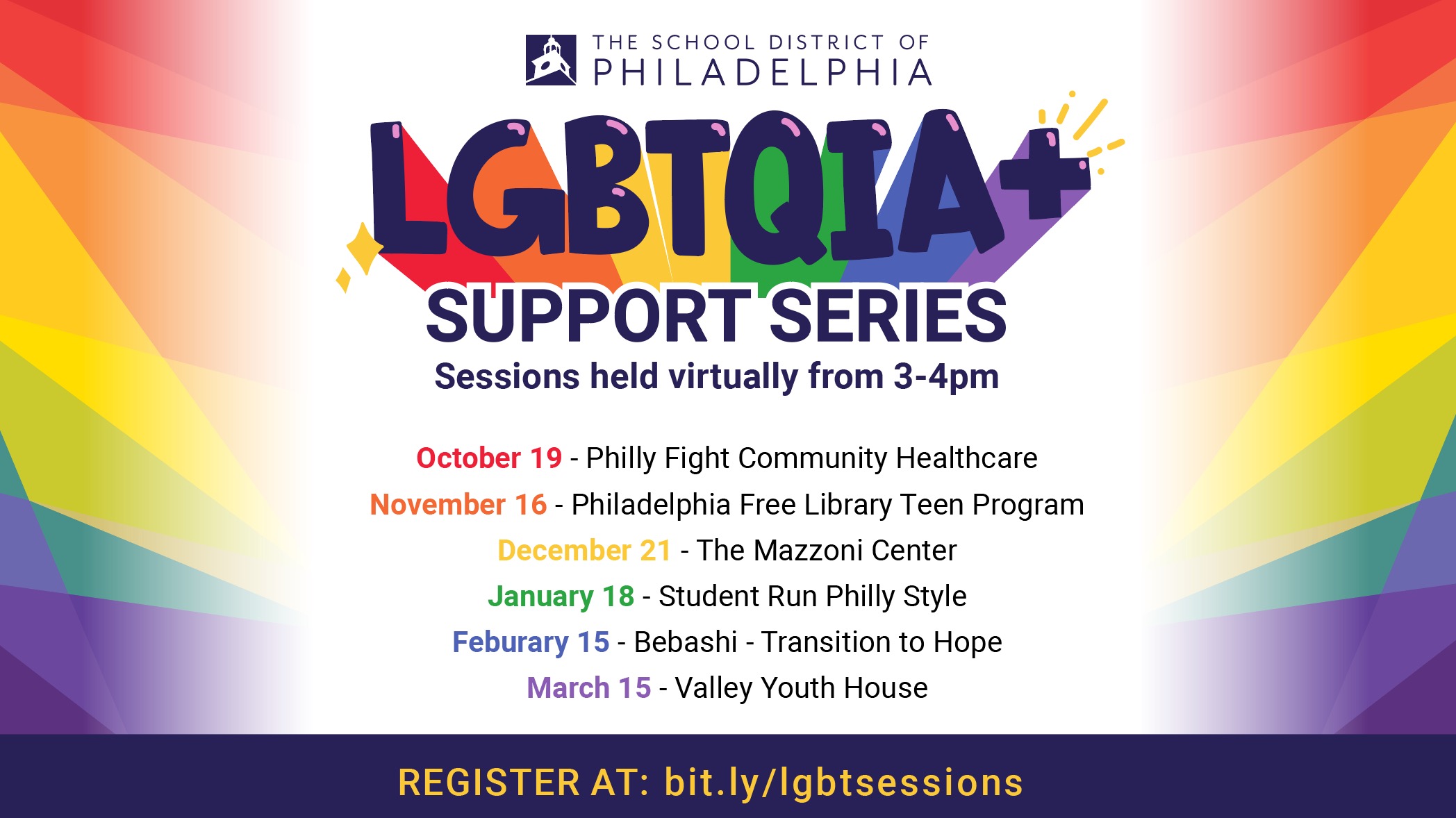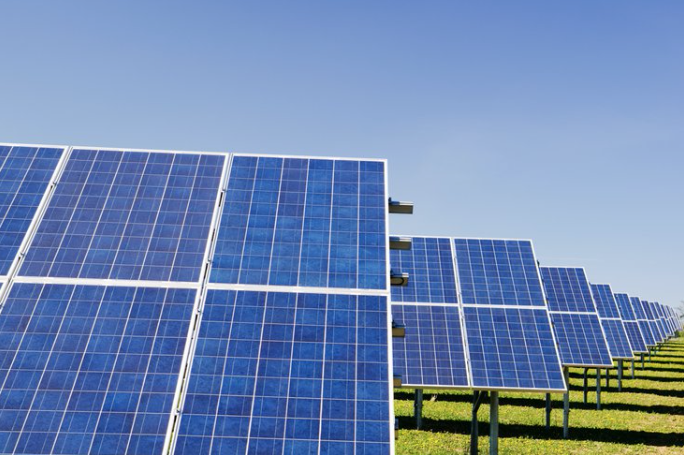 WHO'S GOING SOLAR?
Students at Frankford High School who will now be able to receive hands-on training to prepare them for careers in clean energy. In October, through a partnership with the Philadelphia Energy Authority and PECO, SDP was able to provide a brand new Solar Training Lab at Frankford. It's part of a widespread initiative to increase awareness about climate change at a young age, and train students for careers in clean and solar energy. Frankford's lab, which you can read more about here and here, is hopefully the first of many. Here's to a brighter future!
WELCOME TO THE NEIGHBORHOOD!
In celebration of the opening of its brand new store at 101 East Olney Ave., Burlington Stores, through their partnership with AdoptAClassroom.org, donated $5,000 to neighboring James Lowell Elementary School. The funds will be divvied up among the teachers to be used for brand new educational supplies. That's making a good first impression! Read more here.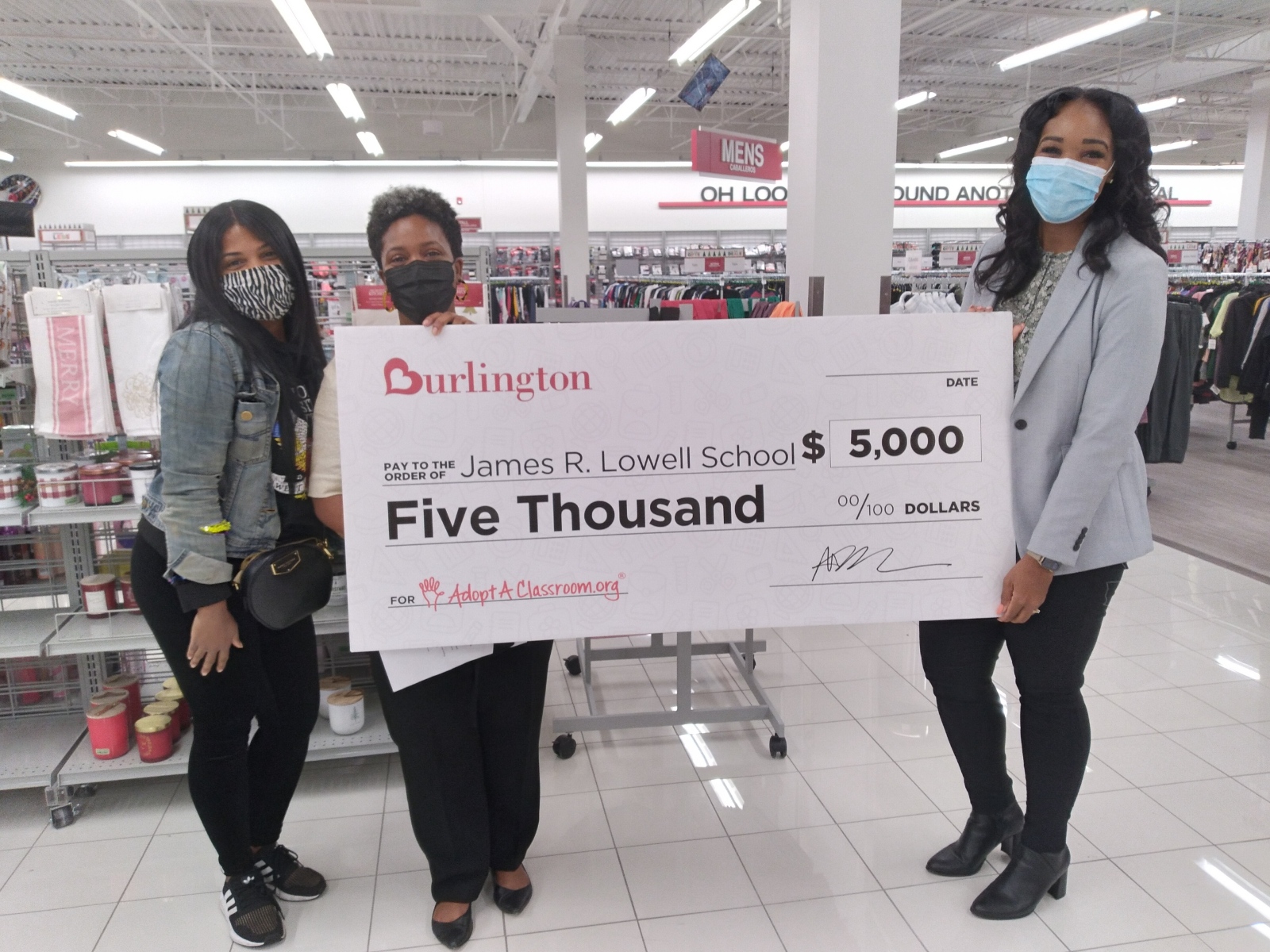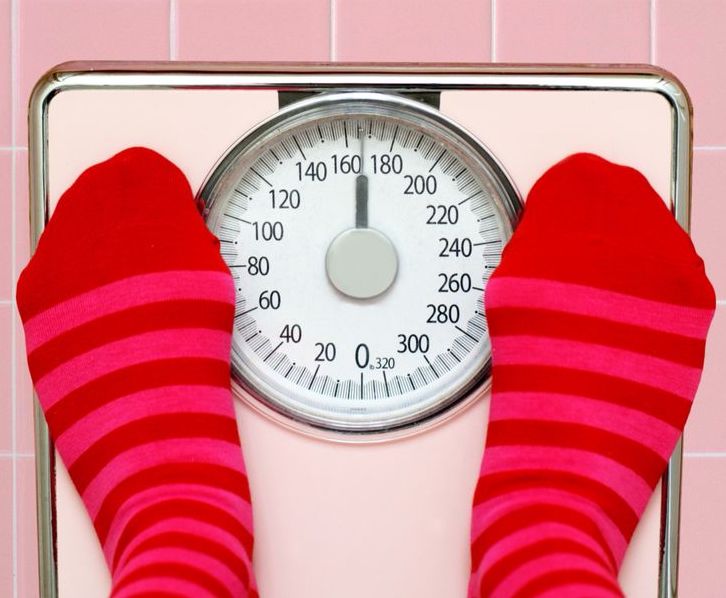 HOLIDAY PREP…
Start the holiday season off right! SDP's Independence Blue Cross plan provides employees up to 6 visits per year with a registered dietitian — at no cost. Proper nutrition coaching and counseling can help you  boost immune health, gain energy, sleep better and manage stress! We've partnered with two vendors who offer nutritional counseling:
Health Fitness Connections LLC offers one-on-one nutritional service between you and a registered dietitian who will help you navigate your dietary and nutrition needs as it relates to your personal health and wellness, work with you to create a dietary plan, and help with weight loss and management, disease management, stress management, shopping and cooking strategies and more! Click here to get started.
The Charge Group conducts tele-health conveniently from your phone or computer. Charge is offering all staff a complimentary initial visit regardless of your insurance plan. Click here to take advantage.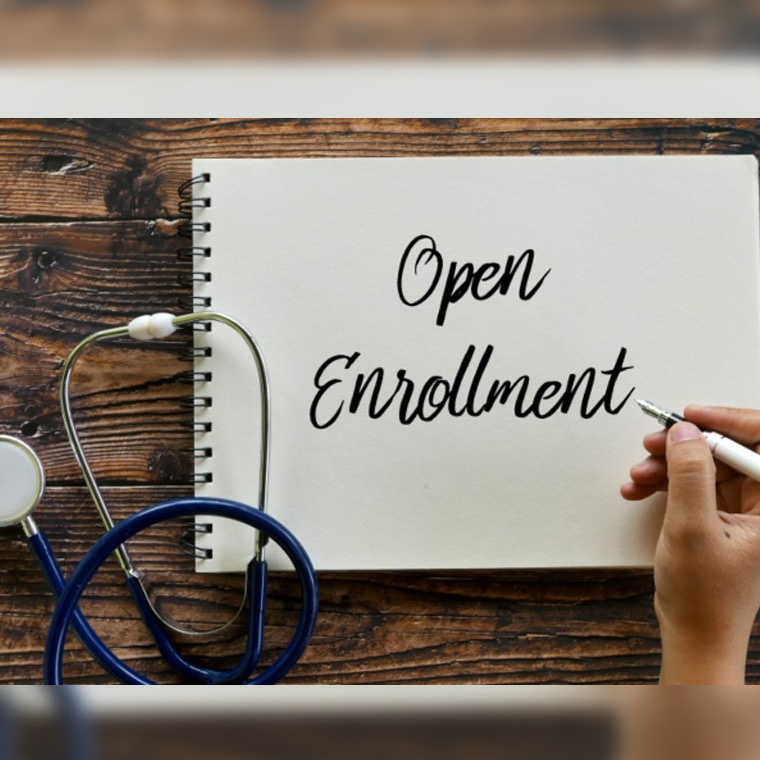 TIME FOR CHANGE
The annual Flexible Spending Account (FSA) Open Enrollment period opened yesterday and closes on November 30th.  This is your only chance outside of a qualifying life event to put aside your money on a pre-tax basis to pay for eligible medical, dependent care, parking and public transportation benefits. Visit the FSA website for detailed instructions on how to enroll through our FSA vendor.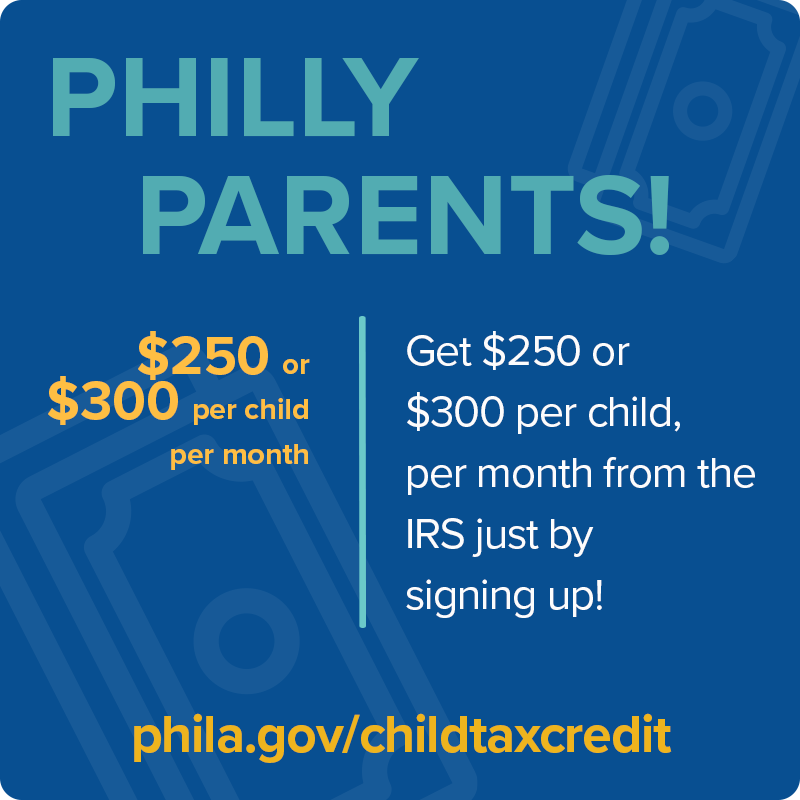 GET CREDIT
Most Philly families qualify for the monthly Child Tax Credit, a benefit that could lift thousands of Philly children out of poverty. Click HERE to find out what you need to do to get the credit. And spread the word — it's easy!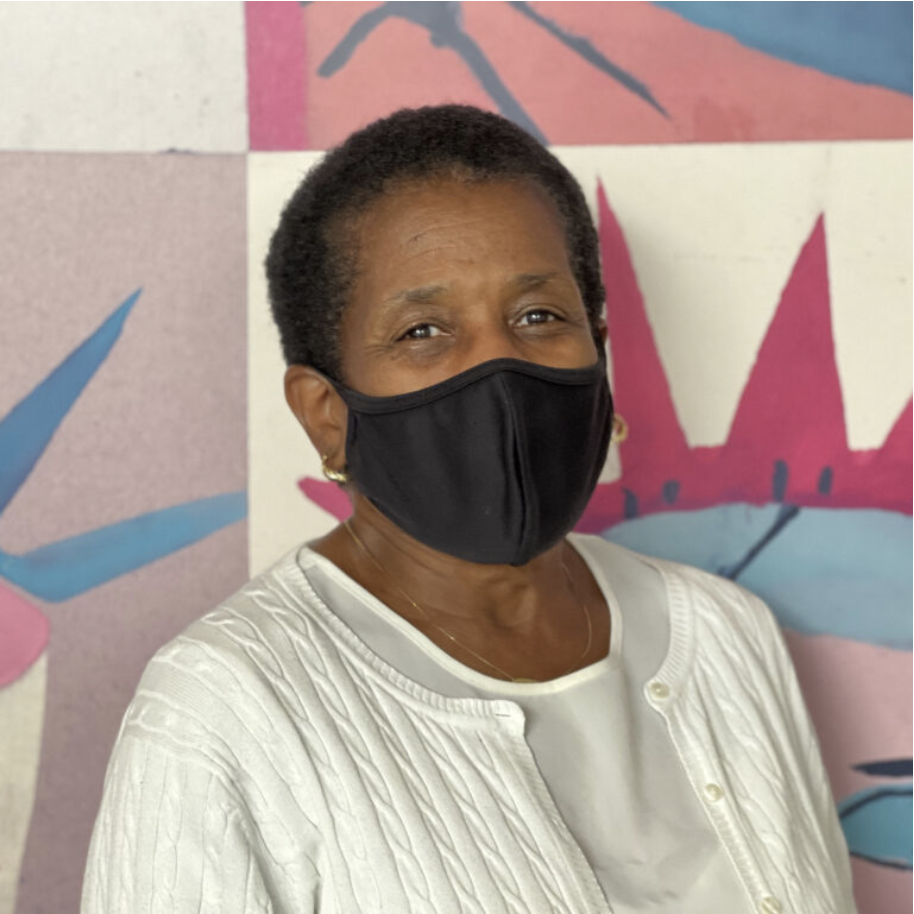 WHO'S GOT STAYING POWER?
Gloria Phillips, Accounts Payable Specialist in the Office of Capital Programs. Ms. Phillips holds the incredible distinction of being the longest tenured active employee in the School District of Philadelphia. Since we all work for a public school district, we are all educators in some way. As we prepare to celebrate American Education Week this month, we recognize Gloria for her loyalty and longevity in the challenging and fulfilling education arena. Read more about Ms. Phillips, and some other incredible folks in the Operations Department, in the November edition of the Operations Newsletter.
WHO'S BLAZING TRAILS?
Corinne Scioli, the proud new principal at Jenks Academy for the Arts and Sciences and first hispanic leader of the school. A first generation U.S. citizen and daughter of a Dominican mother and Panamanian father, Principal Scioli has a wealth of educational experience that is just as diverse as her ethnic background. She attended elementary school in Panama, secondary school in New York Public Schools and college at the University of Pennsylvania. She has taught in Maryland, New York and Pennsylvania, and was most recently an administrator at Mayfair Elementary. Principal Scioli hopes to use her wealth of educational and life experience to steer the school and surrounding community toward a sustainable future by building and strengthening community bonds, instilling the value of strong community in her students, and focusing on equity and healing together. Learn more about Principal Scioli here and keep an eye out for her feature in Telemundo this month.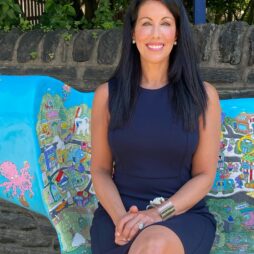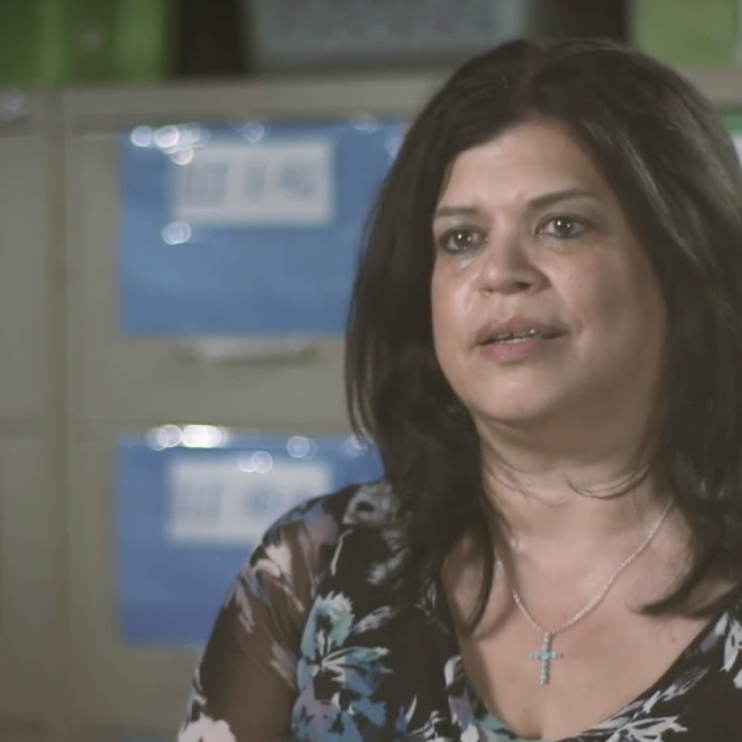 October Teacher and Seniors of the Month!

There is a lot to celebrate in November, including Diwali, Veterans Day, Transgender Day of Remembrance, and National Native American, American Indian and Alaskan Native Heritage Month. Read through November's Equity Coalition Newsletter to learn more about these events, and how you can join the celebration!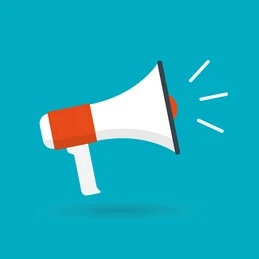 COMMUNICATIONS CORNER
The Office of Communications strives to make news, information and resources easily accessible. Every month we will provide information and reminders to help keep you connected. Here's a helpful hint: The communications team wants to amplify the the positive stories that you have to share — especially during American Education Week. If you would like us to help you shout an an educator on social media, submit your video using the button below.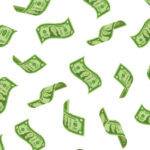 GET A LITTLE EXTRA
See the Office of Grant Development's list of grant opportunities on their website. View the newsletter for more information.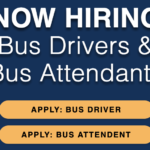 SPREAD THE WORD
We need Bus Drivers and other support positions. Know someone? Send them to workinphilly.com.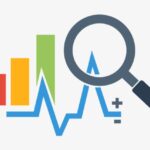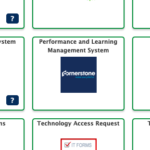 STAY SHARP
Cornerstone has PD for all employees, some specific to Central Office.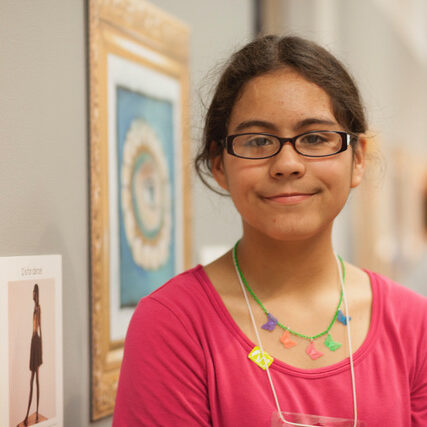 IN THE SPOTLIGHT
Girard Academic Music Program (GAMP) senior Juanita Evermon-Muniz is a multi-talented artist. She is an outstanding violin player as well as a gifted and accomplished visual artist. She has been honing her art skills since she was young. In fact, as a student at Nebinger Elementary school, Juanita submitted a drawing to a collaboration project between the Philadelphia Museum of Art and Fresh Artists that invited students to reinterpret works in the museum's collection. This summer, the museum selected Juanita's work to be featured on display in the Philadelphia Museum of Art's newest cafe, designed by renowned architect Frank Gehry. Here is more of the story! Congratulations Juanita, we see you!