About
Mission
Our mission is to ensure effective and efficient use of resources in alignment with the District's anchor goals and policies. We do this by providing financial and budgetary planning, analysis, and management support to schools and District administration.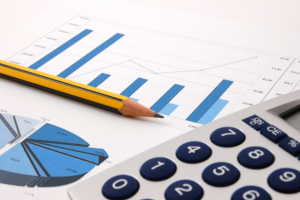 Vision
To provide excellent customer service and continuously improve our ability to serve schools and administrators in planning and using their budget.
To create budget documents that make the annual operating budget accessible and easy to understand for the public and District employees.
To accommodate the needs of the District within the confines of the laws and rules of the State of Pennsylvania, Philadelphia City Charter, and School Board policies.
To ensure strong financial and budgetary control systems are present and that roles and responsibilities are clearly defined.