SDP Connect – Issue 6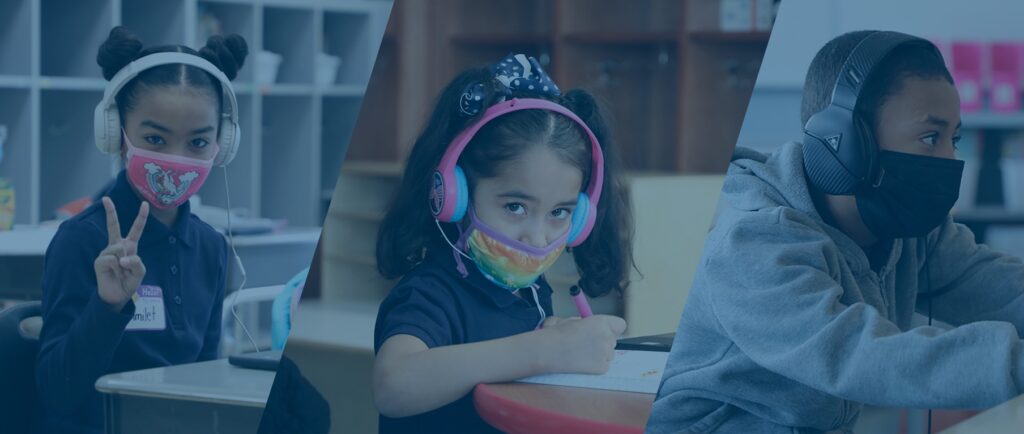 In honor of Family Engagement Month, the F.A.C.E. Newsletter will be released separately. Please be on the lookout, it will drop into your inbox on Thursday of this week!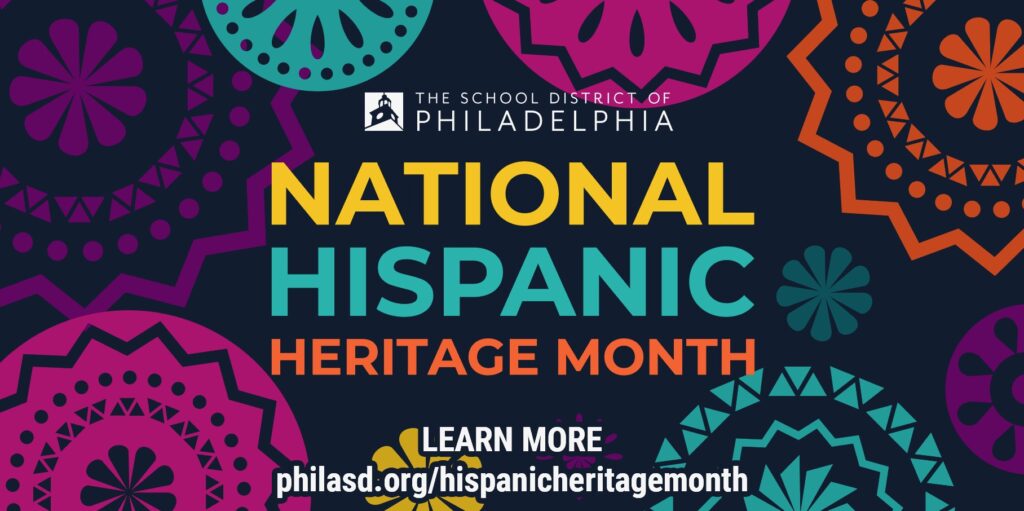 Celebremos!
We are celebrating National Hispanic Heritage Month! Visit our website and keep an eye on District social media as we highlight notable individuals from Spain, Mexico, the Caribbean and Central and South America. Join the celebration on social using the hashtag #HispanicHeritageMonth. And jump down to the Equity Coalition section for info about upcoming events and activities!

In honor of LGBT History Month, we are proudly recognizing some inspiring LGBTQIA+ leaders. Visit the ClubPRIDE website to learn more about these inspirational individuals! In addition, National Coming Out Day is Monday, October 11th.  Jump down to the Equity Coalition section for information on how you can join the celebration!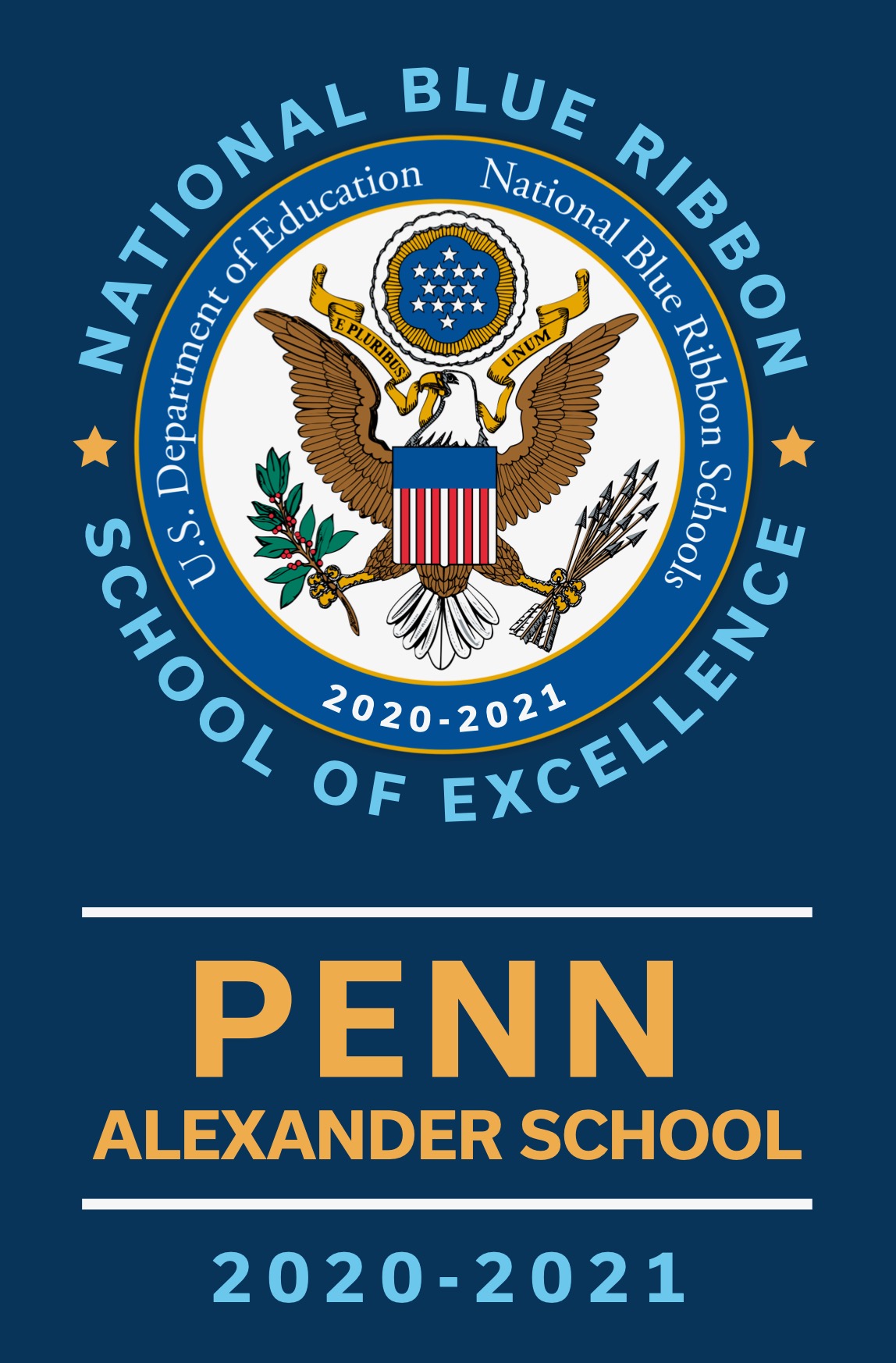 WHO'S GOT THE BLUES?
Penn Alexander Elementary School and Girard Academic Music Program. In September, both District schools were recognized as National Blue Ribbon Schools by the U.S. Department of Education. They are 2 of only 13 schools in Pennsylvania and 325 nationwide to receive the honor this year. Read more HERE. Hip, Hip, Hooray!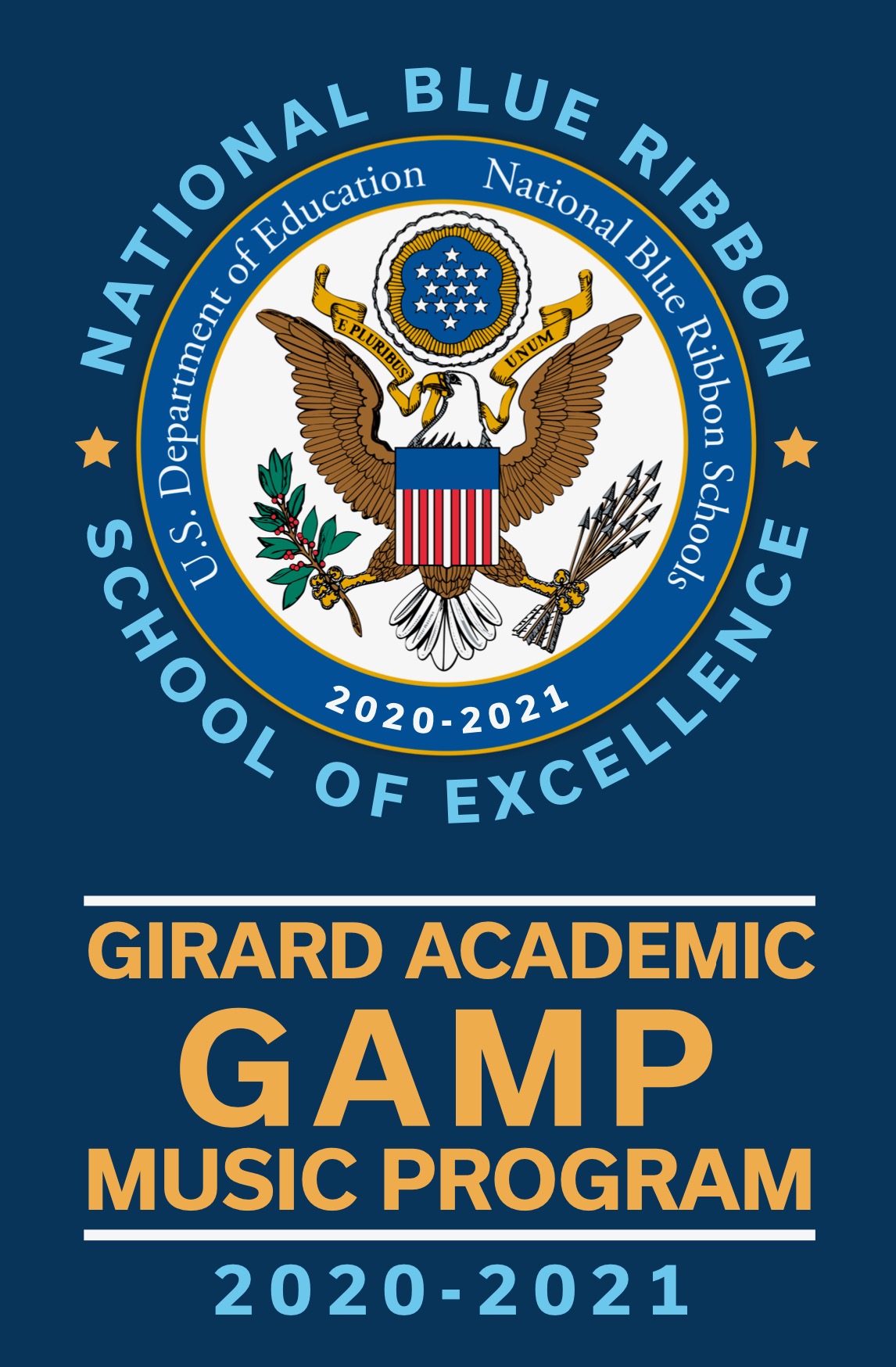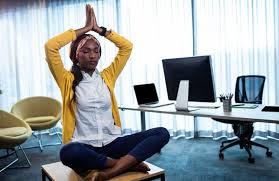 TAKE CARE OF YOURSELF
We are happy to announce that Wholebeing at Work, a partnership between the SDP Benefits Office and Independence Blue Cross, has officially launched. Visit the Wholebeing at Work website to access free programming and exercises that can help equip you with the skills you need to address and manage mental, emotion and physical health. Programming includes a series of 15-minute self-care sessions, a 3-week self-guided journey toward resilience and a healthy habits workshop series. Remember to visit the District's employee wellness website to find additional supports.
WHERE THEY'RE JUST PLAYING AROUND…
Science Leadership Academy. Every year the Aspen Institute, through their Project Play initiative, recognizes schools that are reimagining school sports by creatively providing access and opportunities for students. SLA was honored as the winner in the Small Urban School category for innovation in creating access to sports by doing things like offering practices in the mornings, hiring more women coaches, and using sports settings to have real conversations about race and equity. Read the entire report HERE. Congrats SLA!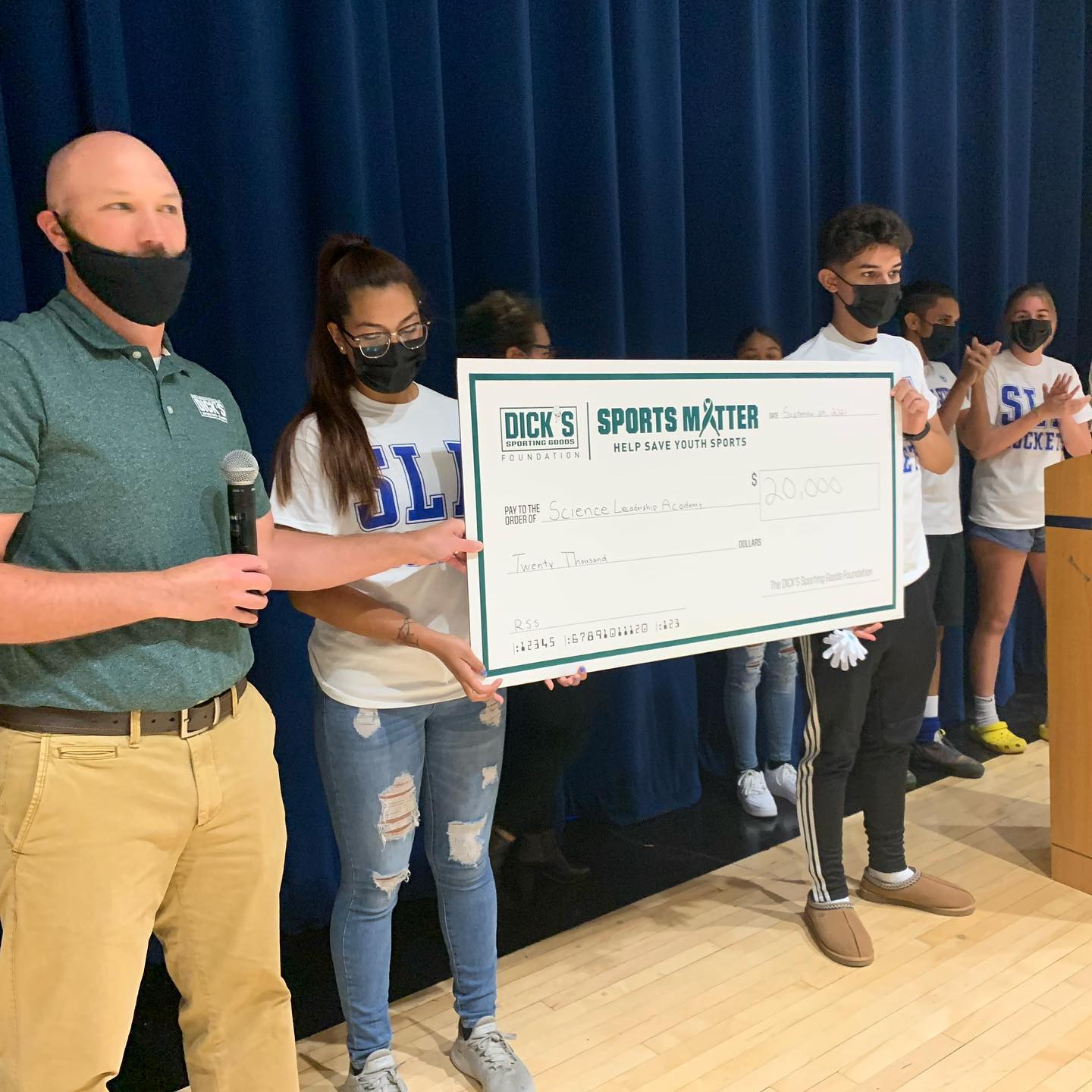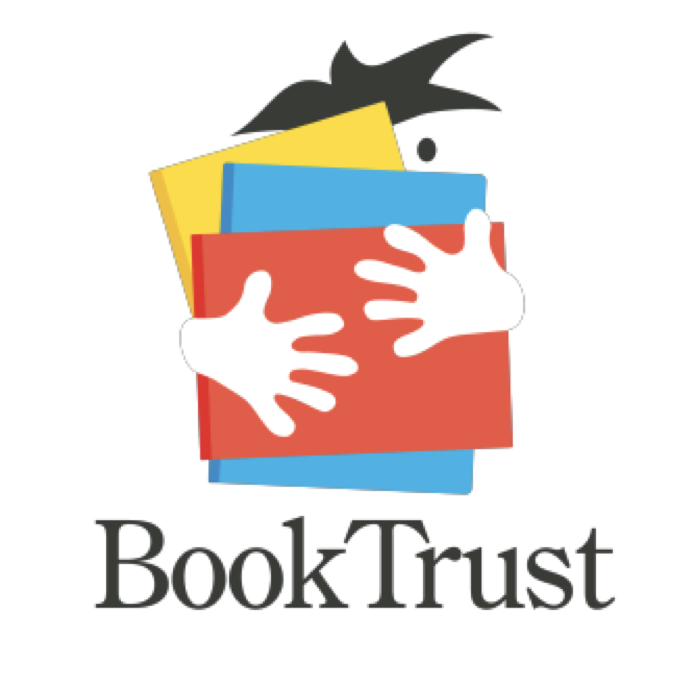 LET'S AGREE TO AGREE!
Congratulations to our PFT-represented colleagues! For the first time in many years, SDP and the Philadelphia Federation of Teachers (PFT) were able to negotiate and approve a new contract before the previous contract period ended. We will share many more details about the new contract later this month, but here are some of the highlights:
A Career Development Program will be implemented to support paraprofessionals.
The minimum starting salary for all PFT members is now $15/hr.
All PFT members will receive a 9% raise over the course of three years.
Establishment of standardized time for professional development for all teachers.
Teachers will receive a financial incentive to teach at historically hard-to-staff schools.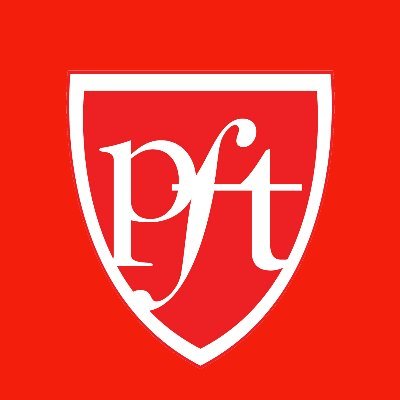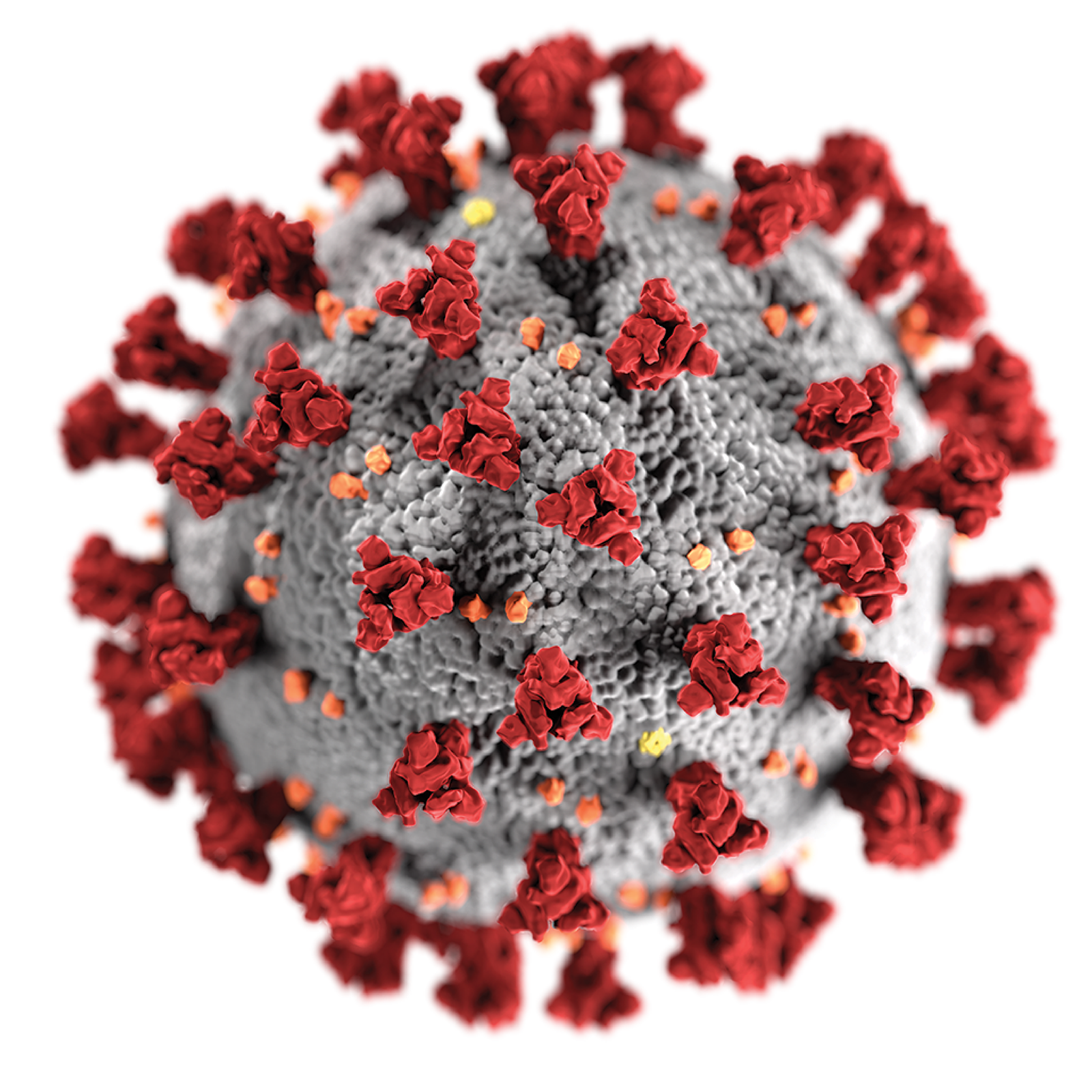 WHAT'S STILL HAUNTING US?
COVID-19. Here are some recent updates to our health and safety protocols and procedures. Starting this month:
Employees who are unvaccinated, partially vaccinated or who haven't submitted their status to VacTrac, must begin getting tested twice per week.
All unvaccinated students from 6th through 12th grade who participate in high contact sports, sing in a rostered choir or play in a band ensemble more than three days per week will undergo COVID-19 testing twice weekly.
Vaccine events are still happening throughout the city. Learn where you can get vaccinated on the City of Philly's website HERE, the SDP website HERE and at www.vaccines.gov.
The Philadelphia Department of Public Health has updated their guidance on when schools will close as a result of COVID-19. You can find more details on the City's website HERE.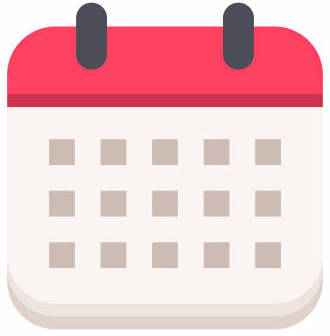 MARK YOUR CALENDARS
The SY 2021-2022 academic calendar has been adjusted to include six additional half days to support district-wide professional development for educators — giving them the opportunity to improve their practice for the benefit of our students. For the specific half-day dates and more details, read this letter from Dr. Nuñez, our Chief of Schools.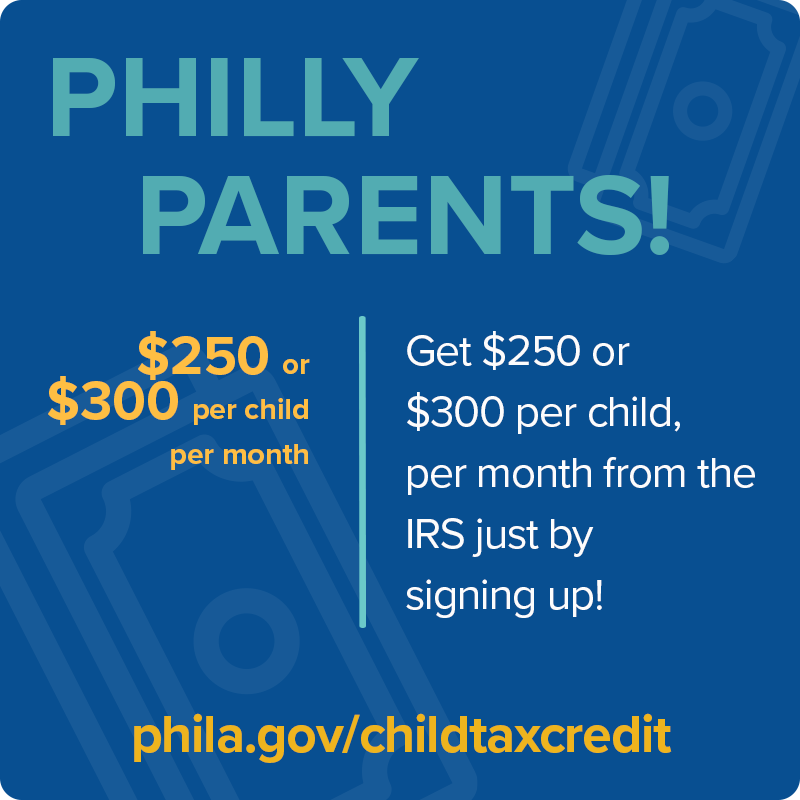 GET CREDIT
Most Philly families qualify for the monthly Child Tax Credit, a benefit that could lift thousands of Philly children out of poverty. Click HERE to find out what you need to do to get the credit. And spread the word — it's easy!
HEAR HER ROAR
Diana Garcia, principal at Willard Elementary School, recently received a Powerful Latina Award from Hispanic Media. The annual awards aim to honor Philadelphia's most outstanding Hispanic women of the year. Diana, a product of the School District of Philadelphia, has served the District in various roles for 26 years. Read more here.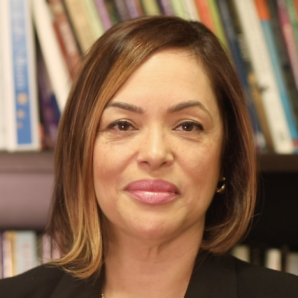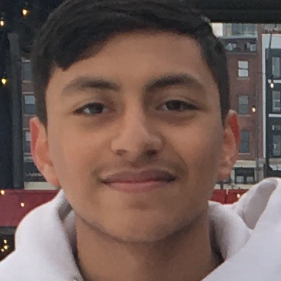 ONE OF A KIND
This year, Carver Engineering and Science senior Ricardo Atrisco-Adame was the only student in Pennsylvania to be selected as a Neubauer Family Adelante Summer Scholar. This selective program offers top students in Hispanic/Latinx communities the opportunity to participate in select University of Chicago Summer Session courses for free. The goal is to give rising seniors an early college experience while in a space that culturally affirms students who identify as Hispanic/Latinx. Ric took a Pathways in Molecular Engineering course, which he hopes will help propel him to an engineering degree from University of Chicago, and eventually a career in molecular engineering. Congrats Ric!
FAB 40
Bilingual educator, immigrant rights advocate and Sheridan Elementary School Assistant Principal Julio Cesar Nuñez was recently recognized as one of Al Día's 2021 top 40 under forty honorees. Julio was recognized for his long record of working to build bridges between disenfranchised, low income immigrant and minority communities and high-quality education — using an equity and inclusion lens. Read more here. Congrats Julio!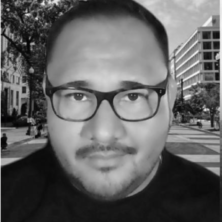 Teacher and Seniors of the Month!
Senior & Teacher of the Month returns this month – school-based staff can submit your nominations today! Visit the Senior & Teacher of the Month website to review and learn more about each of the winners for the 2020-2021 school year.

HISPANIC HERITAGE MONTH ACTIVITIES
In order to recognize the contributions of our community members who identify as Hispanic, the Equity Coalition is inviting you to celebrate Hispanic Heritage Month in a number of ways:
"Your Heritage, Your Story" Video Compilation: A collection video stories that will increase understanding and give voice to the experiences of our Hispanic or Latino/a peers and colleagues. If you're interested in sharing your experience, click HERE.
Community Conversation — Latinx Identity & Representation: Join us on Facebook on Tuesday, October 12 from 4-5pm to hear our panelists discuss and explore the diversity within the Latinx community here in Philadelphia!
Learn more at our National Hispanic Heritage Month website.
---
HELP CELEBRATE NATIONAL COMING OUT DAY
To celebrate National Coming Out Day on October 11th, we are creating a video montage featuring diverse staff members celebrating and showing support for students and fellow colleagues who are either in or outside the closet. Want to participate and be a part of the montage? Use your phone to record a quick video (less than 20 seconds) of yourself answering one of the prompts below. Then submit your form HERE. Submissions are due by the end of the day tomorrow!
PROMPT 1 for those who identify as LGBTQIA+:
"I am (first name only) and I have been out and proud for __________." (state the number of years, months, weeks, days, OR minutes you have been out)
PROMPT 2 for those who identify as an ally for the LGBTQIA+ community:
"I am (first name only) and it's safe to be yourself with me." (think about how you can creatively show your love/support in a way that feels right to you)
Learn more about National Coming Out Day and the ways SDP supports our LGBTQIA+ community at our Club Pride website.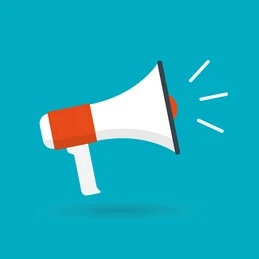 COMMUNICATIONS CORNER
The Office of Communications strives to make news, information and resources easily accessible. Every month we will provide information and reminders to help keep you connected. Here's a helpful hint: The communications team wants to amplify the the positive stories that you have to share. If you have a story to share or someone to celebrate, you can submit them using the buttons below.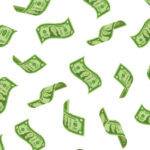 GET A LITTLE EXTRA
See the Office of Grant Development's list of grant opportunities on their website. View the newsletter for more information.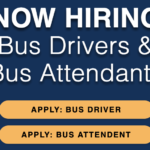 SPREAD THE WORD
We need Bus Drivers and other support positions. Know someone? Send them to workinphilly.com.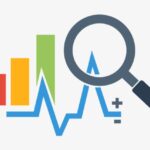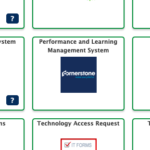 STAY SHARP
Cornerstone has PD for all employees, some specific to Central Office.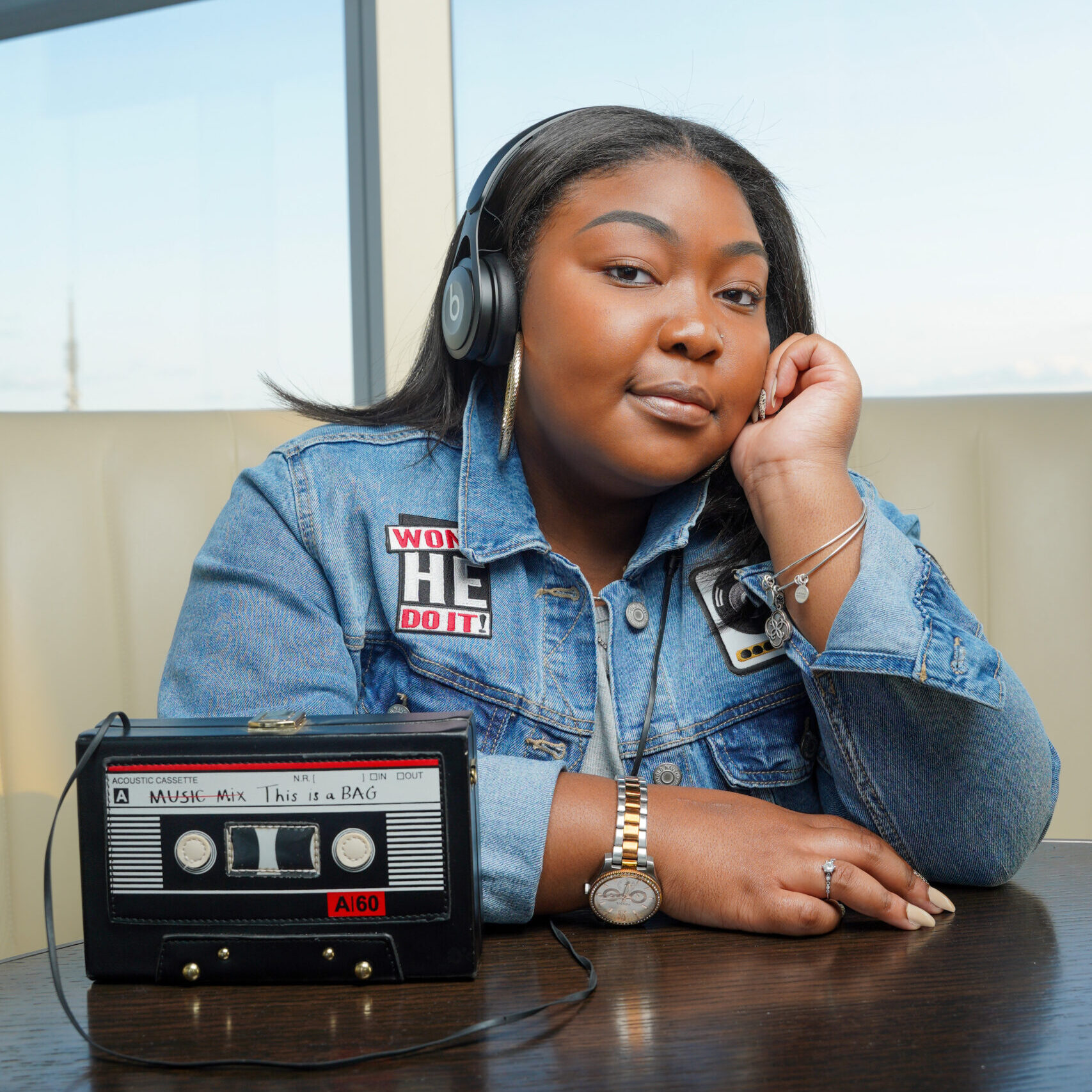 IN THE SPOTLIGHT
Meet DJ She'J Q'dee, aka Denim Stanback, junior at CAPA and prominent Philadelphia DJ. This past spring, DJ She'J Q'dee was an integral part of the effort to vaccinate Philly teens. She brought the party to many of the Philly Teen Vaxx drives, encouraging peers and communities to receive their Covid-19 vaccines and help protect themselves their families and their peers.  DJ She'J Q'dee was the resident DJ for MIC'd Up Mondays at JG SkyHigh (in the lobby of the Four Seasons Hotel atop the Comcast Technology Center) through September. The good news —  she was so well received that her residency has been extended into October, so make sure to stop at JG SkyHigh on Mondays from 6-8pm! Find more information on the MIC'd Up program and how they are partnering with the School District to support music in school HERE.