SDP Connect – Issue 5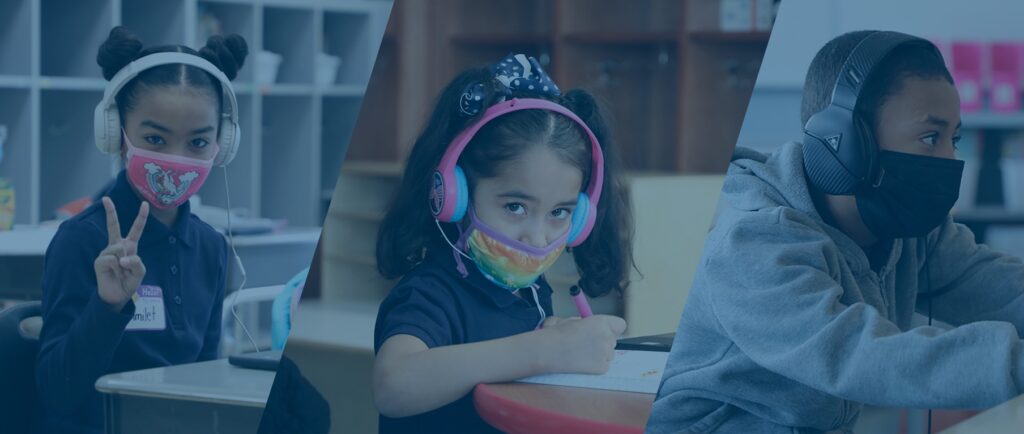 We are ringing the bell on school year 2021-22!
Thanks to each and every one of you, students are back in classrooms learning from their teachers in person. We couldn't have gotten here without you!
HAPPY NEW (SCHOOL) YEAR!
We're back! Students returned to school on August 31st, after 18 months of virtual and hybrid learning. We were lucky to visit various schools on the first day and thrilled to see so many smiling eyes. Every employee played a role in helping schools to open safely with all the equipment, materials and supports our students need. THANK YOU! Remember that school opened with some critical health and safety protocols in place. Learn more about those HERE. Be sure to watch the video below for some first day highlights.
MEETING AT YOUR PLACE
This summer, the District's first-of-its-kind Back to School Bus Tour brought the most important information that students and families needed to know right into their communities. We provided over 8,000 backpacks stuffed with school supplies and engaged nearly 5,000 families at 32 different stops across the city. Special props to the SDP Street Team Ambassadors who staffed our tour stops and our amazing Bus Tour drivers who went above and beyond at every stop. The community thanks you and so do we!
"VAX THAT THANG UP"
Juvenile isn't the only one telling us to get the COVID-19 vaccine — the Board of Education has now mandated it for all SDP staff. Here's what you need to know: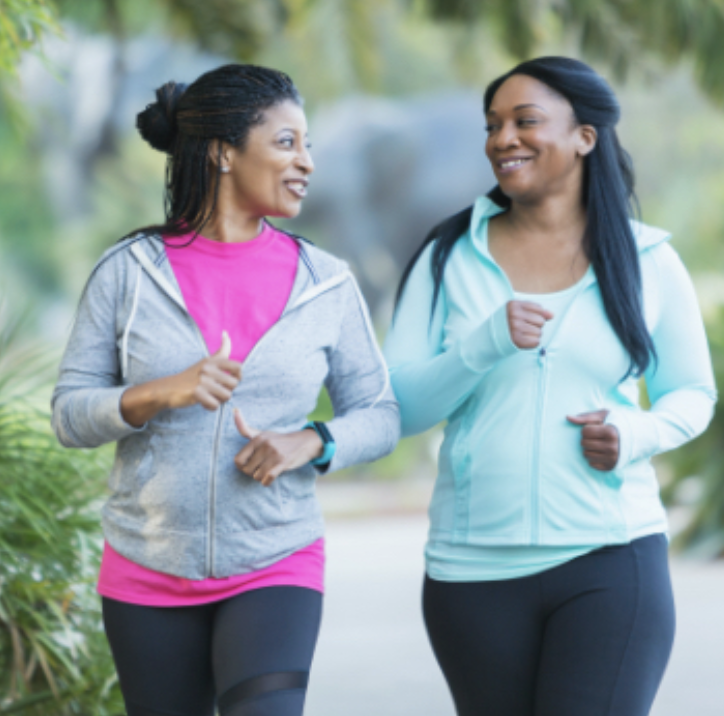 BE WELL
On October 4th the Benefits Office, in partnership with Independence Blue Cross, will launch Well-Being at Work, a virtual wellness program for SDP staff designed to equip individuals with skills to address and manage mental, emotional and physical health. More information about Well-Being at Work will be shared at the beginning of next month. Until then, please visit the employee wellness website for information on the supports currently available to you.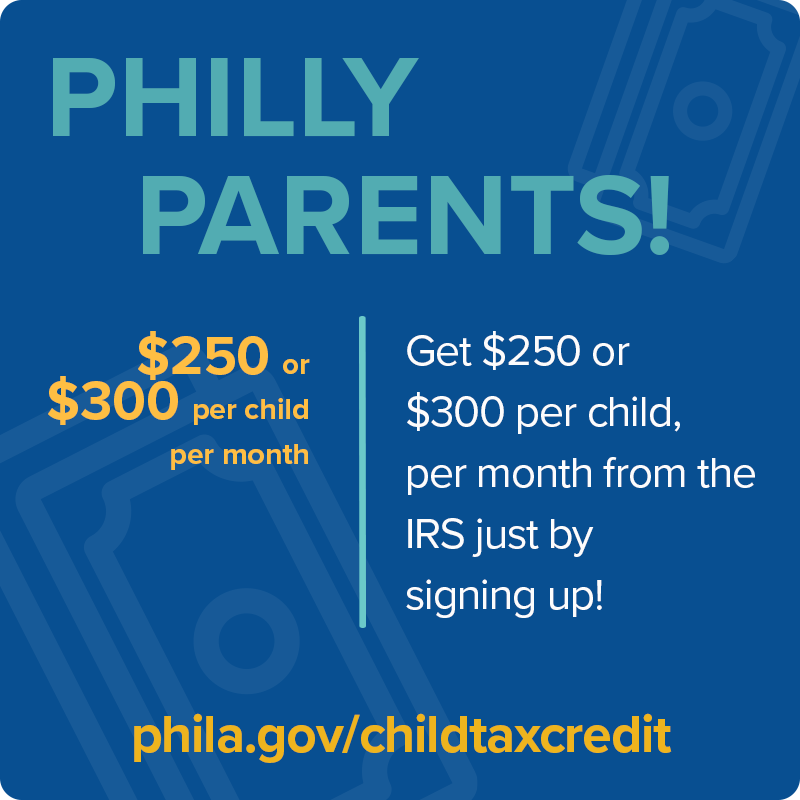 GET CREDIT
Most Philly families qualify for the monthly Child Tax Credit, a benefit that could lift thousands of Philly children out of poverty. Click here to find out what you need to do to get the credit. And spread the word — it's easy!
New Assistant Superintendents
Congratulations to these leaders who stepped into Assistant Superintendent roles for the 2021-2022 school year. Meet all of the Assistant Superintendents here.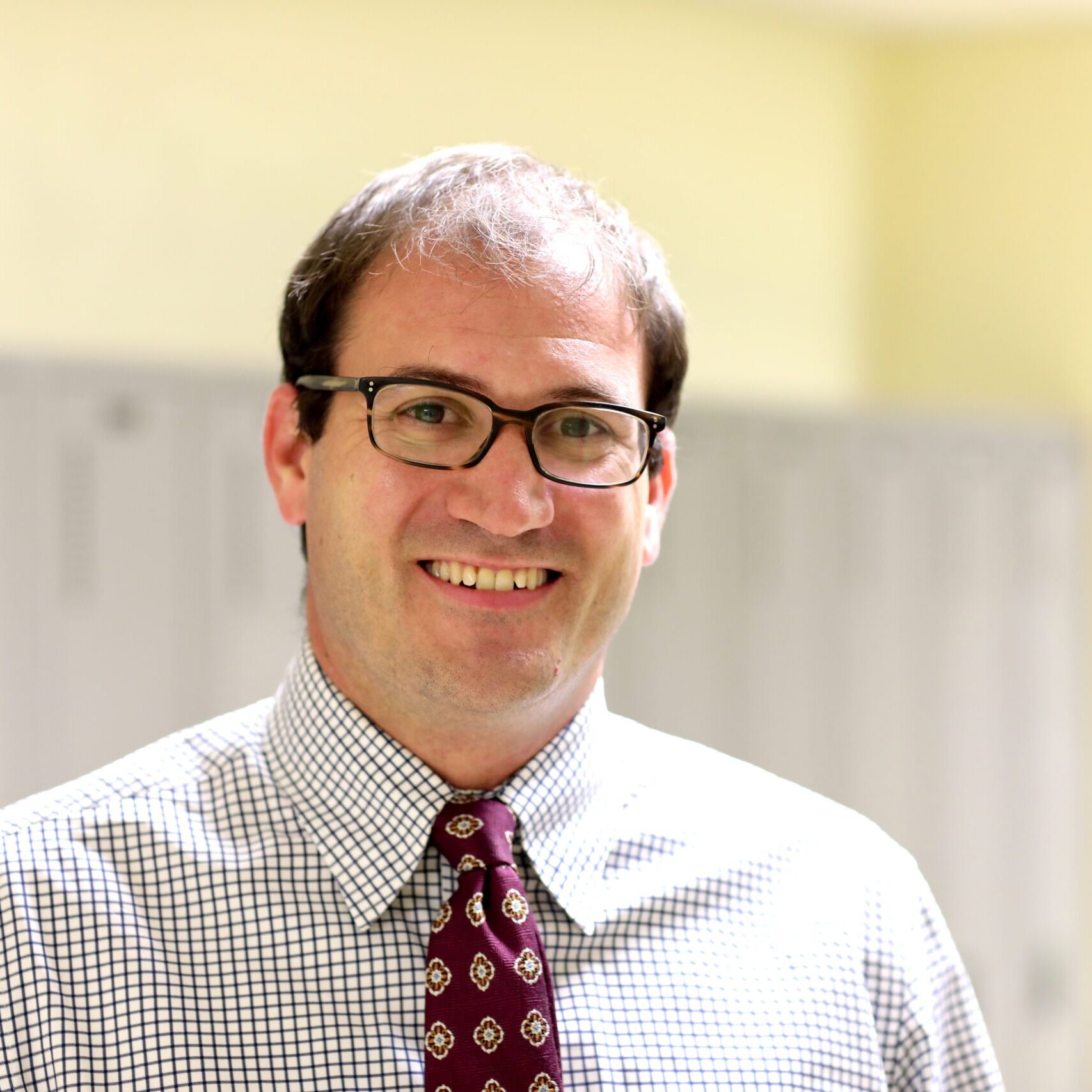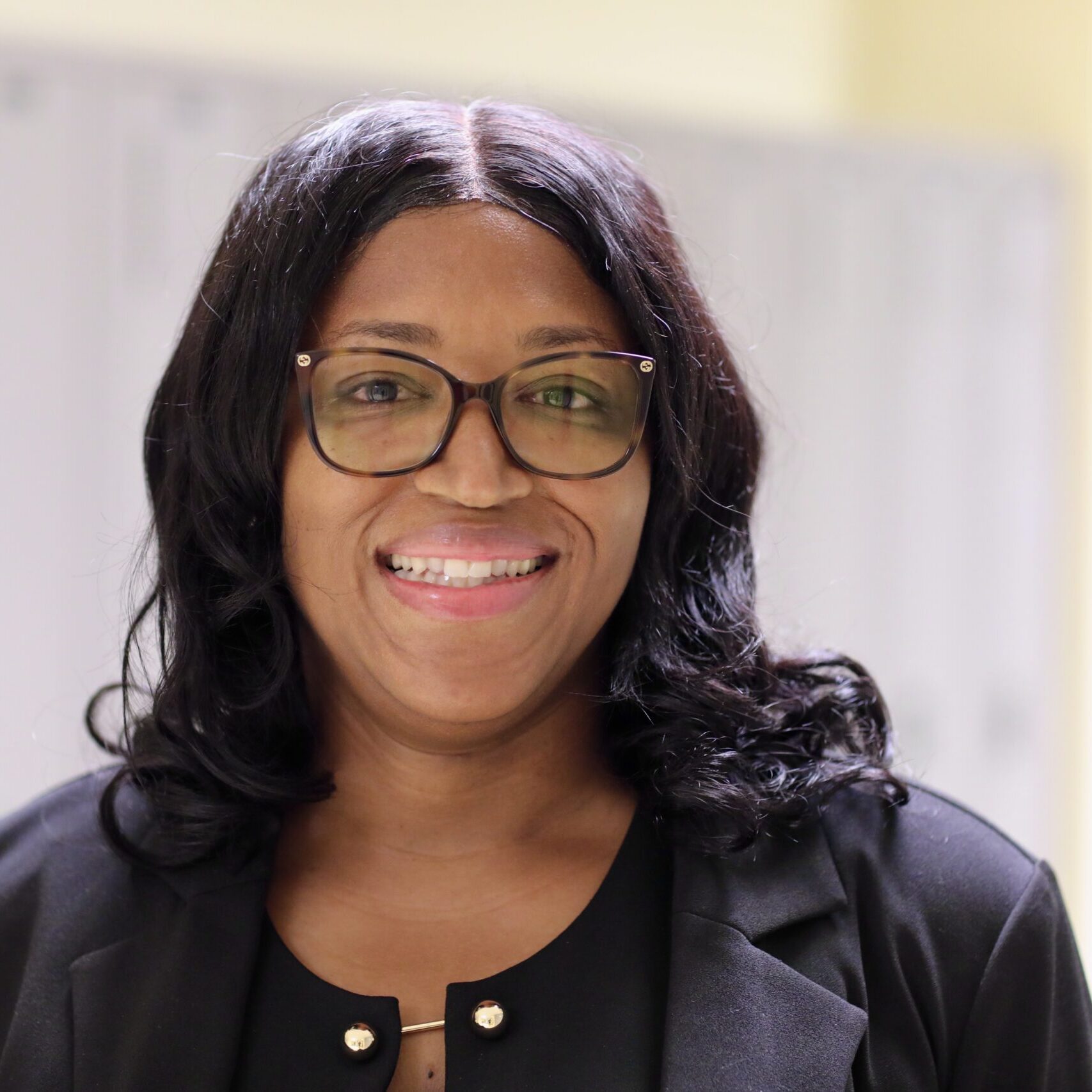 Shakeera Warthen
Network 8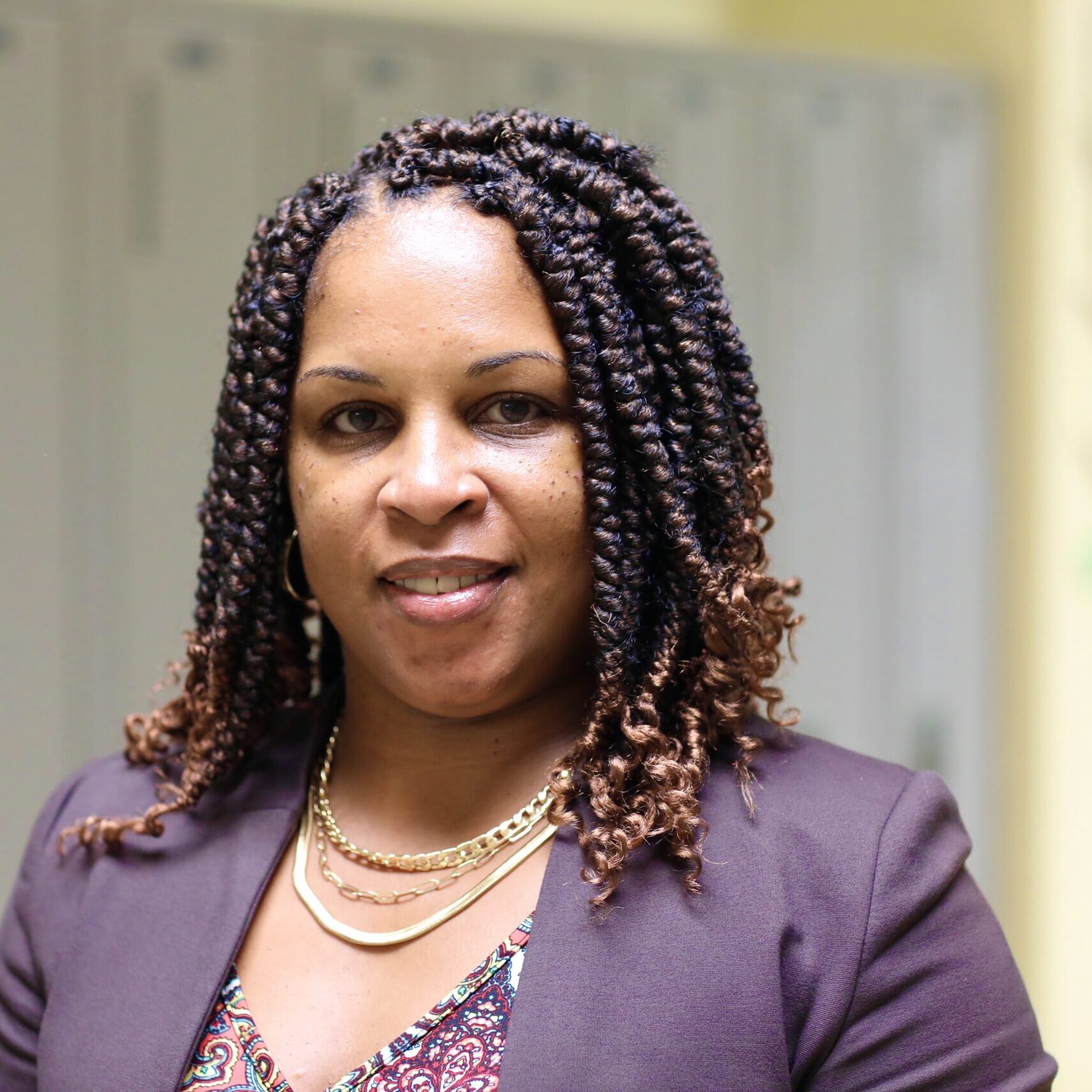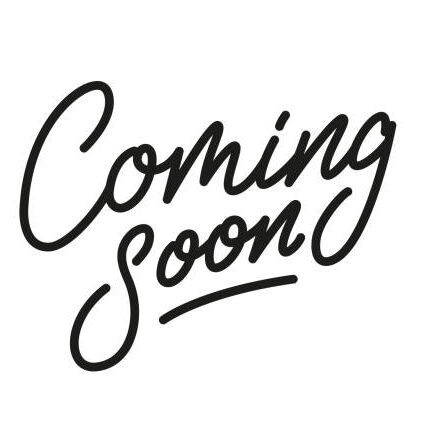 Dr. Jonathan Brown
Network 13
HOW GREAT THOU "ART"
Shout out to Bodine High School art teacher Marita Fitzpatrick on being named the 2021 Pennsylvania Art Education Association Outstanding Secondary Art Educator! Marita was chosen for her proven reputation as an outstanding leader in the field of art education. Marita, who was in the interior design field before she became a teacher, is a 2019 Lindback Foundation Distinguished Teaching Awards recipient, a Philadelphia Liberty Museum Hero Teacher Award recipient, and serves as a member of the District's Equity Coalition. She is an artist in her spare time, focusing on landscape paintings. Some of her artwork is permanently displayed in the Rohm and Haas corporate art collection in Philadelphia. Congratulations Marita!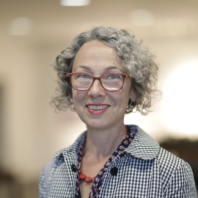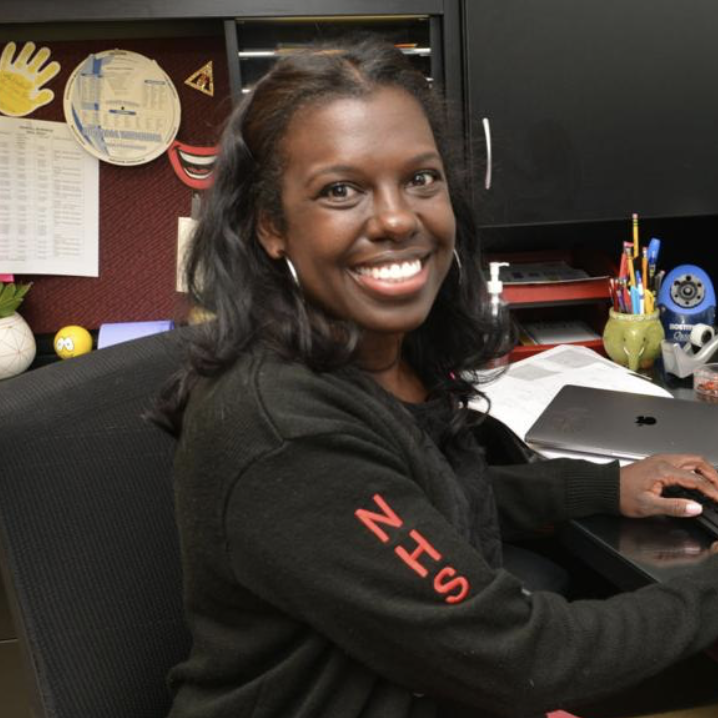 FIRST TIME FOR EVERYTHING
Murrell Dobbins CTE High School Principal Shervon Thompson takes the reins this school year as the first alumni in the school's history to serve as principal. Shervon graduated from Dobbins in 1996, with her cosmetology license. After college, she returned to spend 19 years at Dobbins as a teacher in the cosmetology program, CTE teacher lead and assistant principal. Somehow, in 2015 Shervon also found the time to open the Cosmopolitan Tech Beauty Center, Inc., a business that offers professional development seminars for practicing cosmetologists and barbers. Her early goals as principal for the upcoming school year are to improve academic achievement, rebuild relationships with students and expand school partnerships. Congratulations Principal Thompson!
Teacher and Seniors of the Month!
Visit the Senior & Teacher of the Month website to review and learn more about each of the winners for the 2020-2021 school year. Student & Teacher of the Month for 2021-2022 launches in October, so stay tuned!

THE OFFICE OF DIVERSITY, EQUITY AND INCLUSION
A reminder that the Equity Coalition is now overseen by, and will support the work of the Office of Diversity, Equity and Inclusion. The newly established DEI Office will further advance the work already done by the Equity Coalition to create a more equitable District.  Click the button below to access the September 2021 Equity Coalition Newsletter, to learn more about the collaborative work of the Equity Coalition and DEI Office, as well as the upcoming cultural awareness celebrations for September!
Stay tuned — in October we'll take a deep dive into Hispanic Heritage Month.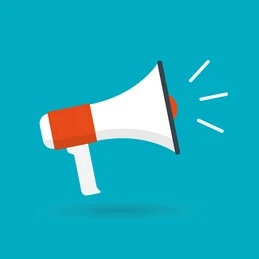 COMMUNICATIONS CORNER
The Office of Communications strives to make news, information and resources easily accessible. Every month we will provide information and reminders to help keep you connected. Here's a helpful hint: Working on a project or campaign in your office? The communications team provides helpful resources like branding and color guides, presentation templates, and photo catalogues, to help you keep your project stylish and on-brand. Just click here!
Remember, if you have a story to share or someone to celebrate, you can submit them using the buttons below.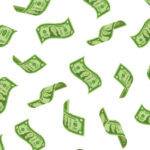 GET A LITTLE EXTRA
See the Office of Grant Development's list of grant opportunities on their website. View the newsletter for more information.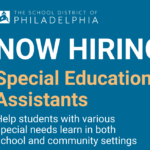 SPREAD THE WORD
Candidates interested in support positions like SPED Asst. should visit workinphilly.com.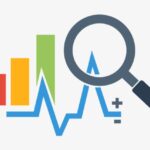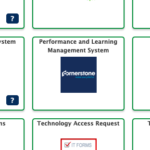 STAY SHARP
Cornerstone has PD for all employees, some specific to Central Office.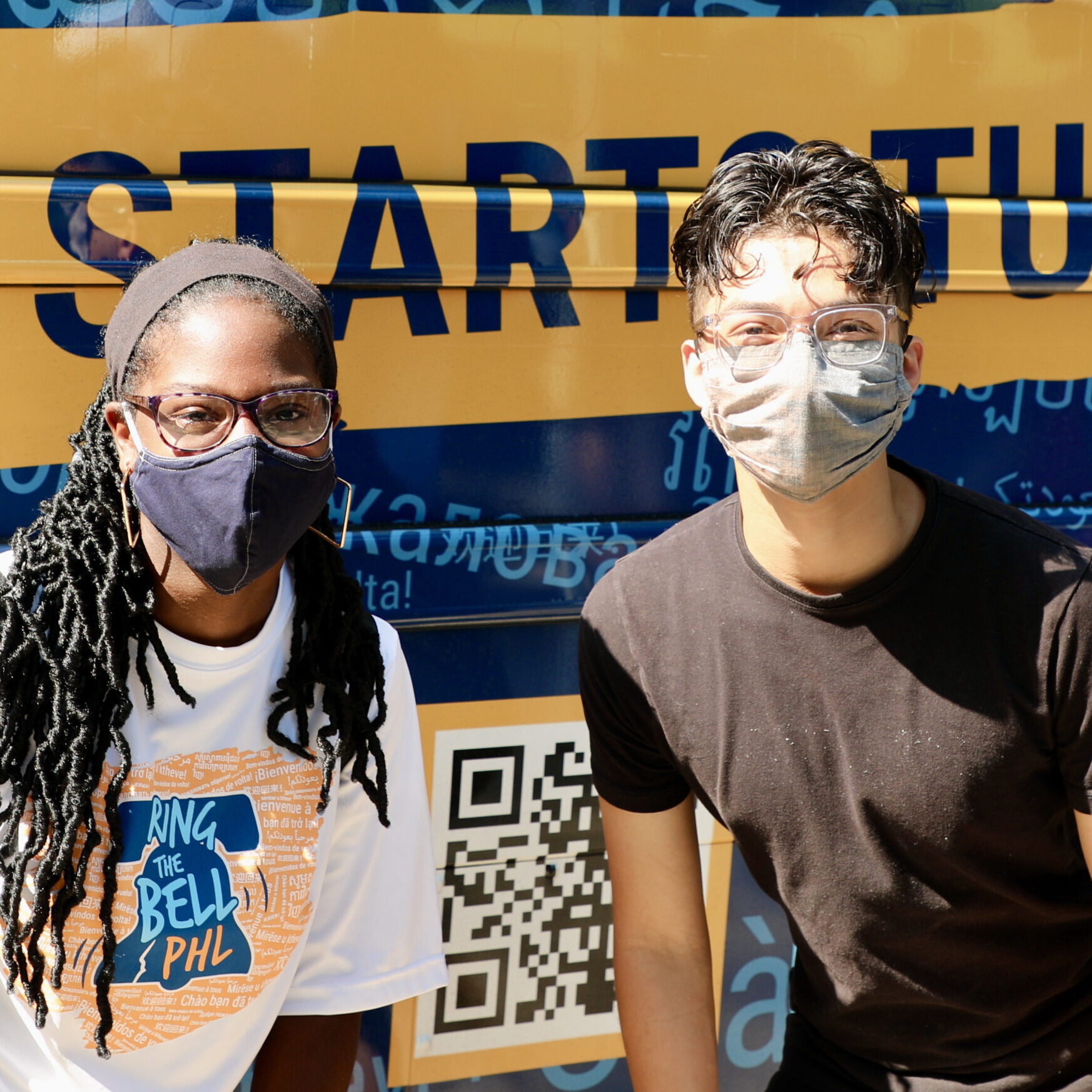 IN THE SPOTLIGHT
Meet our new student board representatives Rebecca Allen and Armando Ortez! Rebecca is a civic-minded rising junior at Central HS and plans to use her position to create a diverse, equitable and inclusive school experience for all SDP students. Armando, a rising senior at Northeast HS is a first-generation Honduran American hopes to use his influence in this role to amplify the voices of immigrant students and any others who feel like they are unheard. We are thrilled to have such incredible students helping to lead the District! Read more about the student board reps here.
Last modified: September 8, 2021