Virtual Club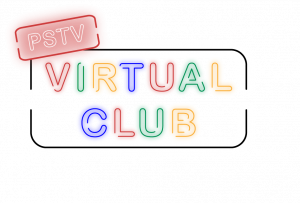 ** For all workshops you will receive login link day of the workshop if you have registered.
Analogs – A class on Haiku & Cinema by Elijah Mosley
brought to you by PSTV. May 4th 4-6 PM
Grades  7-th to 12graders    – Classes will be held via Google Meet
Haiku are seasonal poems that use sensory images to describe natural and human scenes. Find in
cinema unique analogs to haiku, and a refreshing way to speak about what happens in a haiku
moment. We will explore the principles for writing haiku, cinematic techniques comparable to
haiku effects, and shoot/edit haiku-inspired films. The last class will be a screening of the work.
Are you in touch with the world of your senses? Join us!
"Everything is Art" An Artist Crash Course with Jay Coreano,
brought to you by PSTV. April 26th 4-6 PM
Grades  7-th to 12graders    – Classes will be held via Google Meet
Where we explore the extensive imagination of the youth in our community. How do we use Art in our day-to-day lives? How do we use Art to cope with the mental stress of being a teenager? How does Philadelphia influence our creativity? How do we use Art to bring us together? These courses will go over all of these topics and more.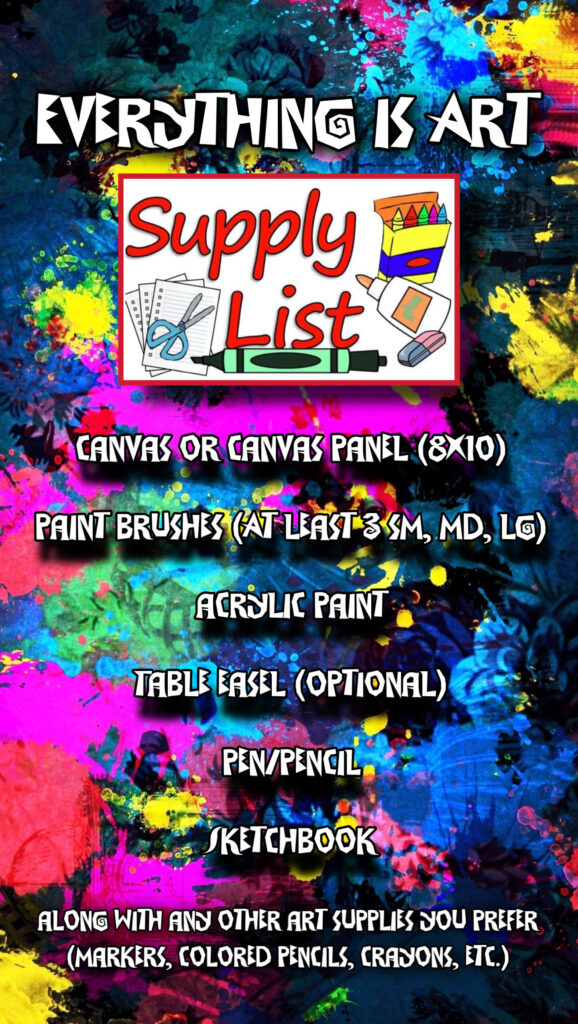 Intro to Music Production –  4:00-6:00 Every Monday beginning January 24
Classes to be held Virtually (via Google Meet). – Grades 5-12
Learners will be able to deconstruct popular songs in order to train and develop their ears. As producers, knowledge of basic music theory, instrumentation, the sonic space of a song, and production tools are essential skills in taking helping to guide artists from concept to product.
Each week, students will receive a song to study, along with comprehensive information about the artist and producers of the track. In the virtual classroom, we will deconstruct the song and analyze it for its essential parts: structure, lyrics, motifs, instrumentation, and sonic scape. Why do artists and producers make the choices they make? What sounds are used, and how can they be recreated? How do artists' sample tracks? What makes a great lyric? What kinds of conversations are had by artists and producers in the studio? Together, we will train our ears through critical analysis and conversation. Love music? Share your passions and questions in this class!
JME Writers Room – Hosted weekly from 4-6 – Beginning Oct. 20
Grades  7-th to 12graders    – Classes will be held virtually
In partnership with PSTV, Jr Music Executive will provide an online version of our Blackboard Labs writing rooms for students in grades 9-12 in Philadelphia. The writing rooms will encourage collaboration/participation with the music production programs offered through PSTV. Additionally, teaching artists will be intentional about integrating discussions of general wellness, conflict resolution and violence reduction into meeting times.