techgirlz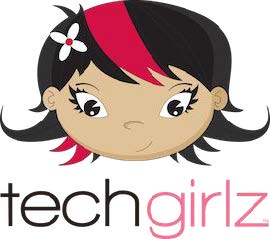 PSTV has partnered with techgirlz to offer amazing workshops for Middle School girls at our production studios.
Each Month PSTV offers Free techgirlz workshops on the 2nd Thursday of the month, for Middle School Girls. If interested in learning more, sign up here, and you will be sent email about classes as they come about.  This form is asking what classes you may be interested in as they are taught by volunteers and we want to support the demand and  be able to share upcoming workshop offerings with you.
Workshops are for Middle School Girls 6th-9th grade.
To register for upcoming workshops go here. Search for PSTV
Our next workshop offerings will be.
November 8th, 4pm-6:30pm, topic: Python programming
December 13th, 4pm-6:30pm, topic: C++ programming
January 10th, 4pm-6:30pm, topic: Artificial Intelligence
techgirlz  VISION
Our vision is to create a world where girls have a lifelong passion and confidence in their use of technology throughout their careers.