Superintendent Transition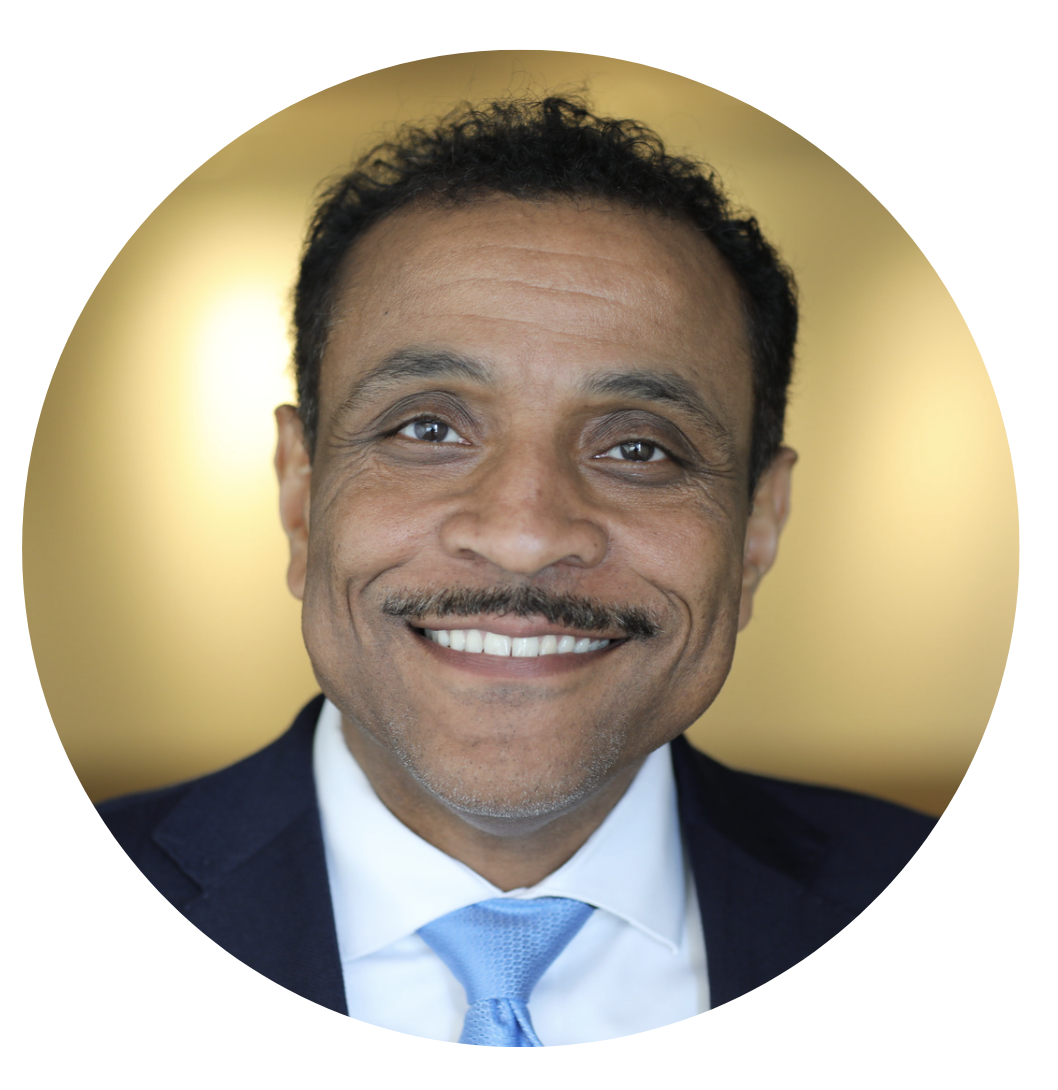 A Message from Superintendent Watlington
Since starting as Superintendent for the School District of Philadelphia in June 2022, in keeping with my collaborative, results-oriented leadership style, I have been engaging in a comprehensive process to ensure a smooth transition. This three phase process will inform how we move forward together to become the fastest improving large, urban school district in the country. During Phase 1, my top priority was to listen and learn. I committed to listening from people across Philadelphia to learn what the District does well, what needs improvement, and how we can work collaboratively. Phase 1 of my transition process concluded at the end of September. Phase 2 was the Transition Team which conducted an evaluation of the current strengths and challenges of the District. This report, presented in October 2022, provided objective information and recommendations to guide my immediate and future actions. The final Phase of my transition is the development of a 5-year Strategic Plan, which will be presented in spring 2023.
Phase 3: Strategic Planning
Phase 3 of the Transition Process, creating a 5-year Strategic Plan, began in November. As part of the Strategic Planning process, we will use the learnings and recommendations from Phases 1 and 2 of the transition process–as well as the experiences of our talented school leaders, staff, students, and families–to develop a comprehensive, actionable plan that will serve as a roadmap for our next 5 years. It is through the implementation of this plan that we will position ourselves to become the fastest improving large, urban school district in the country.
The Strategic Planning process will consist of 6 primary stages, resulting in the launch of the plan by June 2023. Throughout all stages of the process, the experiences and insights of District staff, school leaders, educators, school-based staff, students, and community members will be uplifted. This work will be driven by the following teams representing the wide variety of perspectives and diverse experience of our District community:
Leadership Team: Group of 25 central office and school leaders that serve as the decision-making body for the Strategic Plan.
Steering Committee: Group of 50 central office staff, school-based staff, and students from across Philadelphia that generates the content of the Strategic Plan which is reviewed by the Leadership Team.
Advisory Groups: Groups of community members who provide critical insights and feedback as pieces of the Strategic Plan are developed. The Steering Committee will engage Advisory Groups of parents/guardians, principals, teachers, school support staff, students, union leadership, and central office staff.
Dr. Watlington's core focus is to improve outcomes for all of our diverse learners and achieve the Board's Goals & Guardrails, such that the School District of Philadelphia is positioned to be one of the nation's fastest improving urban districts. The Transition Team is phase 2 of a three-phase effort designed to lay a strong foundation for transformative growth for our students.
To effectively assess a District this size and this complex as quickly as possible, we must be strategic, intentional and inclusive. The Transition Team is intentionally constructed to harness the collective power of more than 100 members of the Philadelphia community – including Philadelphia parents, teachers, principals, unions, educational, city, business, non-profit and grassroots leaders, and SDP staff – together with non-SDP education and industry leaders to assess five key areas of our District (Student Achievement, Operations, Anti-Racist District Culture, Community Engagement & Communications, and Enriching & Well-Rounded School Experiences) and make short-term and long-term recommendations to drive sustainable improvements in those areas.
Recommendations from the Transition Team and insights from Phase 1 Listening and Learning sessions will inform Phase 3, the development of a new strategic plan.
Transition Team Report
The Transition Team Report was presented to the Board of Education and the public on October 20, 2022. Transition Team Co-chairs Andrea Custis and Dr. Guy Generals shared the findings of the sub-committees and their 91 recommendations.
Phase 1: First 100 Day Priorities
During Phase 1, Dr. Watlington's top priority was to listen and learn. He focused this work around five key priority areas. He successfully completed all of the first 100-day priorities as outlined.
A majority activity within Phase 1 was the Listening and Learning tour. Dr. Watlington hosted 90 Listening and Learning sessions that included educators, school leaders, students, family members, central office and school-based staff, citywide groups, and community-based organizations.
Read more about the results from the Listening and Learning Sessions.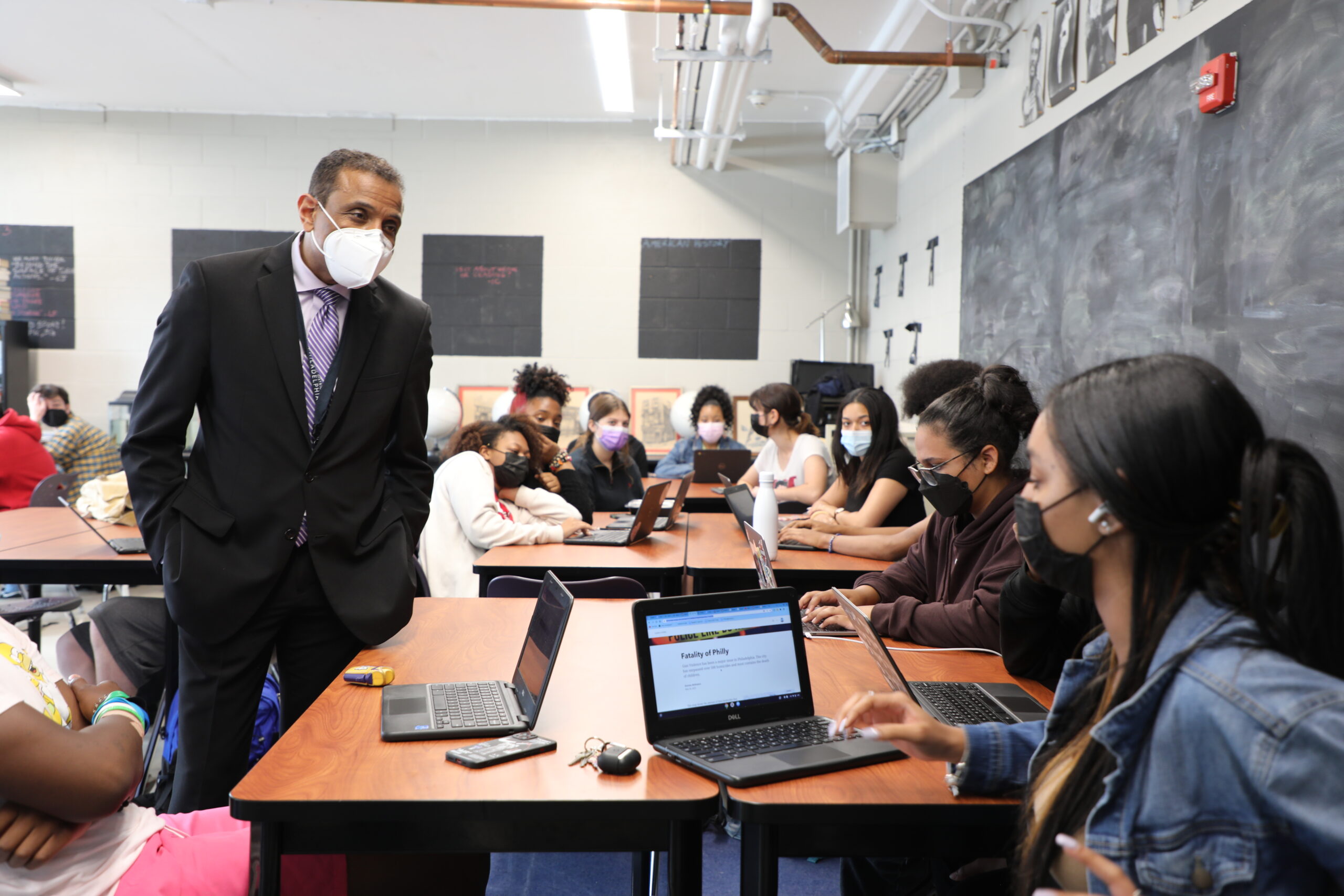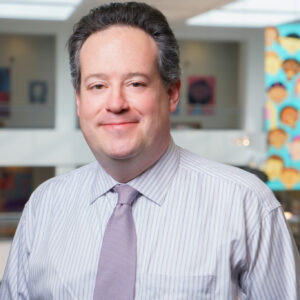 Uri Monson, current Chief Financial Officer and former CFO in Montgomery County and Executive Director of the Pennsylvania Intergovernmental Cooperation Authority, will now serve as Deputy Superintendent of Operations.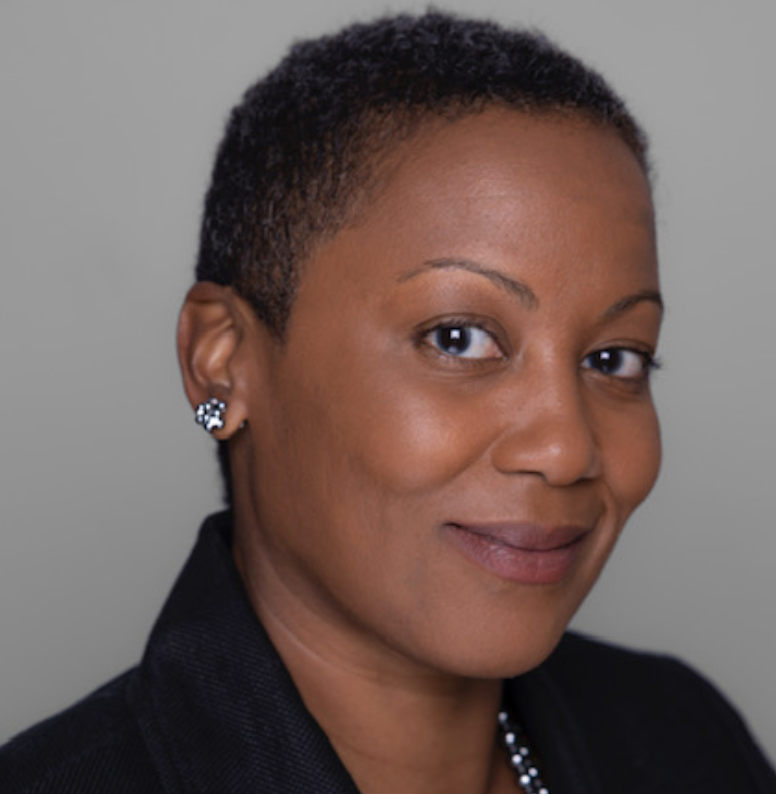 Shavon Savage, a former principal and special education teacher in the School District of Philadelphia, who holds a superintendent's certification and law degree, will serve in the new position of Deputy Superintendent of Academic Services.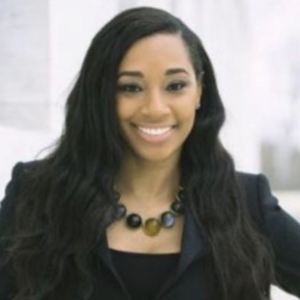 Alexandra Coppadge, who currently serves as Chief of Communications at Mastery Schools and previously served as Executive Director at PECO here in the city and Director of Communications & Press Secretary for the City of Wilmington, Delaware, will now serve as Chief of Communications and Customer Service.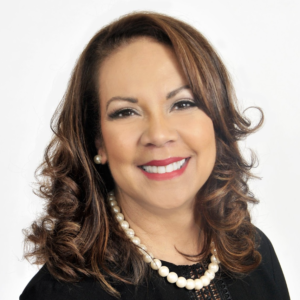 Monique Braxton, an Emmy Award-winning storyteller and communication leader – who families across Philadelphia invited into their homes for almost 20 years – will serve as Deputy Chief of Communication and District Spokesperson.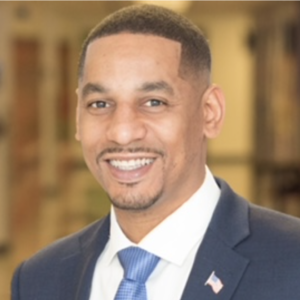 Edwin Santana, a community and political organizer, and former math and special education teacher and after school provider, will serve as Director of Community Relations, and will lead grassroots community engagement efforts.