What can we help you find?
Join Dr. Hite every other Wednesday at 4:30pm on Facebook Live for the latest District updates.
District News & Stories
Academy At Palumbo Students Win International Virtual Robotics World Championship
Academy at Palumbo High School robotics students won first place in the CoderZ Pro League World Championship, an international robotics competition designed to engage students with challenges and opportunities to work collaboratively in teams. The virtual competition took place Thursday, Jan. 28 and featured teams from 29 states and 20 countries. The RoboGriffins, the student robotics...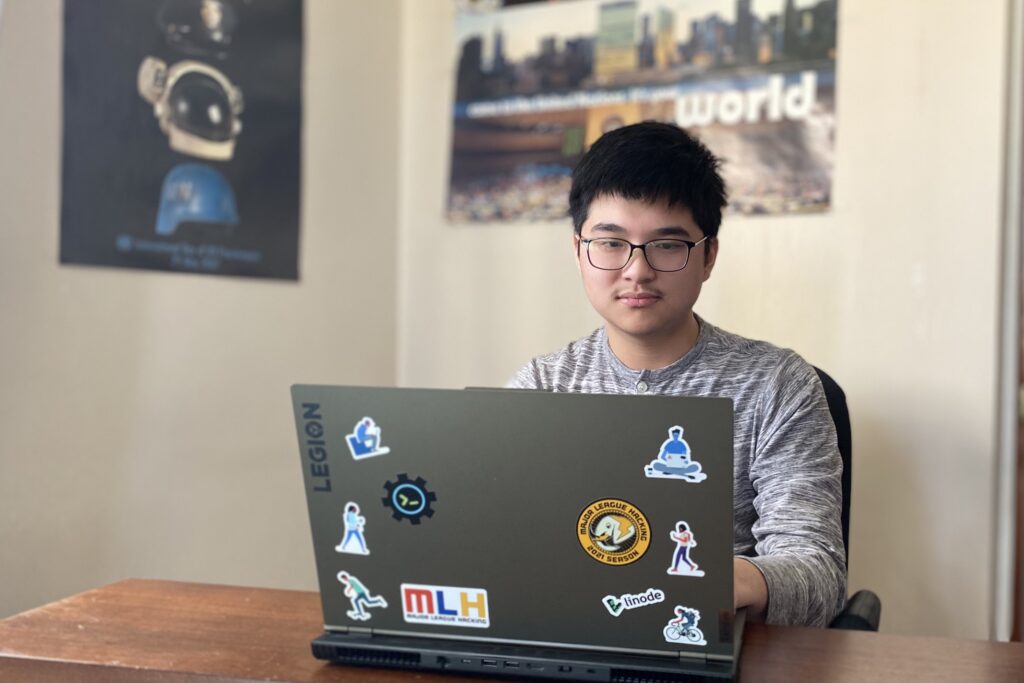 Top Finalists Advance in District's First-Ever Oratorical Contest
PHILADELPHIA, PA — Six finalists are moving on to the final round of the School District of Philadelphia's first Student Oratorical Contest, an event showcasing the talents of high school students. The event, which will be hosted by Philadelphia-born rapper Chill Moody, will broadcast on Facebook Live on Friday, Feb. 26 at 4 p.m. Nearly...

District Hybrid Learning Plan Update
Read message in your language: SHQIP | عربي | 汉语 | ខ្មែរ  | Français | Português | Русский | Español | Việt February 22, 2021 Dear School District of Philadelphia Families, I want to update you on why I continue to believe we are ready to start reopening our schools for in-person learning, starting on March 1 with PreK-2 students whose families selected hybrid learning. As I've shared…

Share good news about your school or department